Fast food's funniest social media feuds
Fast food chains have become the strangest combatants in the social media ring. Ruthless battles have raged between the likes of Wendy's, McDonald's, and Burger King over such contentious issues as frozen beef, square patties, and chicken sandwich supremacy. There are few things more absurd than social media beefs and cockfights, especially when they're about literal beef and chicken. Feast your eyes on three hilarious online feuds between fast food fighters.
"So you'll still use frozen beef in MOST of your burgers…"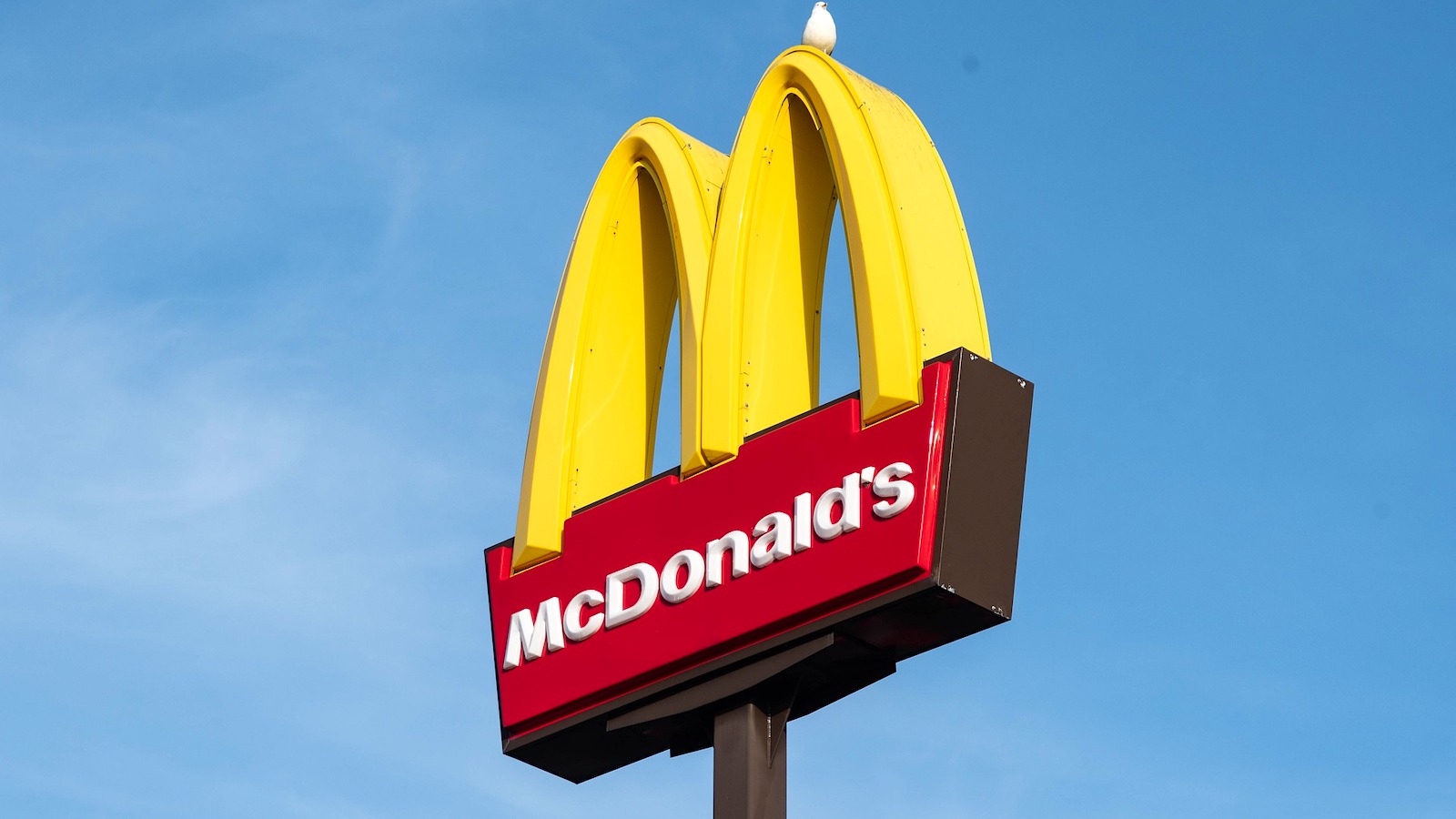 On Mar. 30, 2017, McDonald's tweeted that, in just over a year, "all Quarter Pounder burgers at the majority of our restaurants will be cooked with fresh beef." Leave it to arch-nemesis Wendy's to find a troubling implication in the tweet:
McDonald's announcement thus tainted, many McD-suckers went after Wendy's and got a taste of the chain's unchained internet personality.
Fresh versus frozen beef is arguably the bloodiest battleground in the fast food wars. Wendy's greatest victory on that front came during Super Bowl LI when the company aired a commercial skewering the "othr guyz" for their frozen burgers (Wendy's has exclusively used fresh beef since it first opened in 1969).
4 for $4 meal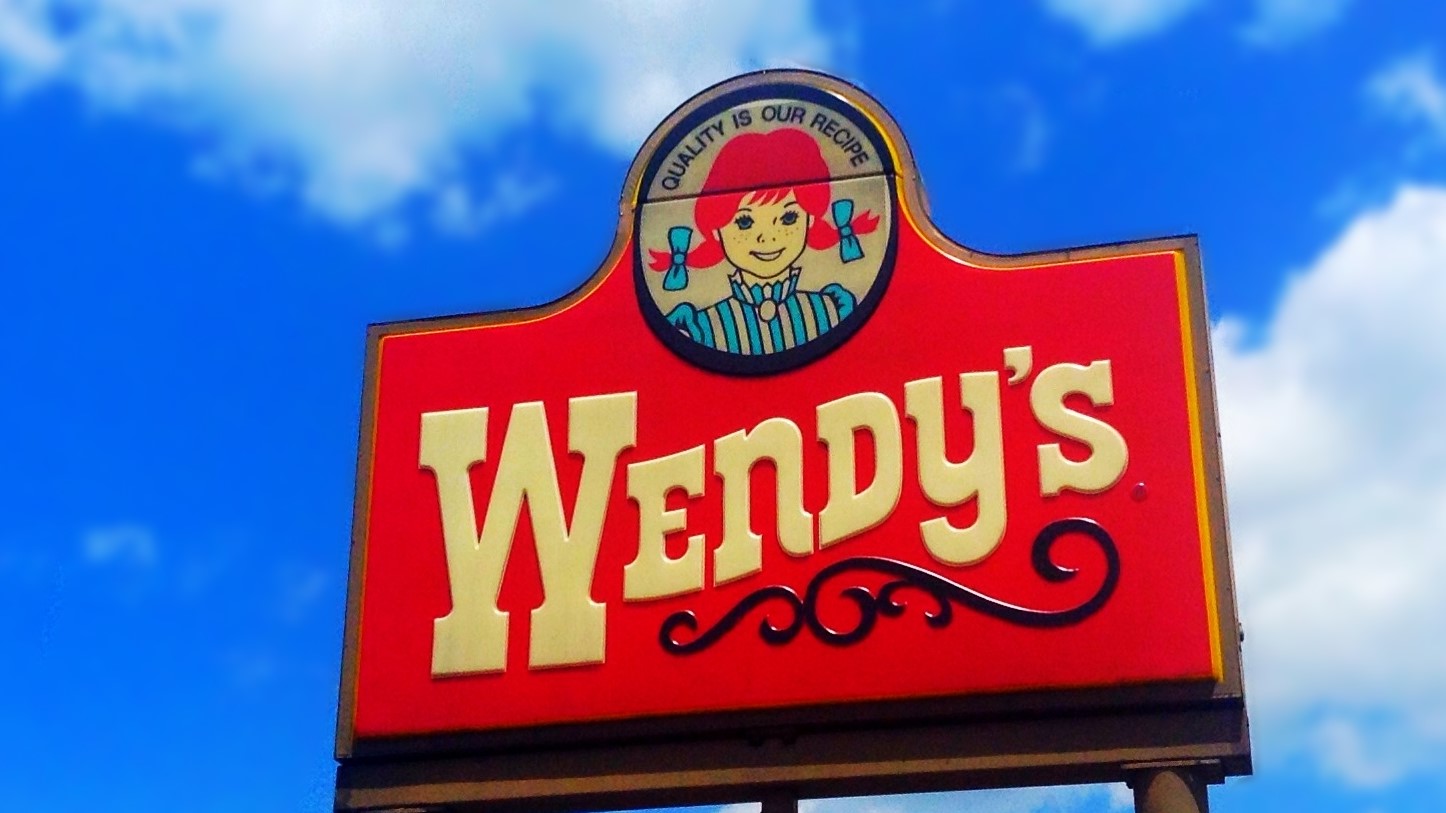 The frozen beef burn wasn't the first time Wendy's heated up social media. If you're an extremely online person, you probably know that the only thing hotter than Wendy's Fired Up Chicken Sandwich is its Twitter team. Behind the innocent-looking redhead and the now-yellow checkmark are agent provocateurs responsible for many of the biggest fast food feuds on the internet. Before attacking McDonald's, Wendy's insinuated that Burger King's food was inedible after the regal chain tried to one-up Wendy's 4 for $4 meal with 5 for $4.
"What are you firing back?" a user asked Wendy's.
Another W for W's.
Chicken sandwich wars
Nobody was a chicken in this broil over who has the best namesake sandwich. Popeyes, Chick-fil-A, Church's Chicken, Shake Shack, Checkers, Bojangles, Wendy's, and many other restaurant chains took to Twitter in 2019 to settle the chicken sandwich debate once and for all.
Of course, nothing got settled, as every restaurant picked its own sandwich, but it did result in prodigious sales and chicken sandwiches debuting at chains like Fatburger, KFC, and Zaxby's.
Unsurprisingly, money is the ultimate goal of fast food feuds.