Netflix's newest smash hit fantasy series conjures a Top 10 spot in 73 nations, not that it means anything
With upwards of 25 episodic originals set in the genre having been canceled since the beginning of 2020, subscribers are finding it harder and harder to become invested in Netflix fantasy shows, and with good reason. After all, if there's a very high chance the axe is coming, what's the point in becoming too attached? Despite that, Shahmaran is off to an incredible start.
Even though we've been conditioned to expect the worst from any fantasy project that comes to the streaming service, viewers still can't seem to get enough. As a result, the Turkish effort rooted deep in established real-world mythology has come flying out of the gate to instantly conjure a Top 10 spot in 73 nations per FlixPatrol, debuting at number one in 15 of them.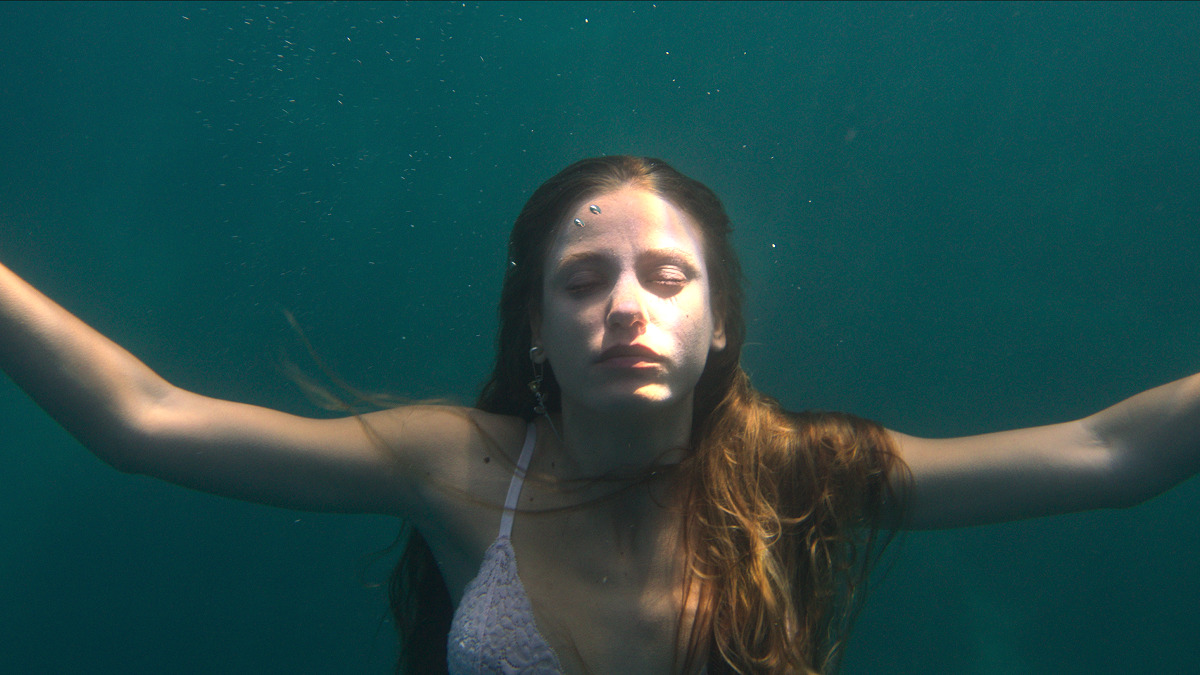 Shahmaran follows Serenay Sarikaya's lecturer Sahsu, who heads off to the city of Adana to resolve the differences with her grandfather. However, during her travels she becomes across a community who've dubbed themselves the Mar, and they claim to be descended from the titular beast of legend – which is typically depicted as being half woman and half snake.
A symbol of love and wisdom, the Mar are awaiting the completion of a great prophecy, and guess who happens to show up at exactly the right time? From there, things take a turn for the sinister and supernatural, with Sahsu torn between the destiny predicted on her part by a cabal of fanatical strangers, and the personal quest she set off to resolve in the first place.