If there's two things Netflix subscribers hate more than most everything else, it's agonizingly lengthy waits between new seasons of their favorite shows, and discovering they've been canceled regardless. Fortunately, this week's incoming Ragnarok only ticked one of those boxes.
It feels like barely a week goes by without the streaming service bringing the axe down on a high concept and effects-heavy original, and even when it doesn't happen, confusion and chaos reins as the top brass sit on their hands and deliberate for a ridiculously long period of time as to whether or not a series will sink or swim, not to name any Shadow and Bone in particular.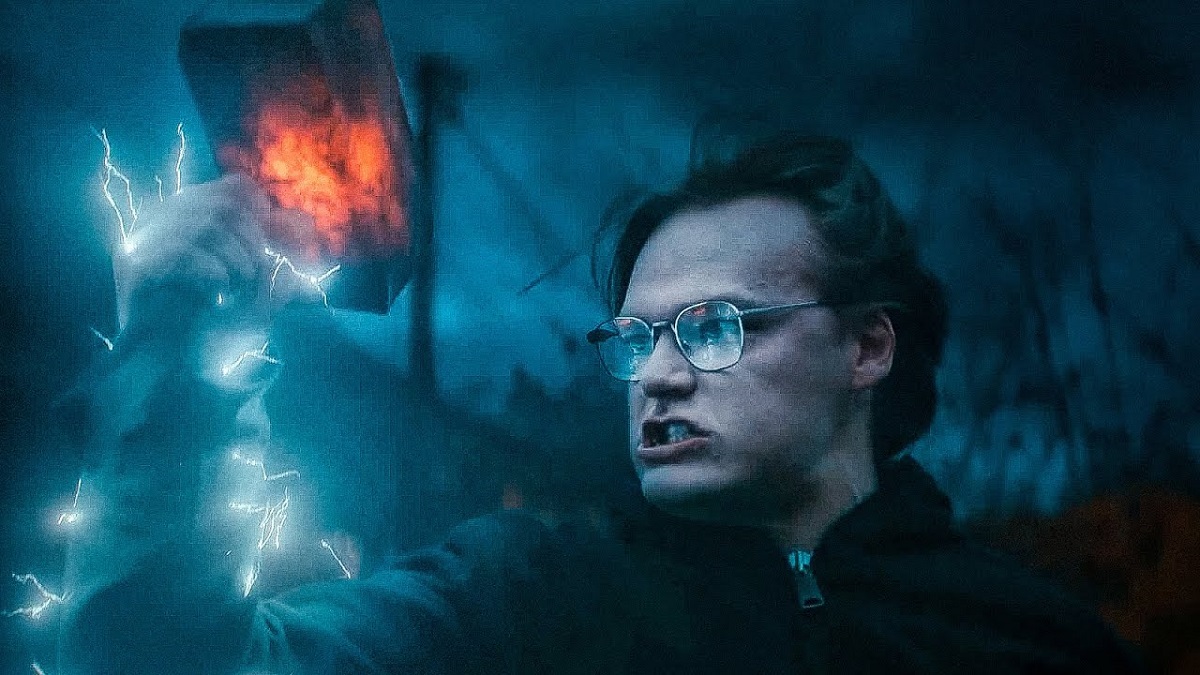 On the plus side, the Norwegian cult favorite inspired by Norse folklore was confirmed a long time ago to be returning for a third and final run of episodes, but the downside is that it's taken an eternity to get here. Ragnarok's last batch dropped way back in May of 2021, but fans of the underrated gem only have to wait until Thursday to discover how the story reaches its suitably epic conclusion.
Unfolding in the fictitious town of Edda, things take a turn for the mythological when a high school student named Magne Seier soon finds himself being placed right in the center of a maelstrom that initially seems unexplainable, but swiftly reveals itself to be decidedly more godly in nature.
Ragnarok may not be one of Netflix's biggest hits, but it deserves to go out with the biggest bang, especially when it's one of an increasingly rare number of fantastical exclusives afforded the opportunity to end on its own terms.