From Amber Rose to Kim Kardashian, here's Kanye West's dating history
The latest speculation surrounding Kanye "Ye" West is that he recently tied the knot with a brand new woman following his high-profile divorce from one of the most iconic reality TV stars in the world.
Kanye, who recently changed his name to simply "Ye," made a name for himself in the music industry dating back to the early 2000s. Since then, his career as a rapper, fashion designer, and entrepreneur has been a hot topic of conversation. Regardless of how busy he's been, it's clear that he's never too busy to follow his heart when it comes to love and romance. The father of four might've recently married a brand new bombshell, but who has he been with in the past?
Sumeke Rainey
Ye and his high school sweetheart, Sumeke Rainey, were together before he was famous, and they enjoyed a relationship that was never in the limelight. As Kanye's fame rose, she seemingly disappeared from his life. However, he does reference her in the 2004 song, "Never Let Me Down."
Alexis Phifer
The first woman Kanye was linked to after making it big in the music industry is Alexis Phifer. The pair dated on and off from 2002 until 2008. In 2004, the release of his hit album, The College Dropout, caused some contention between the couple. In 2006, he popped the question and proposed to her on the island of Capri during a romantic vacation. They remained engaged for about 18 months before calling it off in 2008.
Brooke Crittendon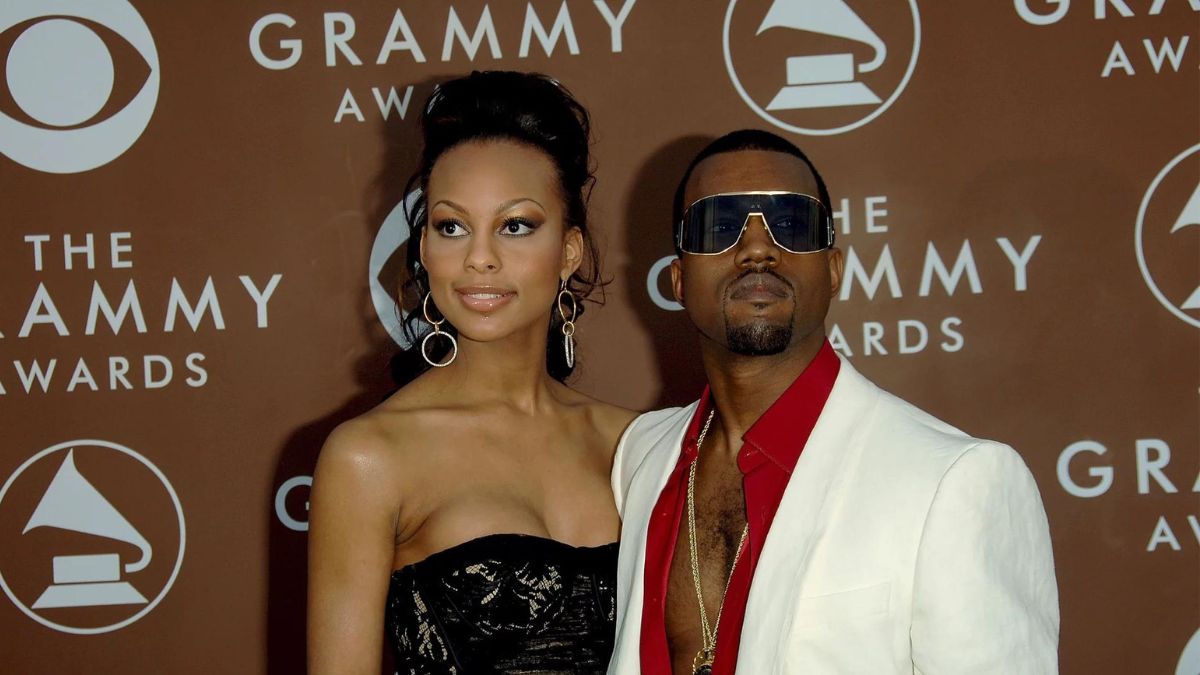 You might recognize Brooke Crittendon from her time dating Ye briefly in 2006. They got together during one of the time periods when he was "off" with Alexis, and Brooke attended the Grammy Awards with him that year. Although she was comfortable hitting red carpet events with Kanye, their relationship wasn't built for the long haul.
Amber Rose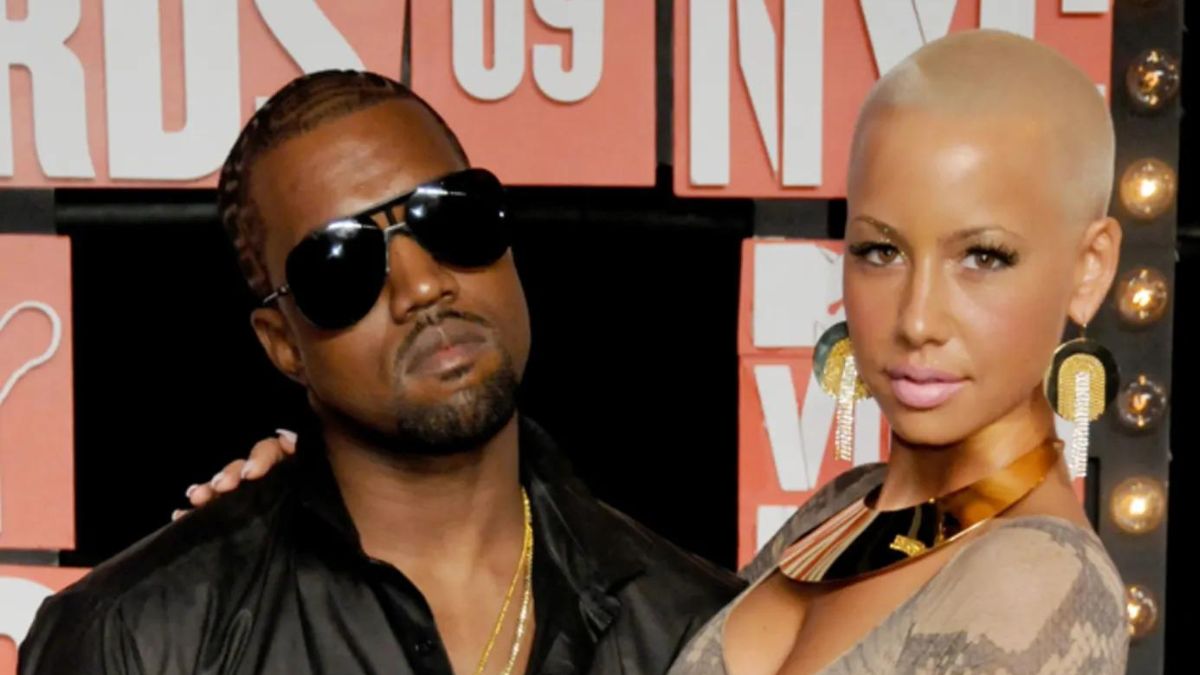 One of Kanye's most well-known relationships was with model and video vixen Amber Rose. She and Kanye met for the first time when she showed up on set to appear in his song "Put On" in 2008. From there, their high-profile relationship blossomed, lasting for about two years in total. Between 2008 and 2010, Amber and Ye were spotted around Los Angeles living their best lives.
Amber opened up to Complex about the break up, saying that she dealt with "constant bullying" from Ye after their relationship fell apart. She didn't stay single forever after they split, though. She moved on with Wiz Khalifa, 21 Savage, and Alexander Edwards. Some of the other guys she's been rumored to have flings with include LeBron James, Kyrie Irving, James Harden, and Nick Cannon.
Kim Kardashian
After things with Amber took a negative turn, Ye ended up with none other than Kim Kardashian. Their relationship sparked after her 72-day marriage with Kris Humphries crumbled. Kim and Kanye started dating in 2012 and announced that she was pregnant with their first child, North West, later that year.
In 2013, North was born, and the couple got engaged. In 2014, they tied the knot in Florence, Italy, surrounded by all of their friends and family members. They had their second child, Saint, in 2015. After that, they welcomed two more children, Chicago and Psalm, via surrogate in 2018 and 2019.
Kim and Kanye seemed like they'd be a powerhouse Hollywood couple forever. Ultimately, Kim ended up filing for divorce in 2021 after a multitude of issues in front of the public eye took place between them.
Irina Shayk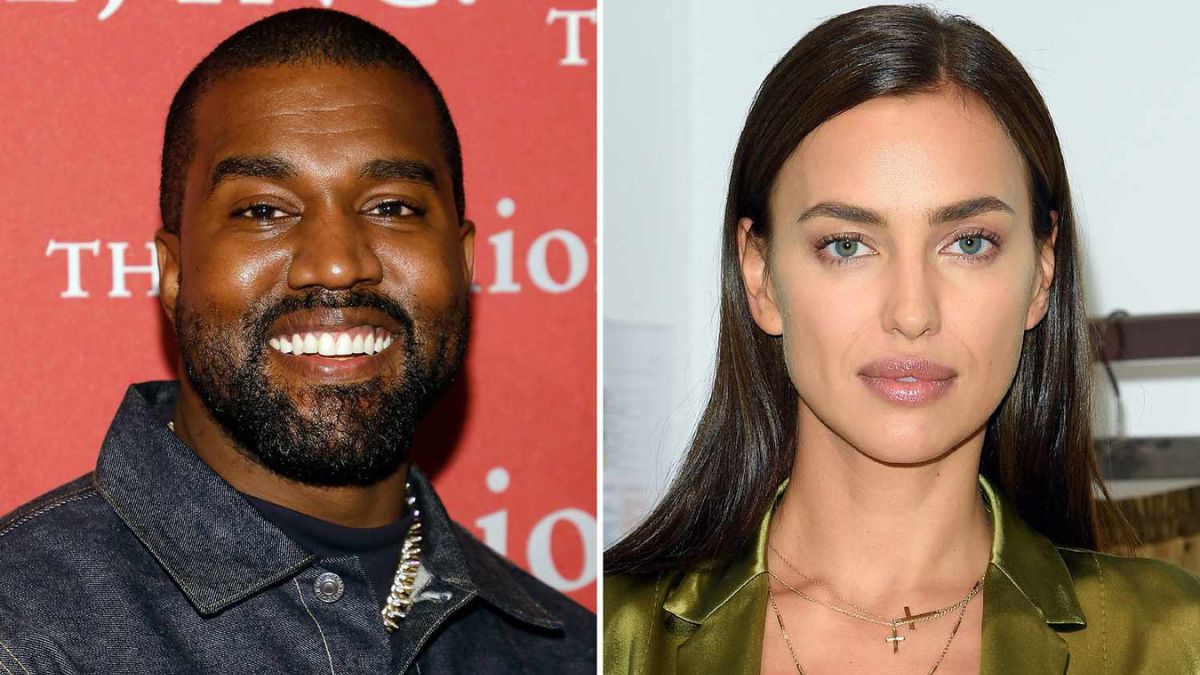 A lot of people look at Irina Shayk and instantly think of her longtime romance with Bradley Cooper. The two dated for several years and have a daughter together. He isn't the only famous man in the stunning model's life, though. She was seen spending time with Ye in 2021. They met back in 2010 when she appeared in the music video for "Power." However, the fling ended fairly quickly.
Julia Fox
Kanye crossed paths with Uncut Gems actress Julia Fox this past New Year's Eve. They spent tons of time together until their untimely breakup last February. Now Julia has been open about what that relationship was like for her in many different TikTok videos.
She shared the impact the sudden fame had on her self-esteem, confidence, and health. She dropped a lot of weight during her relationship with Ye. Julia doesn't seem to have any bad blood with Kanye at this point, but she's never shied away from an opportunity to talk about the relationship.
Chaney Jones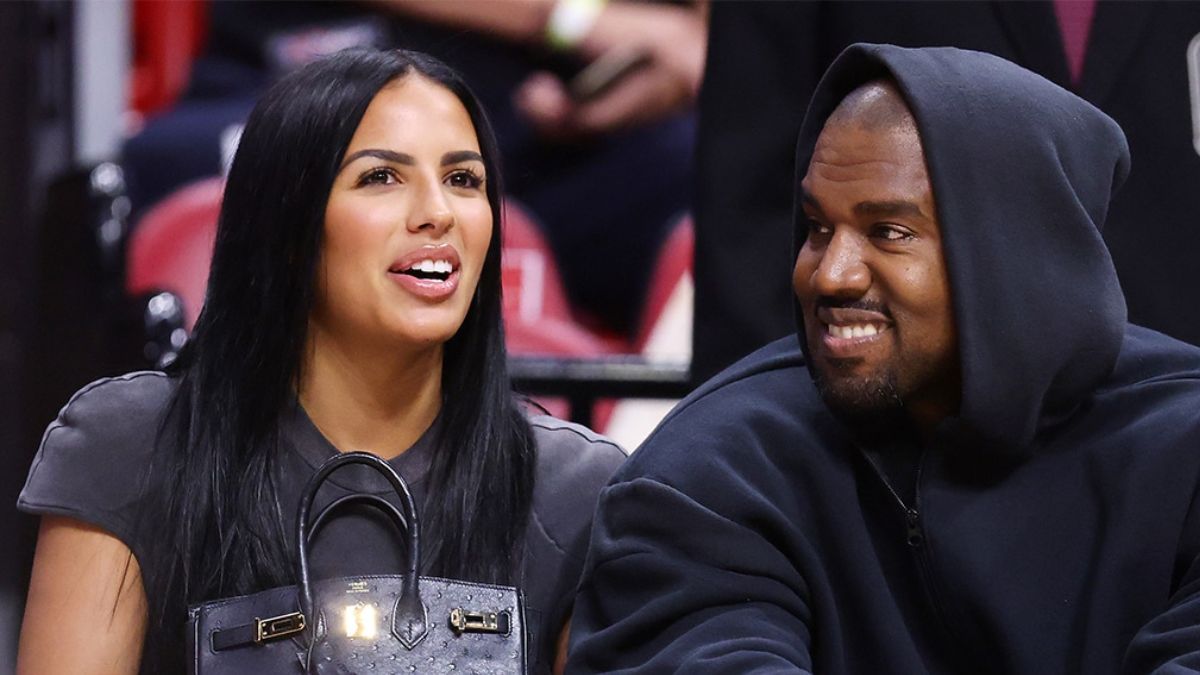 After Kanye and Julia ended, he started dating a model named Chaney Jones. They kept their romance going for about five months before splitting up after a vacation to Japan. It's unclear why they decided to call it quits, but things came to an end after months spent showing each other love on social media.
Chaney is quite popular on Instagram after dating Kanye, and she now boasts some 607,000 followers. Her bio describes her as an entrepreneur, fashion and beauty guru, and advocate for mental health. She's also the founder of a self-named collection, selling unknown and mysterious products.
Bianca Censori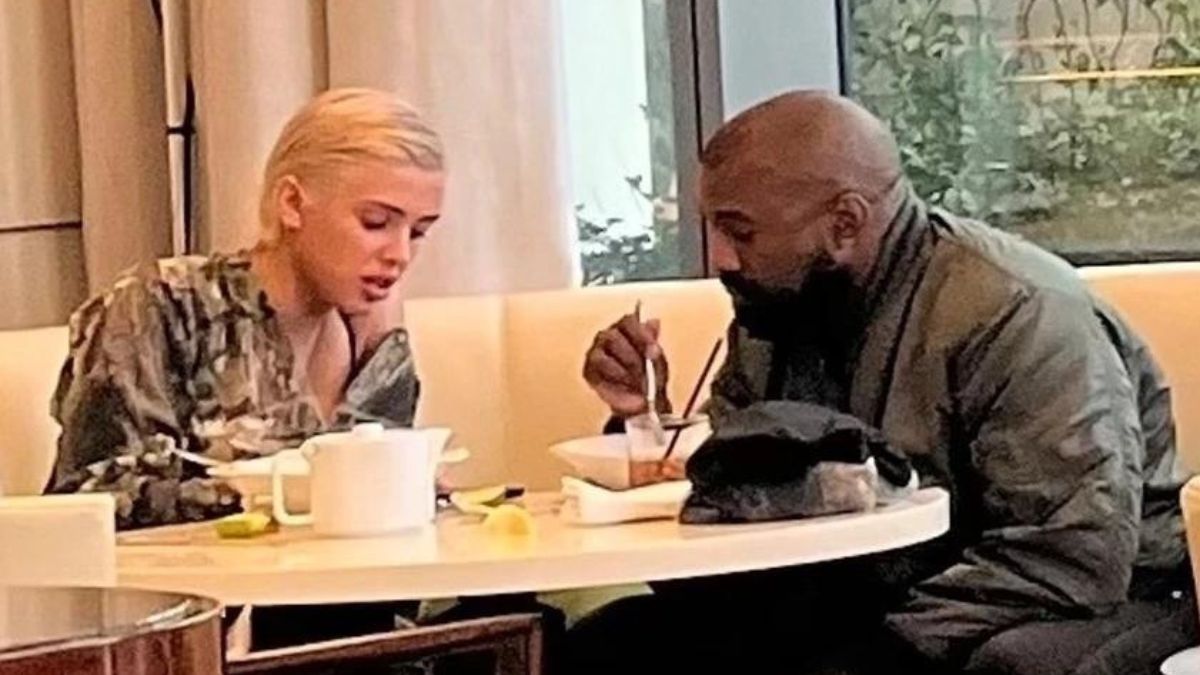 The latest woman to be connected to Kanye is Bianca Censori. According to Page Six, they tied the knot in Beverly Hills and were spotted wearing wedding rings after the private ceremony. It's also important to note that they didn't file an official marriage certificate, which means there is nothing legally binding about their union as of yet. Ye met Bianca back in 2020 after she started working as an architectural designer for his fashion line, Yeezy.