Where can I stream 'Chrisley Knows Best,' and what is the show about?
A recently-canceled reality television series is garnering attention as its two leads head to federal prison.
Chrisley Knows Best has been on the air since 2014, following the lives of the wealthy Chrisleys. The family of real estate tycoon Todd Chrisley starred in nine seasons of the popular USA Network series, before their legal troubles caught up to them. The show was even popular enough to spawn a spin-off, titled Growing Up Chrisley, but the future of both shows has been cut short in the wake of the Chrisleys' sentencing.
Todd and Julie Chrisley are officially in the hands of federal officials, following a trial that found them guilty of fraud and tax crimes. They face a collective 19 years in prison for their crimes, and both of the shows they are associated with have already been canceled. Fans of Chrisly Knows Best are shaken by the news, after following the family for nearly a decade via their reality shows, and they're looking for comfort — and maybe hints toward the Chrisleys' eventual downfall — in old episodes. Here's where you can watch the Chrisley family series for yourself.
What is Chrisley Knows Best about?
Chrisley Knows Best hits all the notes of your classic family reality show, following the lives of the affluent Chrisley family. Each member of the family has their own quirky personality traits and habits, and their dynamic — as well as the lens into high-income America — fascinated viewers for nearly a decade. Their over-the-top lifestyle and various rich people problems, paired with the family patriarch's tendency to micromanage, helped the show keep its head above water for a full nine seasons, but — with Todd and Julie headed to prison — it won't be returning for a tenth.
Where to watch Chrisley Knows Best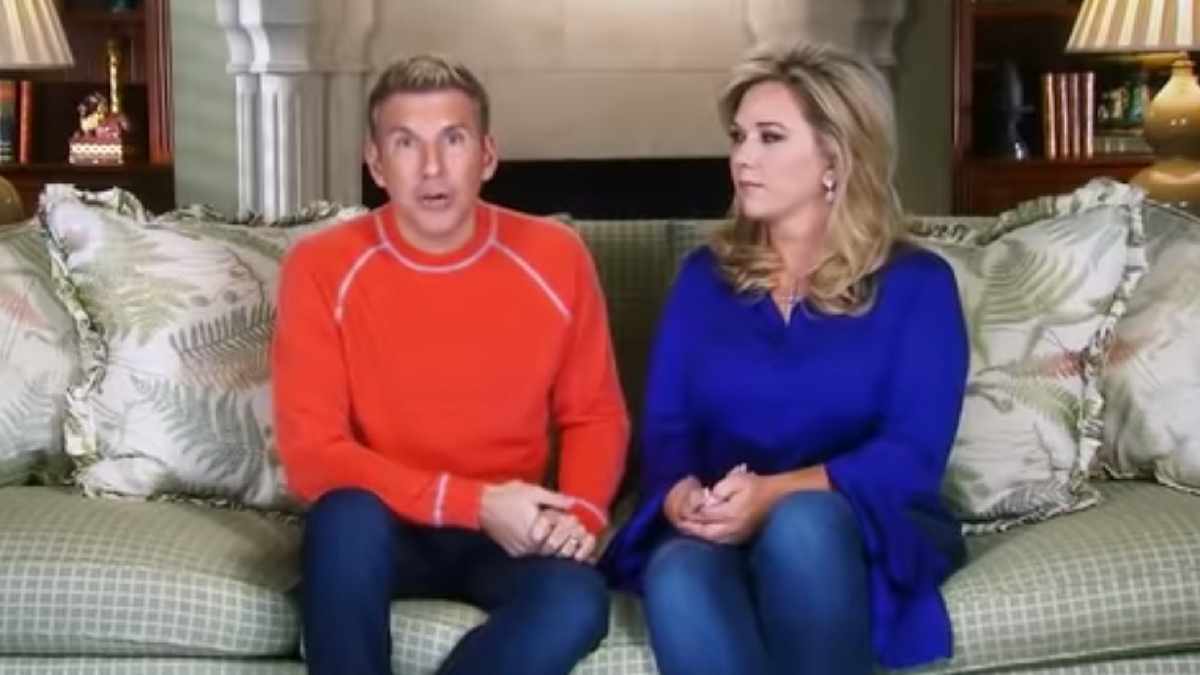 Chrisley Knows Best can be viewed via several streaming options — in some areas of the world, at least. In the UK, only a few options are available to viewers, but interested fans can still catch the first few seasons on Netflix. Any further seasons will have to be enjoyed via re-runs on ITVBe, where the show typically airs, or on E!, Bravo, or USA Network. Seasons of the show are additionally available to purchase from streamers like Amazon Prime for between $10 and $13 a season.
In the U.S., viewers can catch old episodes of Chrisley Knows Best on Peacock, or on Hulu Plus Live TV. As noted above, those without subscriptions to Hulu Plus Live TV or Peacock can rent or purchase individual episodes or full seasons from sites like Amazon Prime or Vudu.