What do HBO's 'The Last of Us' characters look like in the video game?
HBO's adaptation of The Last of Us officially dropped on Sunday, and it was spectacular.
Fans of Naughty Dog's games finished the premiere episode with heavy but hopeful hearts. The show's care for the source material and flawless recreation of key video game scenes hit the nail directly on the head, and exemplified for studios — and fans everywhere — that video games can be adapted, and well, if approached by the right team. 
Fans are celebrating the show's many wins in the wake of its arrival, and many of these can be attributed to the team behind the series. Impactful writing, gorgeous cinematography, and stellar acting all contributed to the show's success, as did the games that inspired it. Those games are still considered amongst the very best video game releases of all time, and newcomers are just starting to realize why.
Bella Ramsey, Pedro Pascal, and the rest of the actors striving to bring The Last of Us to live-action are entirely up to the task, if the show's first episode is any indication. They're fully encompassing characters some fans have loved for years, complete with their mannerisms, accents, and excellently reproduced costumes. No actor can flawlessly copy a video game character, of course, so there are differences between the characters' video game and live action counterparts, but they're few and far between.
The Last of Us video game versions of the HBO series characters
Some of the characters in HBO's Last of Us adaptation are almost exact replicas of their video game counterparts, and some put a bit more distance between the two. None of them are far removed from the games that inspired HBO's latest hit, but there are a few notable changes to Naughty Dog's original character designs.
Joel Miller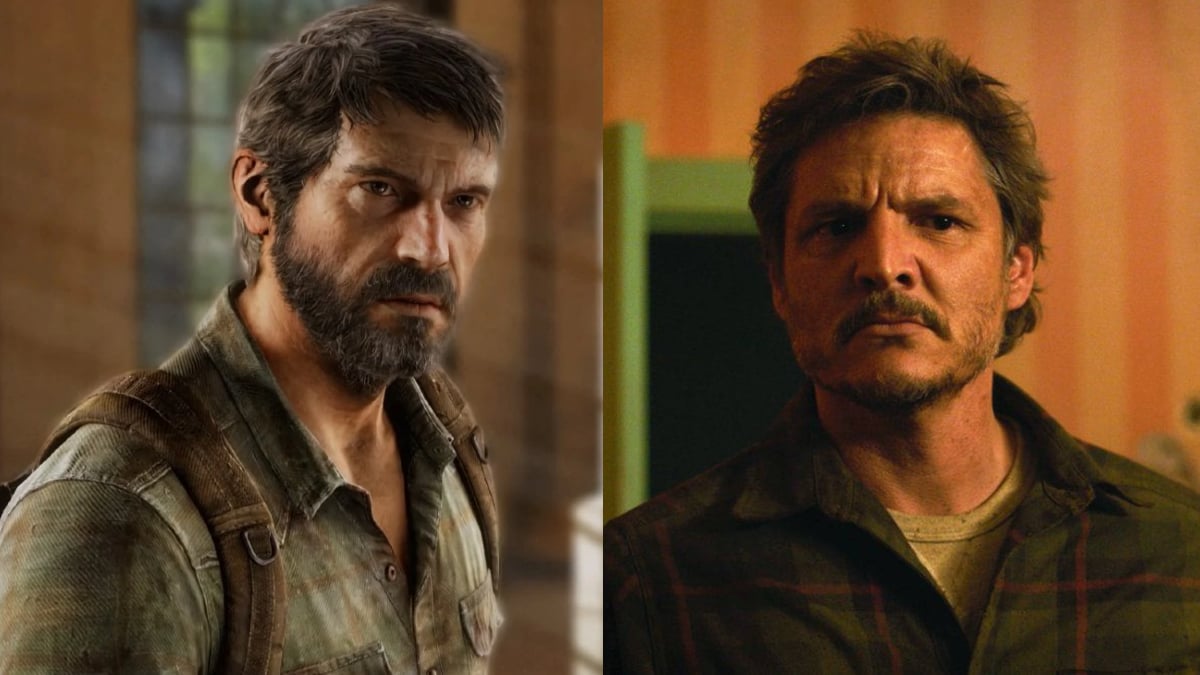 Pedro Pascal fully transformed into Joel for The Last of Us — so much so that it's already hard to picture the character in any other skin. He does look a touch different in the video games, but it's hard to find anything lacking in Pascal's delivery. Some fans will certainly try — complaints about Pascal's beard already drench the web — but we can't find a thing wrong with the Game of Thrones veteran's take on the character.
Sarah Miller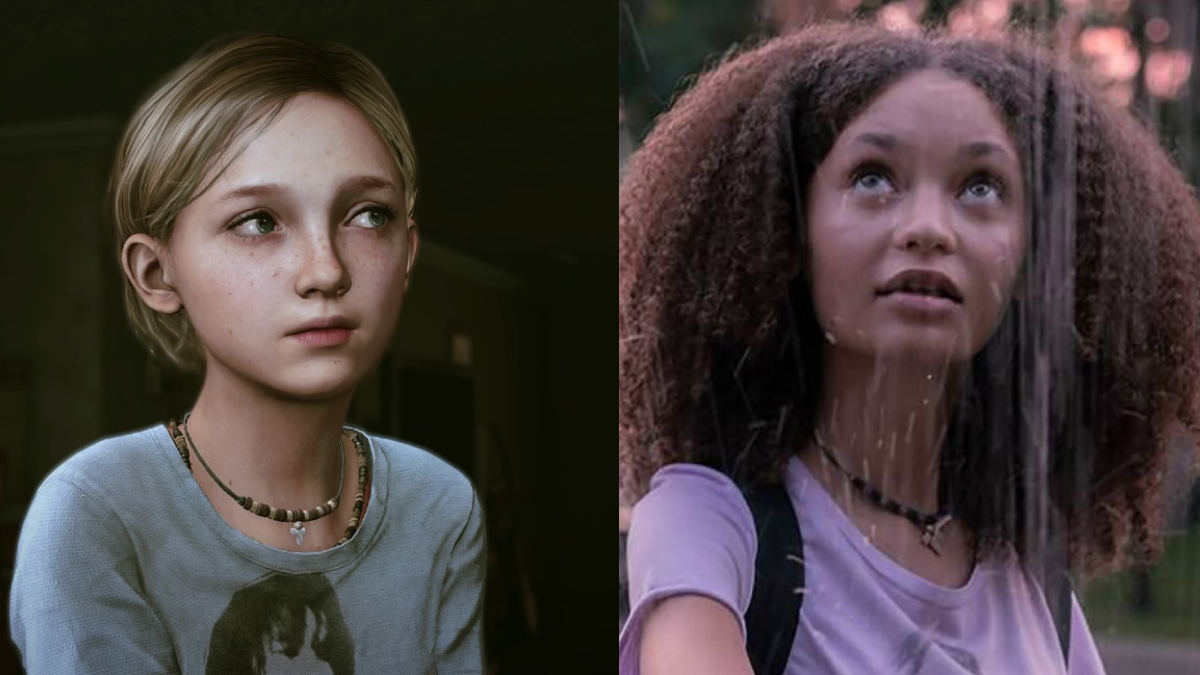 Very few changes were made to Joel's young daughter Sarah — in terms of character development — but she does look quite a bit different from video game to show. Joel's family is, as a whole, generally more white in the video games, but the Miller family is a touch more diverse in the HBO adaptation.
Tommy Miller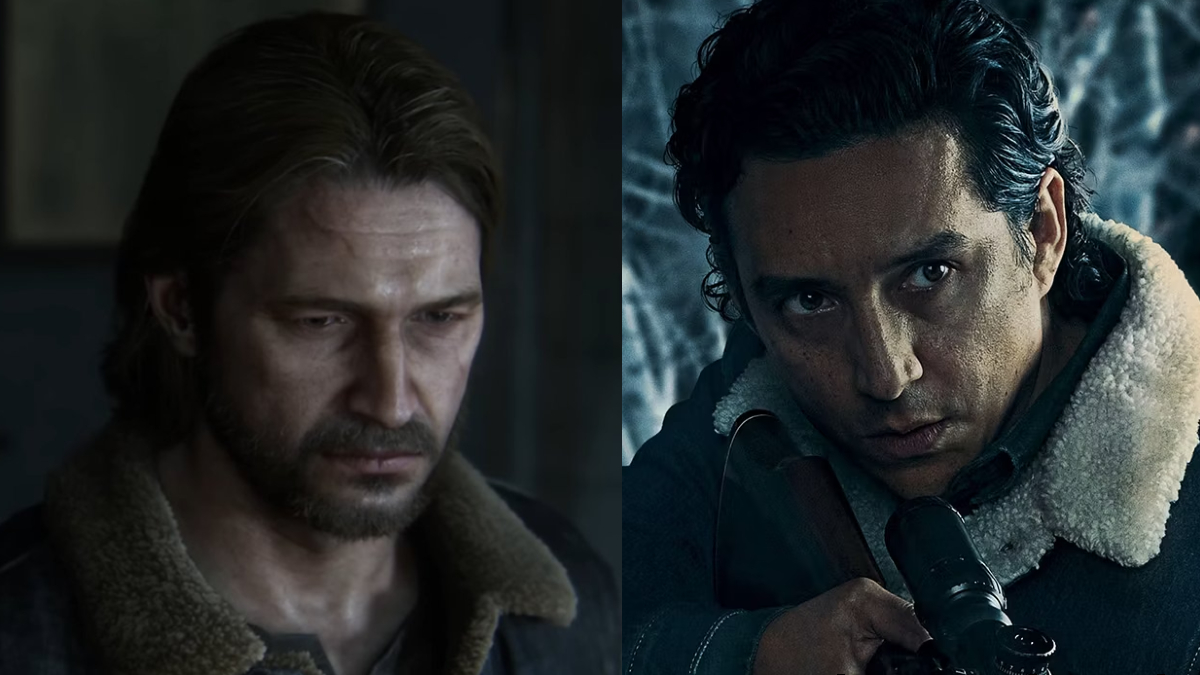 Gabriel Luna, like Pedro Pascal and Nico Parker, is already delivering a flawless performance in HBO's take on The Last of Us, so you won't find any complaints about changes to his character. We don't imagine many fans will miss Tommy's russet locks once Luna really gets the chance to sink his teeth into Joel's compassionate younger brother.
Ellie Williams
Of all the characters on this list, Bella Ramsey's Ellie looks perhaps the most like her video game counterpart. She's missing Ellie's speckling of charming freckles, but nearly everything else about the 19-year-old actor hits the nail directly on the head.
Tess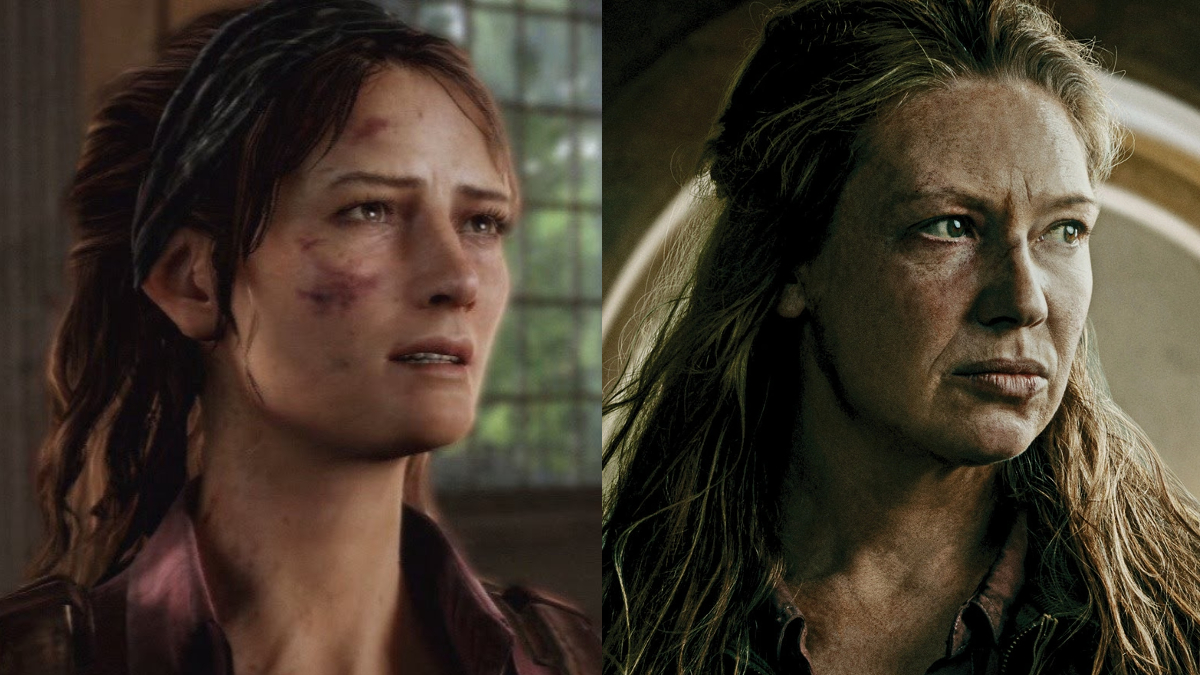 The version of Tess that appears in HBO's adaptation is a more age-appropriate match for Joel, so a few changes to her appearance were bound to crop up. She's got lighter hair, and a few more lines on her face, but Anna Torv's fire and authority are all Tess.
Marlene
You know what, scratch that claim about Bella Ramsey being the most on-point casting in HBO's The Last of Us. That award instead goes to Merle Dandridge, who so flawlessly captures Marlene's character it's hard to remember which one belongs in the show, and which one belongs in the video game. It's really no surprise, considering Dandridge is behind both versions of the character.
Bill
Another win for The Last of Us casting department, Nick Offerman as Bill is a clear slam-dunk. The celebrated actor looks exactly right for the part, as does Murray Bartlett, who plays Frank. The biggest difference between Frank — from game to show — is his appearance in the main story, but a more fleshed-out backstory is certainly a cause to be celebrated.
Riley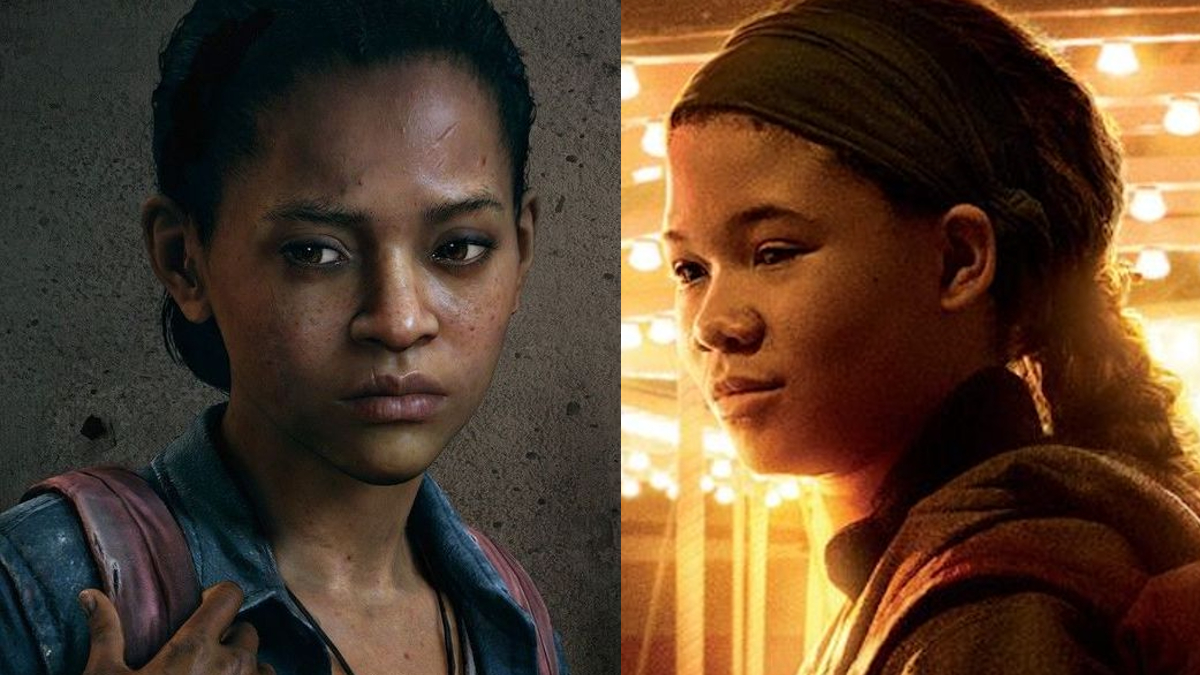 We can't celebrate the Last of Us cast enough. Characters like Riley may seem less important to incoming viewers, but their role in the overarching story — and their impact on the story's central characters — cannot be overstated. Storm Reid's Riley looks stunning, and almost identical to the video game character, and we can't wait to see more of her as the season goes on.
Henry and Sam
They haven't cropped up in the main story just yet, but Joel and Ellie's paths are destined to cross with Sam and Henry. The brothers are already fan favorites, and they only gained more fans when their HBO actors were announced. Lamar Johnson and Keivonn Woodard look absolutely perfect as the wayward brothers.