66 nations search far and wide to welcome Netflix's latest schmaltzy original onto the Top 10
The entire point of a streaming service is to offer a buffet of content capable of ensuring subscribers don't find themselves being distracted by the offerings found elsewhere, and the instant success of Dog Gone on Netflix has ensured that the platform's most-watched charts aren't lacking when it comes to variety.
As per FlixPatrol, the inspiring and uplifting adventure drama based on Pauls Toutonghi's book A Lost Pet's Extraordinary Journey and the Family Who Brought Him Home has been welcomed onto the Top 10 in 66 countries since debuting on Friday, and it's rocketed straight to number one in 22 of them.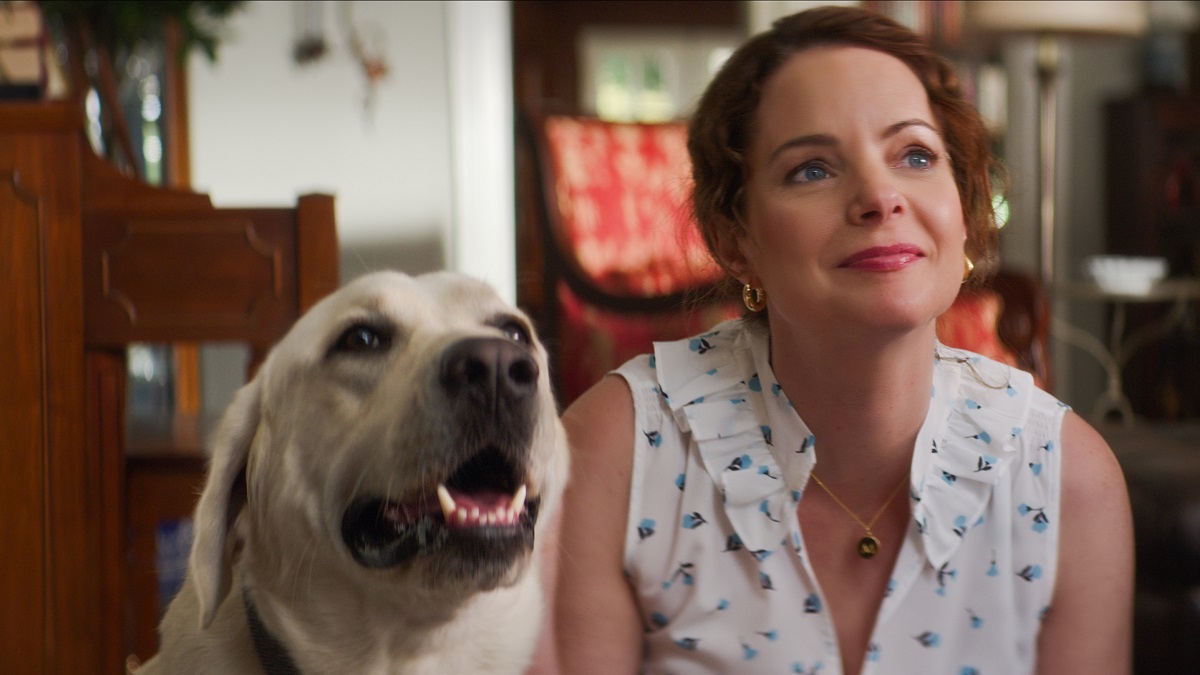 That's a stellar way to explode out of the blocks for a saccharine story that holds a bang-average Rotten Tomatoes score of 50 percent, with viewers ready to open themselves up emotionally to the stirring father/son journey that finds Johnny Berchtold's Fielding Marshall and Rob Lowe's John search high and wide for canine companion Gonker after he goes missing.
Dog Gone joins Rian Johnson's whodunnit Glass Onion: A Knives Out Mystery, Christian Bale's period thriller The Pale Blue Eye, true crime documentary The Hatchet Wielding Hitchhiker, and animated musical Sing on Netflix's global Top 5 after arriving in second place right out of the gate, which only underlines the array of disparate genres capable of sinking their hooks into a crowd on the reigning champion of the streaming wars.
We'll be curious to see if the film has any staying power, though, because we've seen plenty of Netflix originals ignite with a bang before precipitously vanishing into the endless vastness of the content library.