A $100 million epic that set sail for glory only to sink disastrously gets washed up on streaming
As you'd expect from a $100 million historical epic helmed by an Academy Award-winning director that roped in a star-studded cast to tell the true story behind one of the most legendary stories in all of literature, In the Heart of the Sea was initially pegged as a potential awards season contender.
That was a fair assumption when Ron Howard's adaptation of Nathaniel Philbrick's book about the events that inspired Moby Dick came packing no shortage of pedigree on either side of the camera, never mind the fact leading man Chris Hemsworth went full method by losing 40 pounds to go from jacked superhero to emaciated and isolated.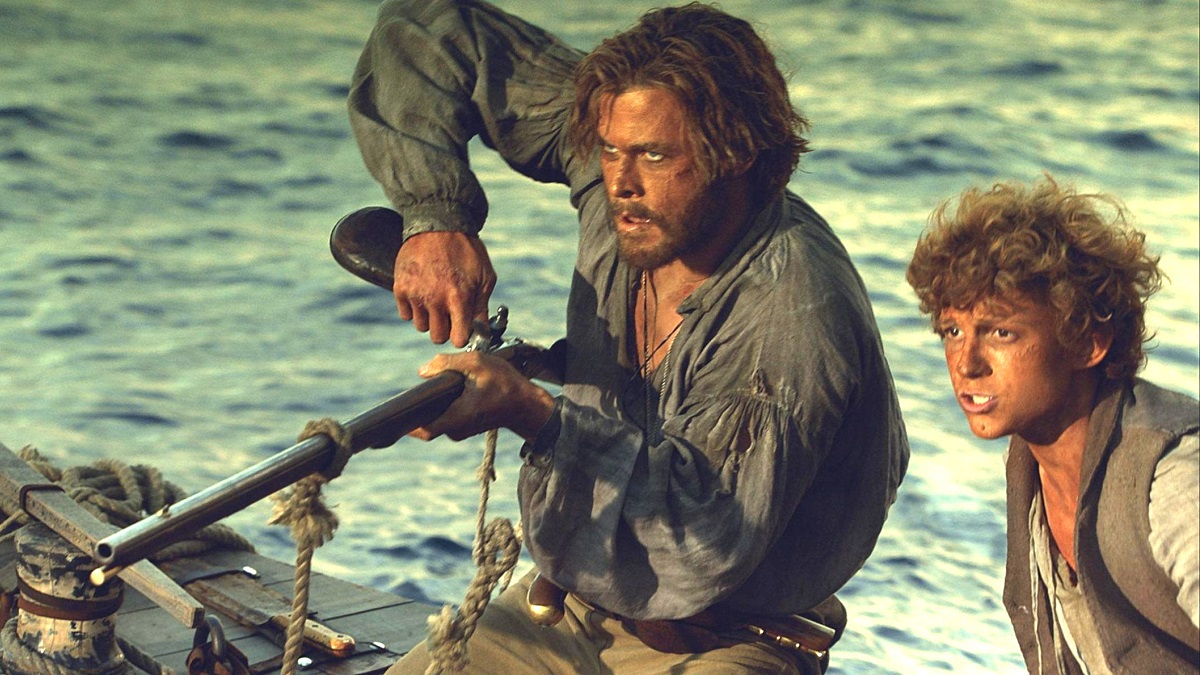 Tom Holland, Cillian Murphy, Brendan Gleeson, Ben Whishaw, Benjamin Walker, Joseph Mawle, and Frank Dillane were merely a handful of the recognizable faces among the cast, but it all proved to be for naught when In the Heart of the Sea sank without a trace at the box office.
The sweeping adventure didn't even match its budget in ticket sales – losing a fortune for studio Warner Bros. in the process – while respective Rotten Tomatoes scores of 42 and 53 percent from critics and crowds hammered home just how badly a one-time contender for trophies ended up with less than nothing.
That being said, having proven to be a performer on-demand in the past, the 19th Century tale of triumph against adversity has resurfaced on streaming in the early days of this week, with FlixPatrol revealing In the Heart of the Sea to be one of iTunes' most-watched movies.