A steamy spy story that found tepid box office success tries and fails to titillate its targets on streaming
As the old saying goes, sex is one of the easiest things to sell to a mainstream audiences, which is probably one of the main reasons why the unstoppably uninteresting Red Sparrow proved to be such a sleeper hit at the box office after releasing in March of 2018.
It certainly wasn't because of rave reviews, anyway, with director Francis Lawrence's literary adaptation failing to even reach the middle of the road on Rotten Tomatoes, with a 45 percent critical score being barely superseded by a 49 percent audience average. The cast may have helped sell the project, to be fair, but we've got a sneaking suspicion titillation may have been the order of the day.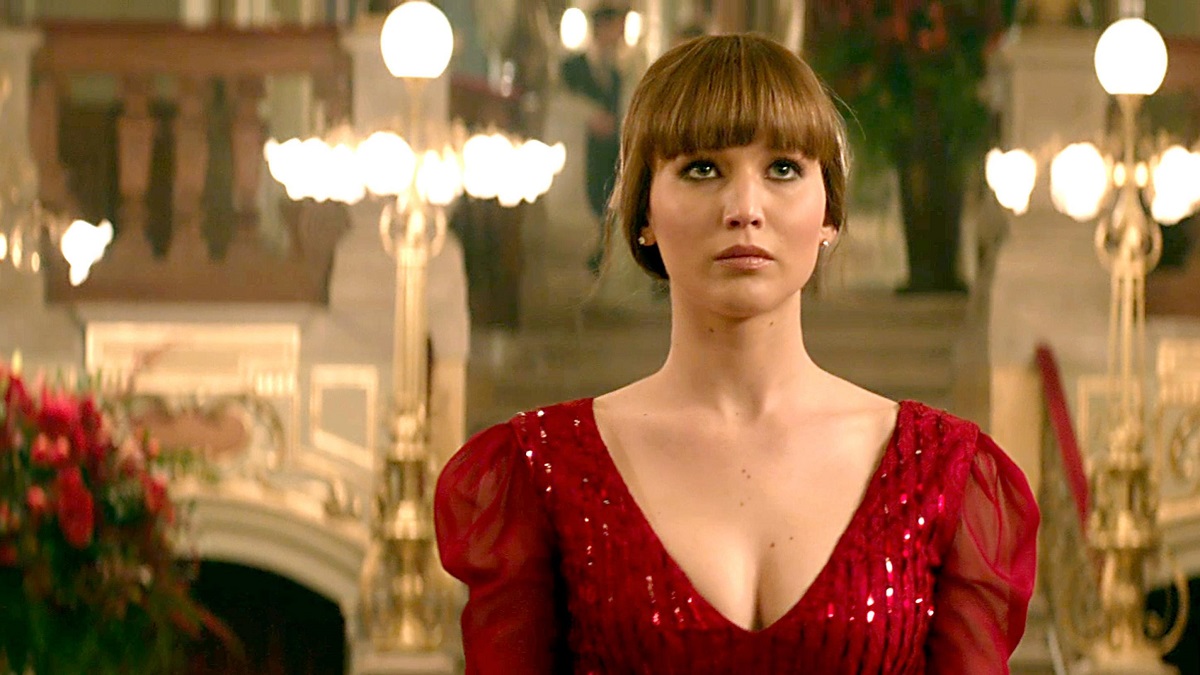 Regardless of what propelled the workmanlike espionage thriller to a surprising haul of $151 million at the box office on a hilariously fitting $69 million budget, streaming subscribers have embedded themselves deep undercover to extract enjoyment from Red Sparrow. Per FlixPatrol, Jennifer Lawrence's typically-assured lead performance has shepherded the film to a spot on the iTunes charts, even if there's not much else to recommend.
The star's Dominika Egorova ends up abandoning her ballet dreams in favor of spycraft, which works wonders when she's recruited by Russian intelligence and transformed into a femme fatale. However, the CIA soon gets involved, creating a personal conflict that could have global repercussions.
Not the greatest example of the genre by any stretch, but far away from being the worst, Red Sparrow exists somewhere in the middle. For the on-demand crowds, that seems to be more than enough.