A throwback action thriller way better than anyone expected evades its streaming captors
The onscreen exploits of Machine Gun Kelly have generally left a lot to be desired, although it doesn't help his case when the musician and actor stars in tedious dreck like Midnight in the Switchgrass and self-indulgent vanity project Good Mourning. When he puts his mind to it, in fairness, movies like One Way reveal a surprisingly competent actor.
On the surface, the throwback action thriller sounds like the exact sort of film you've seen a thousand times before told in almost exactly the same way, with the leading man robbing his nefarious former employer and going on the run with a duffel bag full of illicit cash and drugs, where he formulates a plan to escape to safety before he can be tracked down.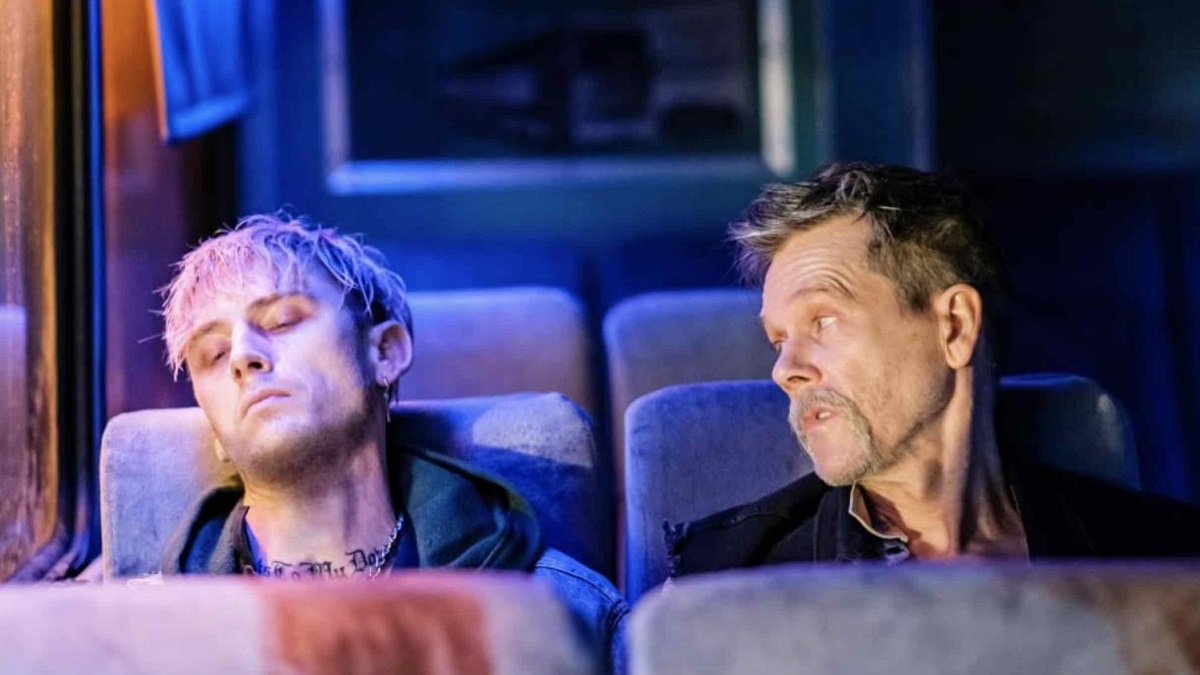 While One Way does hit many of the expected beats, we get Colson Baker the thespian playing the main part, and not Machine Gun Kelly the tabloid fodder. That's to the film's credit, and an 80 percent audience score on Rotten Tomatoes underlines that viewers have been left suitably impressed.
The presence of Kevin Bacon certainly helps as it almost always does, but One Way has looked both ways before crossing the street on streaming, and ended up finding success as a result. Per FlixPatrol, the fast-paced and remarkably competent chase flick has become a Top 10 hit on HBO Max in multiple countries around the world, so perhaps we shouldn't be too harsh to judge Baker on the worst aspects of his filmography when he's clearly capable of doing good work.