An absurd action thriller that fully embraces its ridiculous nature brings the beef on streaming
For someone who claims they have no desire to be an action hero, Dave Bautista has proven himself to be pretty good at it. While you rarely see him taking top billing in a big budget shoot 'em up, we'd be more than happy to see him make it a regular thing if they all turned out to be as ridiculously entertaining as 2018's Final Score.
An utterly ridiculous film from start to finish in the best possible way, there's a ton of fun to be had in a film that throws an increasingly set of silly surprises your way, provided you haven't seen the eerily-similar Jean-Claude Van Damme vehicle Sudden Death beforehand.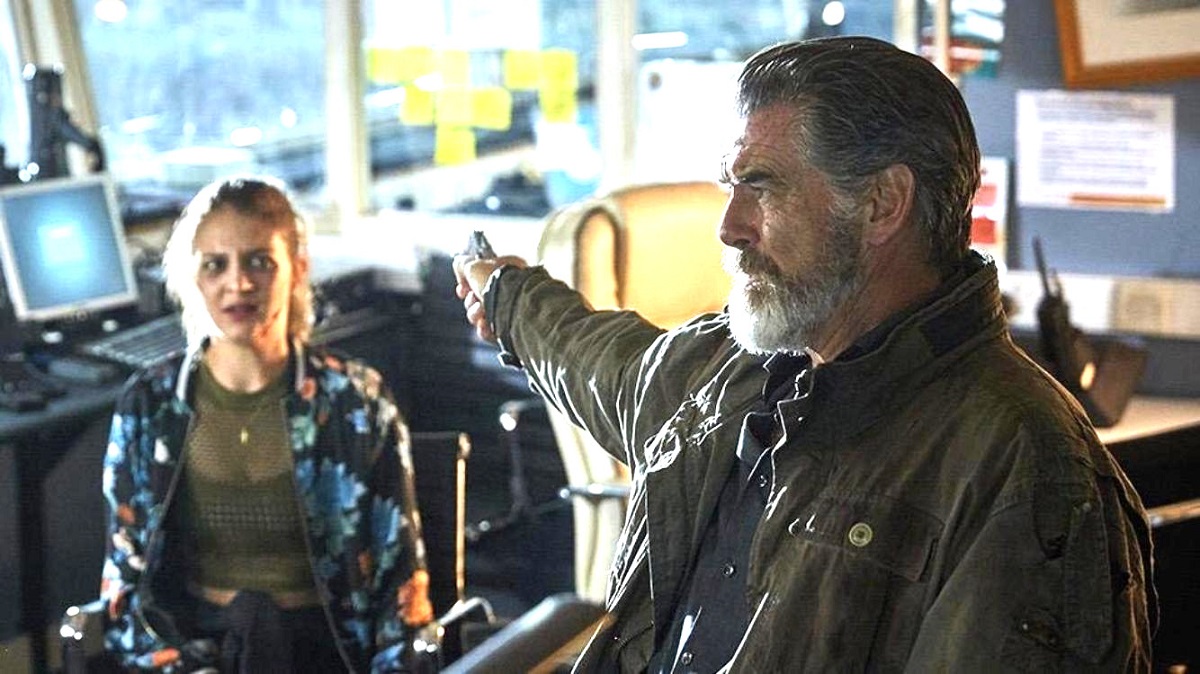 Bautista's former soldier heads to London to take his niece to a soccer game, but ends up fighting a one-man war against a small army of heavily-armed terrorists aiming to kick-start a revolution. Make no mistake, your brain will most definitely have to be switched off to get the most out of Final Score, especially the bonkers sequence that involves a high-speed motorcycle chase taking place on the roof of a stadium – and there's only one way to go from that high up.
Streaming subscribers have deemed Final Score worthy of their time this weekend, with FlixPatrol naming the unhinged escapade as one of the platform's top-viewed features, and it's about the perfect definition of Friday night/lazy Saturday viewing.
A solid Rotten Tomatoes score of 69 percent is about par for the course seeing as we're not talking about a work of high art, but a willingly and gleefully deranged actioner that offers beefy bruisers knocking seven shades of sh*t out of each other, with Bautista doing his damndest to sell it with a straight face.