Fans had been crossing their fingers in the hopes that Sony's next big announcement in the aftermath of Spider-Man: No Way Home would see either Tobey Maguire and Sam Raimi reunited for a fourth adventure, or confirmation of Andrew Garfield's The Amazing Spider-Man 3, but it would be fair to say the reveal of Bad Bunny's El Muerto left a lot of folks feeling a little deflated.
That's not a knock on the hugely popular musician, who continues making serious inroads into the acting business, but a comic book character that had appeared in precisely two issues in their entire history on the printed page suddenly being awarded a big budget standalone blockbuster was hardly the type of project that would instantly instill the skeptics with renewed optimism for Sony's Spider-Man Universe.
In a recent interview, Bad Bunny hyped that El Muerto would be "something huge, and it will be epic", adding that he knows "people are gonna be proud of my work". Of course, the internet being the internet, not everyone was in unanimous agreement.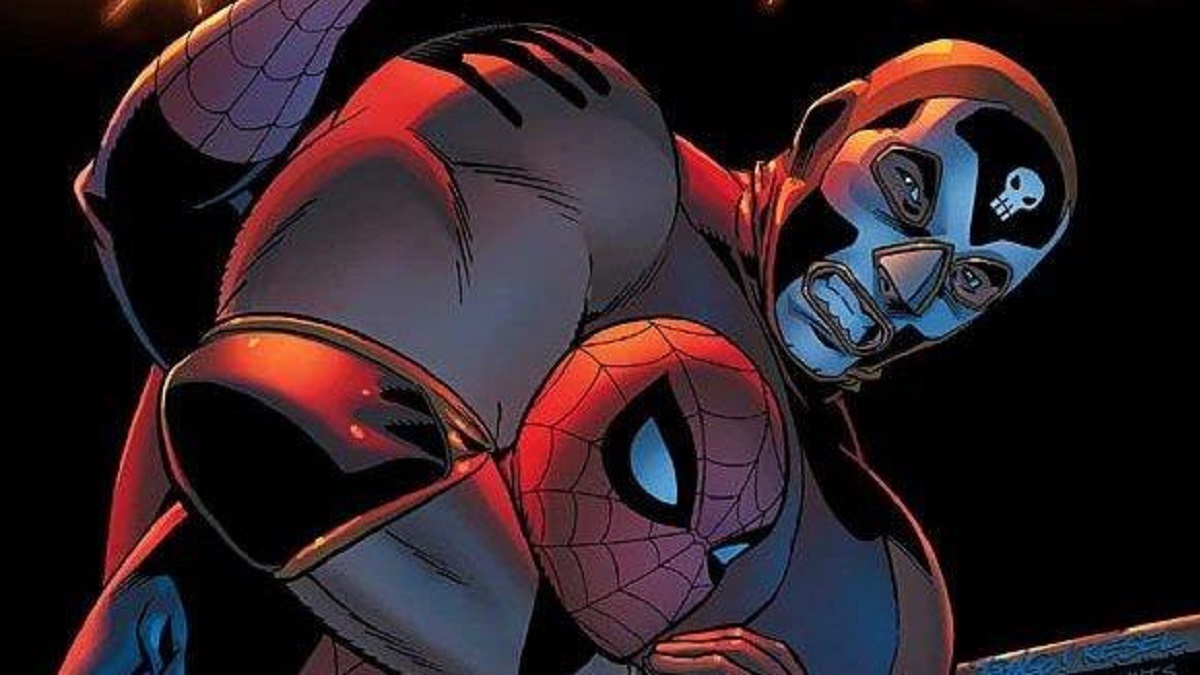 We'll have a much better idea of Mr. Bunny's acting chops when star-studded actioner Bullet Train comes to theaters this summer, but we'll give him the benefit of the doubt for now. After all, the musician won rave reviews when he made an unexpected segue into WWE and wound up stealing the show in his first-ever match at the company's WrestleMania event, so he's hardly one to give less than 100% when trying his hand at something that sits firmly outside his usual wheelhouse.