Disney's live-action remakes have proven to be a hugely lucrative means of generating additional revenue for the Mouse House without having to put too much thought or creativity into the mix. You take an animated classic, keep the same storyline, characters, and even songs, give it some blockbuster polish, and then send it out into the wild to make a fortune.
As creatively bankrupt as it reads, the fact the formula has delivered an almost 100 percent success rate means that we're going to have to get used to the studio dipping into its two-dimensional back catalogue for the foreseeable future. The company will surely run out of properties eventually, but it's one fans have been demanding for years that continues to be ignored and overlooked.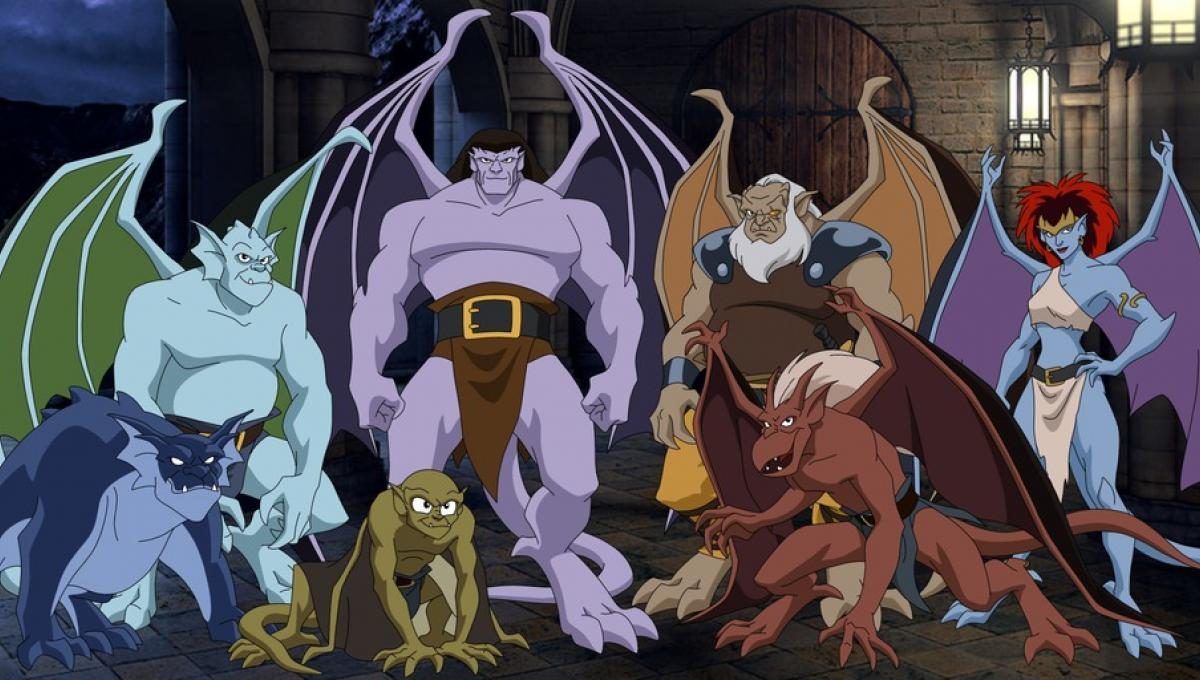 Held up as one of the best animated shows to ever bear the Disney branding, Gargoyles was the widely-beloved supernatural fantasy series that ran for three seasons and 78 episodes between 1994 and 1997. A quarter of a century later and it's still widely talked about by its supporters, but the Reddit-based fandom have been lamenting the lack of a live-action update.
It hasn't been for a lack of trying, though, with such names as Todd Garner, Rick Baker, creator Greg Weisman, Michael Reaves, G.I. Joe: The Rise of Cobra screenwriters David Elliot and Paul Lovett, and even Academy Award winner Jordan Peele attaching themselves to the proposed blockbuster at one stage or another.
Gargoyles tackled serious themes for what was ostensibly a children's cartoon, and the impeccable voice cast could easily be carried over to any potential movie given that CGI and/or motion capture would be the obvious means of recreating the iconic characters. Surely it's got to happen eventually, because Disney is seriously missing a trick otherwise.