'Doctor Strange 2' fans reflect on the rumored cameos that didn't happen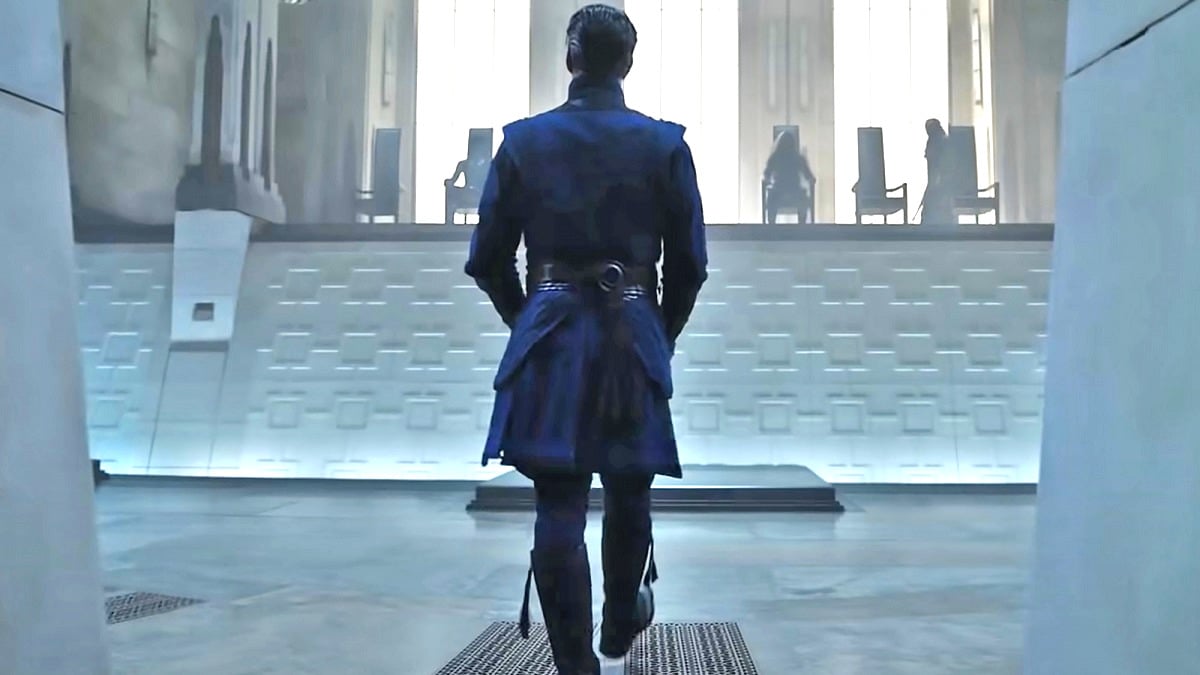 Doctor Strange in the Multiverse of Madness spoilers form the basis for the entirety of what you're about to read, so beware!
Even though the project roped in Patrick Stewart's Charles Xavier, Anson Mount's Black Bolt, Lashana Lynch's Captain Marvel, Hayley Atwell's Captain Carter, John Krasinski's Reed Richards, and Charlize Theron's Clea, some fans still came out of Doctor Strange in the Multiverse of Madness disappointed with the lack of further cameos.
Of course, that's what happens when a Marvel Studios blockbuster boasting a premise that comes loaded with boundless potential finds itself subjected to almost two years of scuttlebutt claiming that everyone from Tom Cruise's Iron Man and Hugh Jackman's Wolverine to Tobey Maguire's Spider-Man and Ryan Reynolds' Deadpool had either been spotted on set, or were being lined up.
As a result, fans of the cinematic universe have been lamenting the multiversal ones that got away, with Reynolds' Merc with a Mouth in particular trending heavily across social media.
Deadpool Is Every Member Of The Avengers In Hilarious Fan Posters
Click to zoom
Now that everyone's had the chance to see Doctor Strange in the Multiverse of Madness, it's difficult to see exactly where Deadpool would have fit in. After all, Bruce Campbell's post-credits stinger ticks the "self-aware trolling of the crowds" box, and there's really only so much fan service you can cram into a single movie before it begins to become a gimmick above all else.
Deadpool 3 is in active development with Shawn Levy at the helm, but the wait for red-suited assassin to follow up his MCU debut in the Free Guy trailer reaction video with Korg goes on.