Doctor Strange displaces Dumbledore as cinema's favorite sorcerer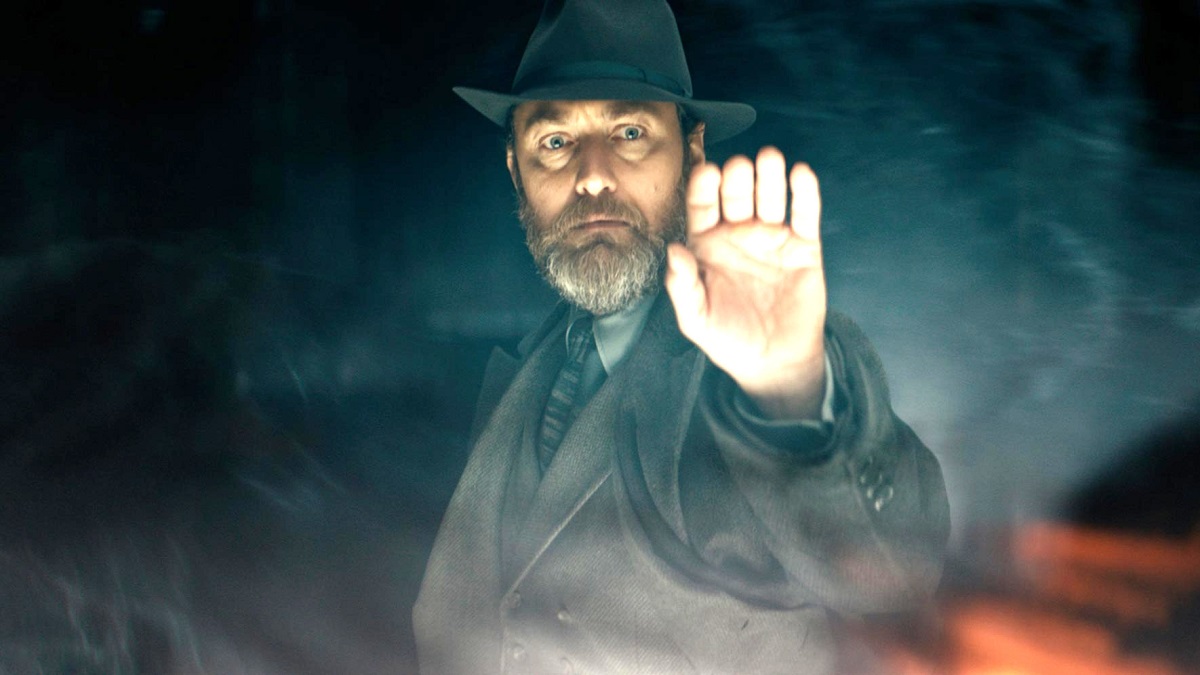 When the biggest commercial criticism that can be levied at Doctor Strange in the Multiverse of Madness is that it failed to land one of the 10 highest-grossing domestic opening weekends of all-time, having to settle for a paltry 11th instead, you know the 28th installment in the Marvel Cinematic Universe is an instant monster-sized success.
Sam Raimi's psychedelic and scary superhero sequel took just three days to overtake Shang-Chi and the Legend of the Ten Rings and Eternals at the global box office after debuting to a mind-blowing $450 million, $185 million of which came from domestic shores to give Multiverse of Madness the third top-earning weekend for any non-Avengers MCU theatrical release, behind only Spider-Man: No Way Home and Black Panther.
In addition, that's now firmly established Benedict Cumberbatch's Master of the Mystical Arts and Benedict Wong's Sorcerer Supreme as cinema's to pre-eminent conjurers, with the recent adventure of Albus Dumbledore and Newt Scamander already nothing but a distant memory.
Final 'Doctor Strange in the Multiverse of Madness' poster
Click to zoom
Despite playing in theaters for the better part of a month, Fantastic Beasts: The Secrets of Dumbledore has only managed to cobble together $363 million. In short, Doctor Strange in the Multiverse of Madness brought in close to $100 million more in the space of 72 hours than the latest chapter in the Wizarding World managed to accrue in in a month.
That means we can definitively and unequivocally call Stephen Strange and Wong the industry's favorite spell-casting characters, adding a further notch to the MCU's belt of accolades.