'Fast & Furious' fans demand to know Vin Diesel's thoughts on arch-nemesis Dwayne Johnson's newfound availability
In a cruel twist of fate, self-proclaimed "Franchise Viagra" Dwayne Johnson has been cast out of the DCU, with the actor confirming that the superhero he spent 15 years shepherding to the big screen doesn't factor into James Gunn and Peter Safran's plans for the future of the franchise.
It's going to be a massive dent to the star's pride after he spent so long telling everyone about his ambitious plans to change the hierarchy of power, but what fans really want to know are Vin Diesel's thoughts on the matter. After all, the two chrome-domed action icons have been feuding on-and-off for years, with The Rock exiling himself from the Fast & Furious family as a result.
And yet, with no movement being made on a Hobbs & Shaw sequel, Red Notice and Red One being consigned to streaming, and those Jumanji follow-ups remaining lodged firmly in development, Johnson could really do with a hefty box office hit sooner rather than later.
What better way to do it with a return to one of the most lucrative properties in the history of cinema, then? Having blasted Diesel more than once in very public forums, the world demands to know if the beefy ex-buddies can mend fences.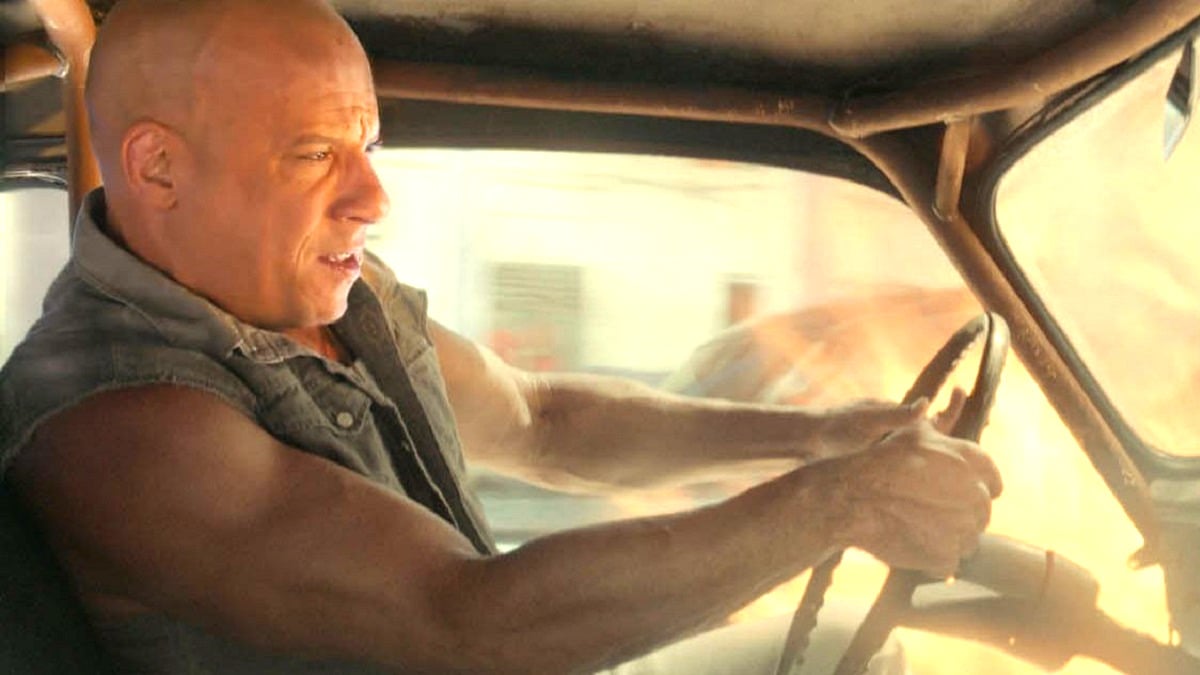 It would be a hell of a turnaround for Johnson to return to The Fast Saga, and there'd certainly be an element of "tail between the legs" if he did. We get the feeling he's too proud to go back on his word, though, but that doesn't mean we wouldn't love to hear Diesel's thoughts on the matter after watching his friend-turned-nemesis' dream project implode at the first hurdle.