Latest Fantasy News: 'Wednesday' season two could get even better as 'Harry Potter' star Harry Melling leaves the Wizarding World in the rear-view
A solid role in any major property can follow an actor for years, and Harry Melling is no exception.
The Harry Potter star wasn't one of the main three — or even among the most consistent members of the cast — but his role as Dudley Dursley has still followed him for years. He had a much easier path through fame than his more prominent co-stars, but Melling is still looking to leave his links to the Wizarding World in the past. 
Jenna Ortega may be on the road to her own sampling of success, thanks to the broad popularity of Netflix's Wednesday. The first season of the fantasy show has been making waves since it first dropped, skyrocketing Ortega into the spotlight and collecting fans in droves. With news of a second season officially confirmed, we're digging into all the ways season two can outshine the first.
Harry Potter stardom wasn't equally challenging for every member of the cast
The Harry Potter films rocketed their stars to the forefront of fame, and for years Daniel Radcliffe, Emma Watson, and Rupert Grint's every move garnered headlines. Not everyone in the Harry Potter cast was so closely watched, however, which allowed many members of the largely-youthful cast to lead relatively normal childhoods. Among them is Harry Melling — aka Dudley Dursley — who revealed in a recent interview that his more minor role allowed him to attend school and live a relatively average life. 
Wednesday's second season could be even better than the first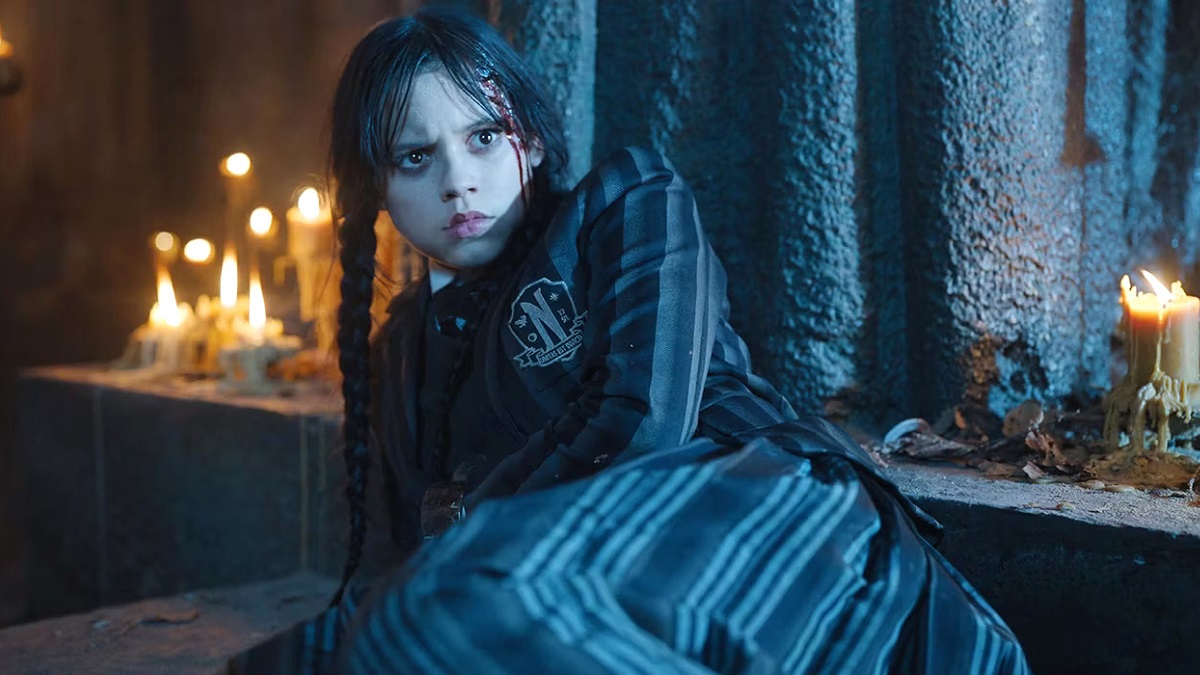 Season one of Netflix's Addams Family-adjascent series is one of the platform's best yet, but we think season two could be even better. We've got some ideas to improve on Wednesday's already-popular formula for the second season, by digging deeper into its darker elements, providing more cameos for the main family, and bringing back Christina Ricci in an even larger role.
Harry Potter's Harry Melling has left the Wizarding World far behind
Harry Melling left the world of Harry Potter behind more than a decade ago, but the titanic franchise follows him to this day. He's since moved on to a number of branching projects, including Netflix's The Pale Blue Eye. The well-received film is pushing Melling's name to the forefront of conversations, but even while discussing an entirely different project, Harry Potter always seems to come up. Melling would love to move past his time as Harry's spoiled cousin, and instead focus on his present, but interviewers won't seem to let him.