One recurring problem appears in almost every review of 'The Batman'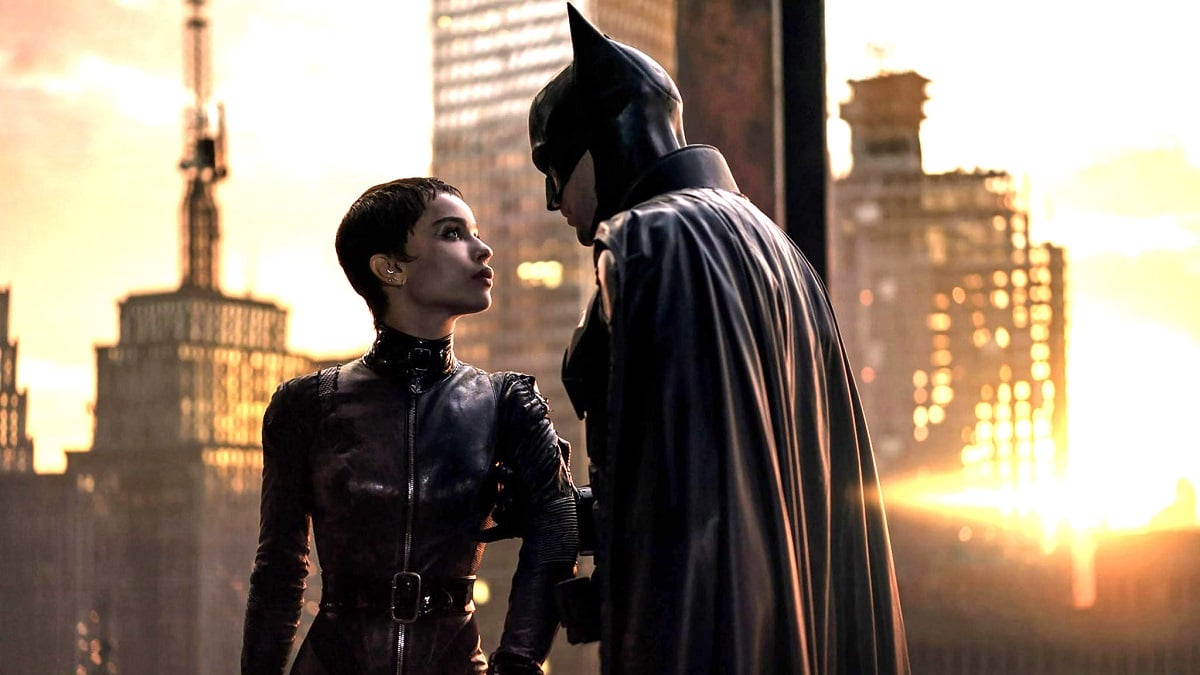 The reviews are rolling in, and as things stand, The Batman currently ranks as the second top-rated live-action movie on Rotten Tomatoes to have ever featured the Caped Crusader.
At the time of writing, Matt Reeves' reboot is level with The Dark Knight Rises on an impressive 87%, although it's still lagging behind The LEGO Batman Movie's 90%. As you could have guessed, Christopher Nolan's classic The Dark Knight is at the head of the pack with a seemingly unassailable 94%.
From the outside looking in, Robert Pattinson's debut looks to be giving fans all they wanted and much more, but it seems as though there's one aspect of the film that's causing some consternation online. As you can see below, the third act of the 176-minute has been singled out for criticism by a number of people to have seen The Batman already.
'The Batman' image offers best look yet at Robert Pattinson's Batsuit
Click to zoom
Any three-hour superhero spectacular is bound to drag at various points, but an entire third of the narrative acting as the most disappointing cog in The Batman's machine isn't something we could have predicted. Either way, Gotham City's nocturnal protector is going to blow away the competition at the box office this weekend, and you can bet Twitter won't be talking about anything else.