Ryan Reynolds open to performing a song at the Oscars, presumably to stick it to Hugh Jackman
The battle between Ryan Reynolds and Hugh Jackman has now moved into musical territory, putting the former at a significant disadvantage when it's been the latter's bread and butter for decades.
Having recently stolen hearts and co-headlined an instant festive favorite opposite Will Ferrell in Apple TV's Spirited, Jackman took it upon himself to try and urge the Academy not to shortlist "Good Afternoon" in the Best Original Song category. Reynolds responded in kind, but let the veil of nicety slip at the last second to resort to type by blasting his Deadpool 3 co-star.
We're beginning to think "Good Afternoon" is destined for a nomination at the very least, seeing as Reynolds has been hitting the publicity trail hard specifically to hype up the unforgettable ditty that worms its way into your ear and refuses to let go. Speaking to The Playlist, the actor and producer admitted he'd be open to performing the song at the Oscars, which would add another layer to his never-ending game of one-upmanship opposite Jackman.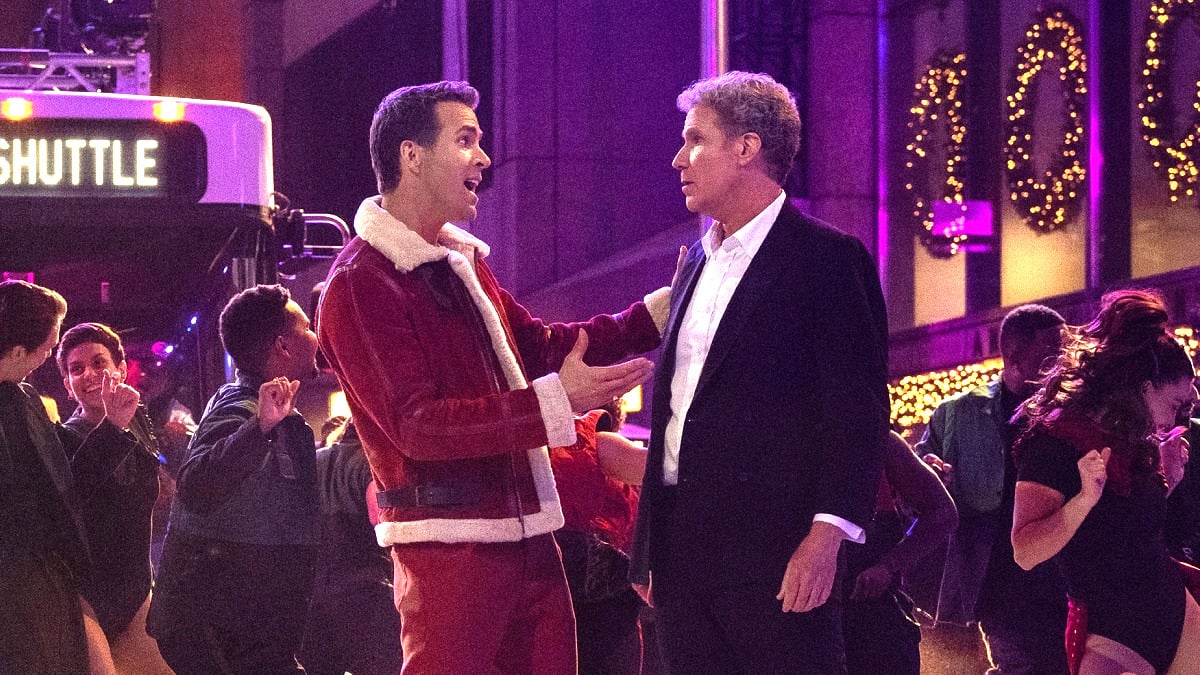 "I wouldn't do it without Will. So I'd have to talk to him, but it's definitely on the table. I can't guarantee anything. But it is definitely on the table. Look, our bread and butter is not being a couple of Charlotte Churches, we are Will Ferrell and Ryan Reynolds. So, the threshold for success here is not insanely high. So, I can't imagine a scenario in which we wouldn't want to get out on that stage and do a version of "Good Afternoon" for the Hollywood shit show. It should be fun."
Jackman has of course hosted the Academy Awards before, and we'd bet our house on Reynolds throwing at least a couple of barbs in his direction should he and Ferrell end up taking the stage for a rousing rendition of "Good Afternoon."