Sylvester Stallone overcomes the heartache of being ditched by 'Rocky' with another unexpected legacy sequel
A lot of Rocky fans were left furious by the news Michael B. Jordan had been handed the keys to the legendary franchise to develop an entire shared universe for Prime Video, especially when Sylvester Stallone has been vocal in blasting the ongoing plans to continue expanding the property without him.
It's easy to understand his perspective when he created the characters, appeared in eight of the first nine installments, and even landed a couple of Academy Awards for his contributions, all while establishing the Italian Stallion as one of the most iconic fictional figures of the last half a century.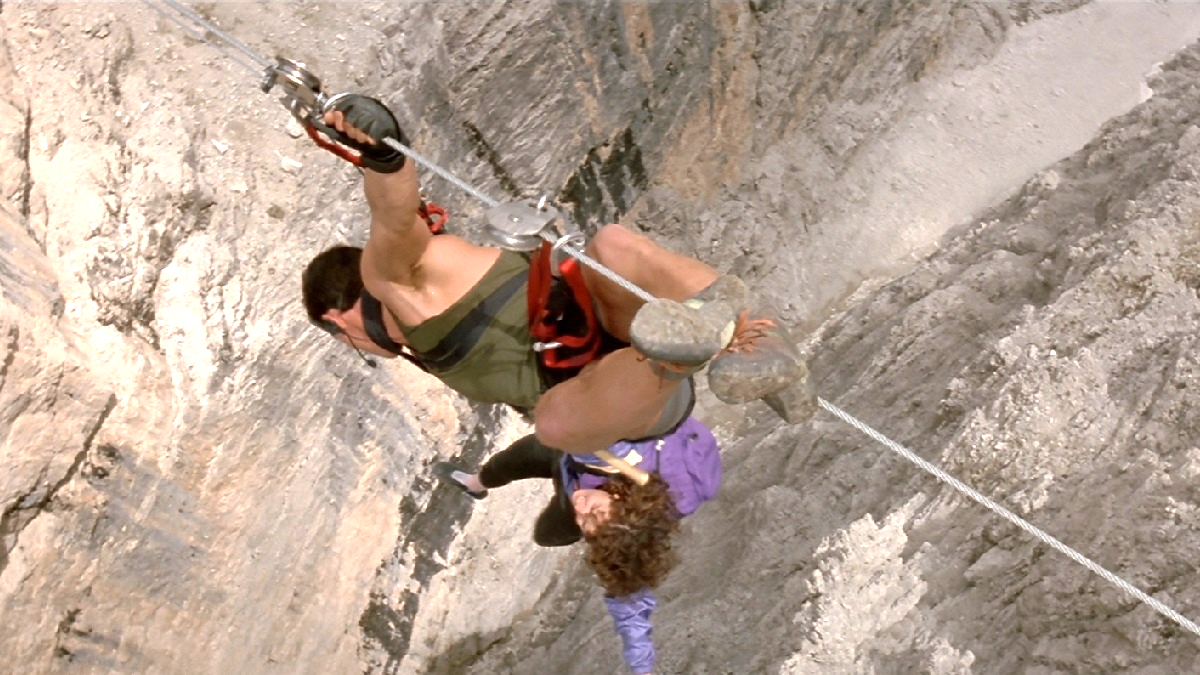 Stallone has admitted in the past not holding onto the rights is something he regrets, but he's decided to sign on for an even more unexpected legacy sequel after Deadline revealed Cliffhanger 2 was officially in the works with the veteran action icon returning to star as Gabe Walker.
Regular Gerard Butler collaborator Ric Roman Waugh will call the shots on the unlikely follow-up, which has been announced a full 30 years after Renny Harlin's original hauled in $255 million at the box office and gained itself a reputation for being one of Stallone's finest high-octane vehicles.
Does the world need a Cliffhanger sequel? Probably not, but Sly has to get his kicks somehow, and it's a more than acceptable substitute if he isn't returning to what's now blasphemously being billed as the Creed universe. With Rocky and Rambo out of the picture, it's not like he's got many more legendary protagonists to rely on in an emergency, anyway.
About the author