The Razzies accused of taking things way too far after nominating a 12 year-old
While the entire point of the Golden Raspberry Awards is to poke fun at and mock the worst cinema has had to offer on an annual basis, the organization has been accused of sheer spitefulness on a number of occasions.
The Razzies were infamously forced to withdraw an entire category dedicated to Bruce Willis just last year after the actor's aphasia diagnosis was made public, while the latest backlash to hit the annual showcase for the bottom of the movie barrel has revolved around the nomination handed out to a 12 year-old girl.
The Firestarter remake was unquestionably awful, with the latest adaptation of the Stephen King classic earning a meager 10 percent approval rating on Rotten Tomatoes, despite somehow managing to recoup its $12 million budget at the box office in the face of a critical drubbing and a simultaneous streaming release on Peacock.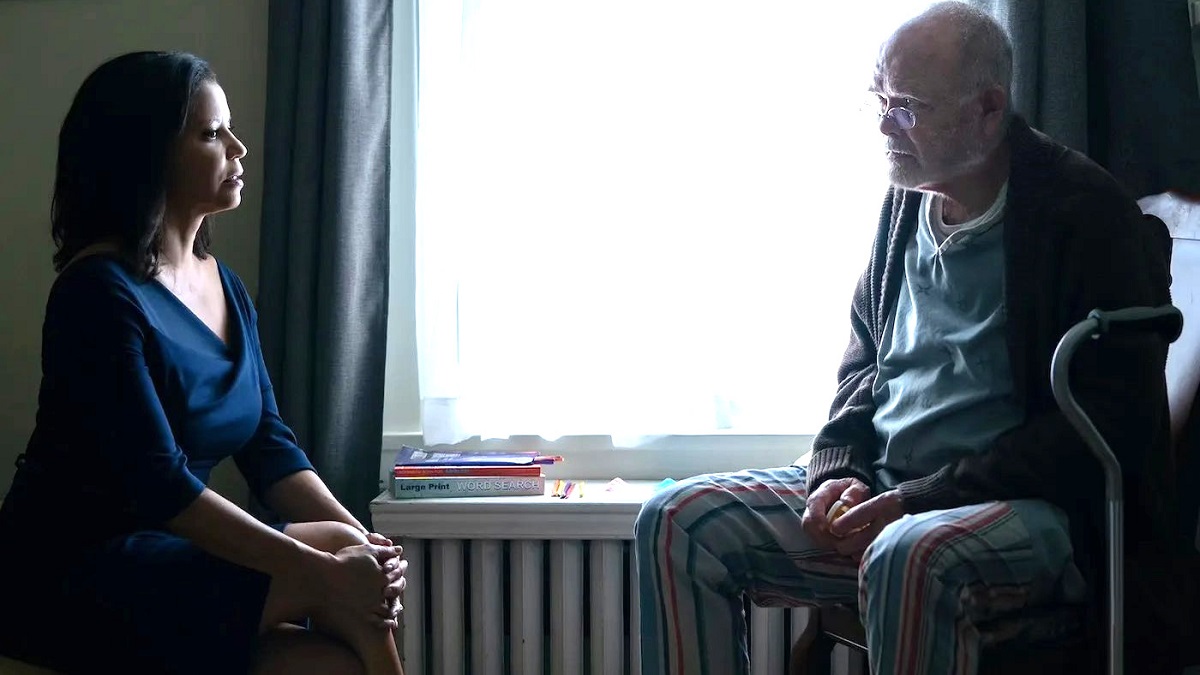 In fairness, the film absolutely deserves to be shortlisted for Worst Sequel, Remake, or Ripoff, but the Worst Actress nod gathered by Ryan Kiera Armstrong is what's pissed people off, and it's easy to see why.
Armstrong may already be a veteran of the industry having previously appeared in horror sequel It: Chapter Two, Marvel Cinematic Universe blockbuster Black Widow, and Chris Pratt's Prime Video sci-fi epic The Tomorrow War, but the Razzies making a point of singling out a 12 year-old for being terrible at their job isn't a great look for the outfit, even if its entire existence revolves entirely around trashing things that deserve to be trashed.