Just when you think "you know what? Maybe we're being too harsh on Secret Invasion?," more evidence of just how extreme a misfire it was comes along to douse those treacherous feelings before they've got their hooks into you. Speaking of Disney Plus' mistakes, the Mouse House's streaming platform has gone and created a new headache for itself by opening the doors to what threatens to be a fresh way of disappointing Marvel fans. But, hey – at least it's still making an MCU show we'd forgotten was happening anyway.
The whiff of a Secret Invasion re-evaluation is snuffed out over cold, hard facts proving just how exorbitantly costly it is
If you can believe it, Secret Invasion has actually managed to find itself a solitary defender willing to fight in the much-blasted bomb's corner. And yet, just when it looked like the tide might finally be starting to turn in the Samuel L. Jackson vehicle's favor, more evidence comes along to prove that, no – we were right about it all along. And it's all to do with a comparison to another sci-fi streaming series that aired concurrently with Secret Invasion. But while one was critically blasted and cost nigh on $1 million per minute across six episodes, the other was widely acclaimed and had an average budget of just over $125k per minute across 10 episodes. Make it make sense.
Good news, that MCU spin-off series you totally forgot was a thing is supposedly still on its way
Have you thought much about Shang-Chi lately? Let's be honest – probably not, but it turns out Marvel has. Don't forget that director Destin Daniel Cretton is due to have a major impact on the studio's output for the foreseeable future, as he's helming Avengers: The Kang Dynasty, Shang-Chi 2, and a spinoff of the latter that was first announced last December but weirdly everyone collectively forgot was a thing. And a thing it still is, according to new intel pointing to the project being in active development prior to the strikes. The spinoff in question concerns Shawn's sister Xialing and the Ten Rings organization, which could make for an intriguing show. Best get ready for the Shang-Chi-verse, folks, 'cause it's a-coming.
Disney Plus is just creating its own problems at this point after breaking the rules with two upcoming Marvel releases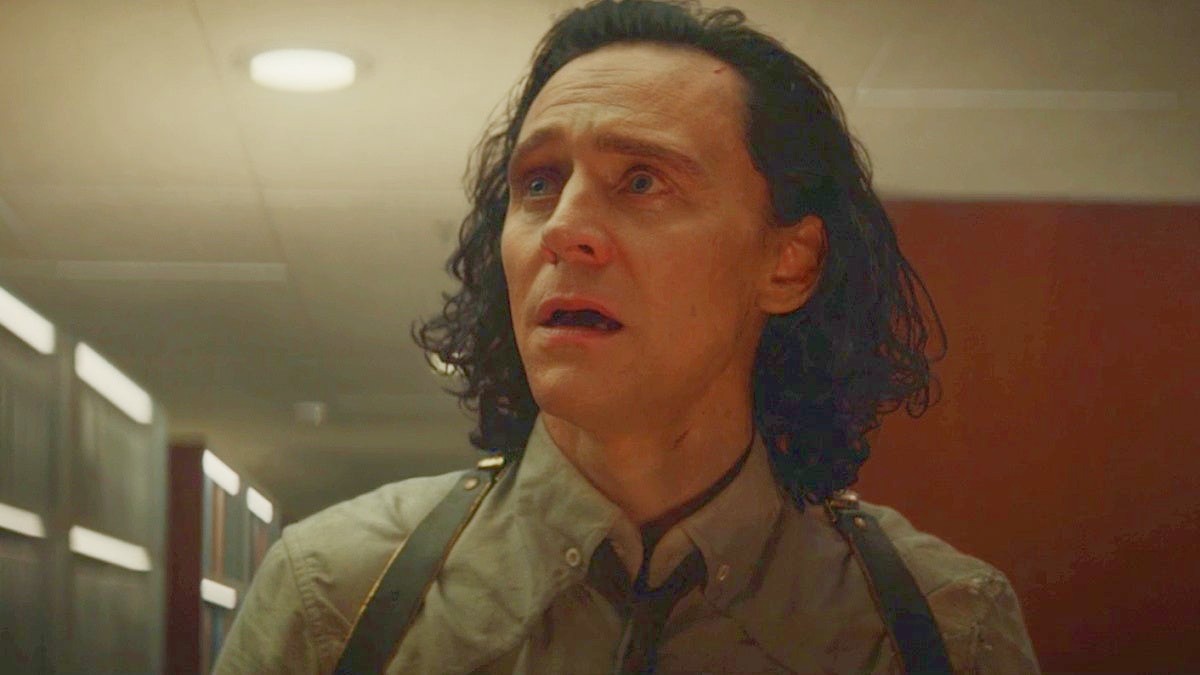 On paper, the recent news that WandaVision and Loki season 1 are getting ground-breaking Blu-ray and 4K Ultra releases is undoubtedly a good thing. And yet, as we could've predicted, the door being opened a crack in this way has kicked apart the floodgates to leave Disney Plus fielding a deluge of requests to release this Marvel show or that Special Presentation on disc next. With any luck, the streamer's plan is to transfer all the MCU's small-screen offerings to Blu-ray eventually, but something tells me it's only likely to be the most popular of the productions that get this treatment. Which means that, in the long-term, Disney Plus is only setting itself up to let down the fans in a whole new way down the line.
Just as Ahsoka raises new hopes of Rosario Dawson's MCU return, the Marvel galaxy expands all the time, so don't go anywhere.