Who voices The Collector in 'The Owl House' and where have you heard them before?
As The Owl House draws to a close, things seem to only be heating up. Created by Dana Terrace, the Disney Channel show about a human girl who finds herself caught in a magical realm of witches and demons has built an elaborate world with a gripping narrative to immerse fans in. And in just a few episodes, the stakes of the fight for the Boiling Isles have grown bigger and bigger. The show's third season continues to build toward a frightful climax for heroes and villains alike, and all eyes are now on the pajama-clad magical child known only as The Collector.
The Collector is introduced slowly to The Owl House throughout season two as an accomplice working to their own ends alongside Belos, guiding the evil emperor's plan to drain magic from the world. And since the Day of Unity, The Collector has had a more pronounced role in the show. It's not just their unique looks that make The Collector stand out from other characters, however. Their voice actor, Fryda Wolff, lends a distinct air of eeriness in their performance. And if you don't recognize their name, you probably recognize their voice.
Where have you heard Wolff's voice?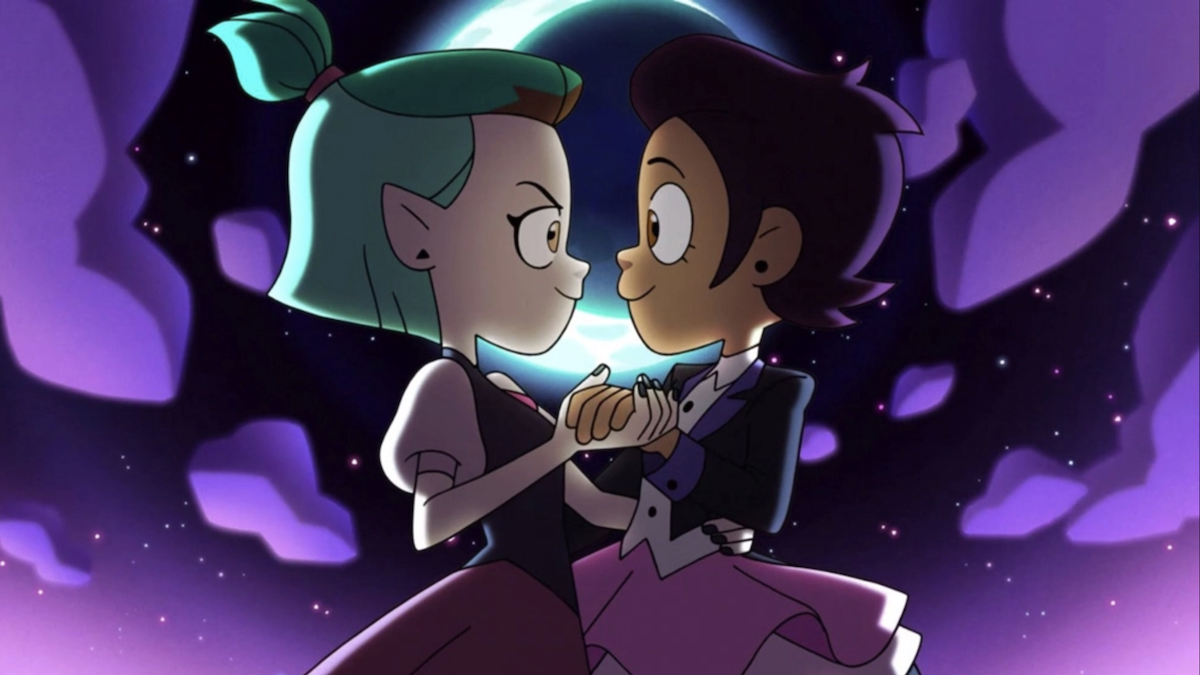 You may have heard Wolff's voice acting in animation like Netflix's post-apocalyptic adventure Kipo and the Age of Wonderbeasts as Dahlia, or as Enchantress in Marvel's Avengers Assemble. And you'll definitely recognize their voice from their extensive portfolio of video game roles. They have voiced the leather-clad gunslinger Calamity in Fortnite and one of the voices of Mass Effect: Andromeda's twin sibling, Sara Ryder. Their most notable role in games may be in the battle royale Apex Legends as the supper legend Loba.
Wolff's father and grandfather were both actors, but they entered the industry as a sound designer working on video games. In an interview with Verité Entertainment, they said they began taking voice acting classes to learn to be a better director, but moved to acting after feeling burned out. Their first role was in the 2003 MMO PlanetSide.
Disney controversially canceled the series in 2021, leaving its creators room for a three-episode final season to wrap up The Owl House. Terrace published a statement on Reddit, claiming that an individual executive canceled the show because it didn't fit Disney's "brand," which many saw as a condemnation of its queer representation. The show has no small fan following for its LGBT representation, and features a queer protagonist and canonical queer relationships.
The second episode of season three, "For the Future," aired on television on Jan. 21, and was also made available on the Disney Channel's official YouTube channel. Episode two of season three arrives on Disney Plus on Feb. 8.