It always feels overly negative to be predicting the worst for any hotly-anticipated project long before its even had a chance to prove itself, but history isn't on the side of Netflix's One Piece for a number of reasons, meaning that the chances of it sinking or swimming when it finally premieres on August 31 are 50/50 at this stage.
What it does have working in its favor is massively popular source material that should at the very least guarantee a strong start in terms of viewership data, not to overlook the fact that almost every big budget episodic exclusive to hail from the streaming service is nigh-on destined to spend at least a few days hovering around the top end of the most-watched rankings.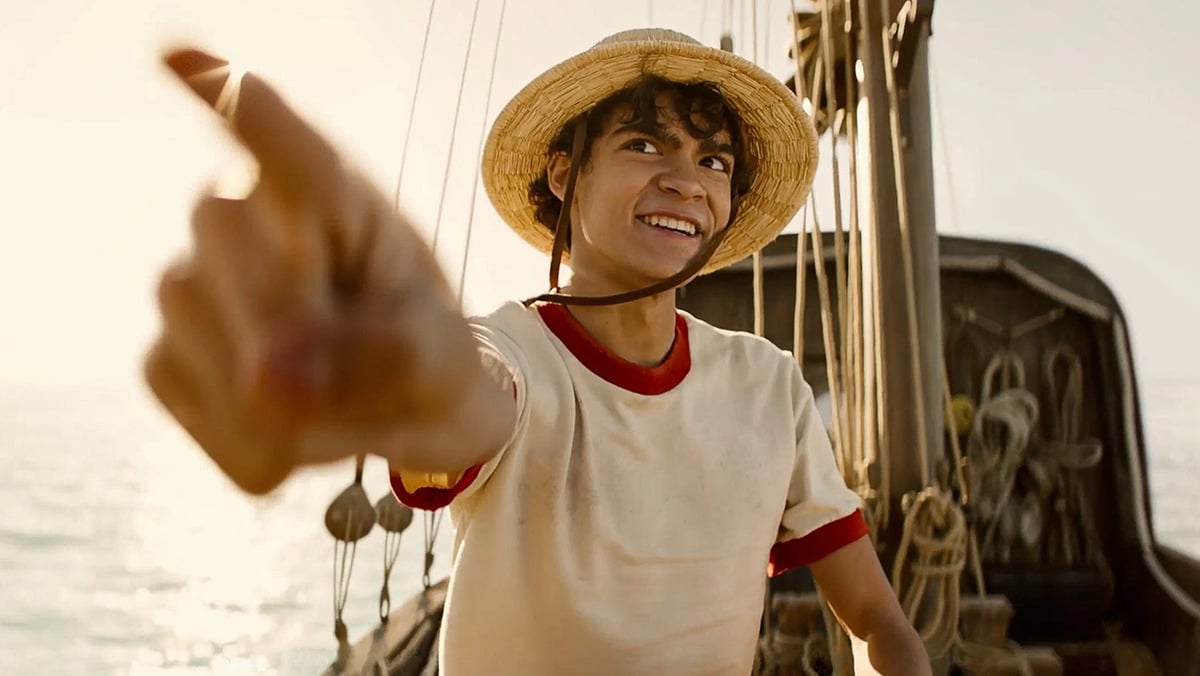 On the downbeat side of things, though, Netflix's splashy live-action manga adaptations haven't fared too great. Adam Wingard's Death Note was largely trashed by critics and fans alike, so much so that the creative minds behind the long-in-development sequel have promised to atone for their previous mistakes.
Then there's the Cowboy Bebop-shaped elephant in the room, too, which can't be ignored. Also the eagerly-awaited live-action retelling of a classic story, the John Cho-fronted show was savaged in both reviews and reactions, leading to Netflix pulling the plug and canceling it outright less than three weeks after its debut.
Reports have also claimed that One Piece is one of Netflix's costliest in-house TV productions ever, with the alleged price tag of $18 million per episode tallying up to $144 million for the eight installments. Anyone with a subscription knows that vastly expensive shows are both under more pressure and a great deal more susceptible to immediate cancellation, so there's a lot riding on its prospective success.