The top-10 most controversial YouTubers of all time
Out of all social media platforms, YouTube seems to attract the most controversial influencers. YouTube can be a great place to watch makeup tutorials and adorable cat videos, but it feels like the website can't go a few days without some YouTuber embroiled in scandal. Does the nature of YouTube encourage users to post problematic content? Does the algorithm push controversial videos onto our recommended feeds? Is it part of the human condition to lift up problematic people just so we can watch their inevitable fall with sick fascination? Or is being a YouTuber a supremely stressful career choice that drives even the most morally responsible person to the brink?
We could discuss the reasons for YouTube's predilection for controversy all day long, but we doubt we'll reach a satisfying conclusion. Regardless why, many creators with a large following on YouTube end up doing something absurd enough to reach outside their subscriber bubble and saddle them with real-world consequences. In our opinion, these are the top-10 most controversial YouTubers of all time.
10. David Dobrik
David Dobrik was on top of the world in February 2021. The YouTuber had just bought his first house at the age of 24 and had reached nearly 20 million subscribers, a feat many creators could only dream of. His meteoric rise was cut short due to a multitude of allegations against him. Former member of the Vlog Squad Seth Francois accused Dobrik of sexual assault after the YouTuber tricked a blindfolded Francois into kissing comedian Jason Nash for a video. Another former member of the squad, Nik Keswani, claimed Dobrik was a bully and the reason he left the group.
Multiple women came forth with sexual assault allegations against founding Vlog Squad member Dom Zegilatis, and Dobrik made several apology videos after losing brand deals. After a hiatus, he quietly made a comeback to YouTube amidst a lawsuit from another former Vlog Squad member. Jeff Wittick is currently suing Dobrik after an accident from a failed stunt. Wittick sustained life-threatening injuries after crashing his wakeboard into the excavator Dobrik was using to pull him. Yikes.
9. Trisha Paytas
Trisha Paytas has been cancelled more times than we can count, but they keep coming back. Like many YouTubers on this list, Paytas has shifted gears throughout their YouTube career and has admitted to posting weird content in order to troll their videos. The content creator, who has an illustrious music career in addition to feuding with just about every popular YouTuber under the sun, first gained popularity from uploading emotional vlogs and mukbangs and segued that attention into other opportunities. Paytas reached new heights of popularity when they co-hosted the podcast Frenemies with fellow YouTuber Ethan Klein.
Paytas faced criticism after leaving the Frenemies podcast (the announcement was their most disliked video at the time), but they generated the most controversy by announcing they were a transgender man. The now-deleted video inevitably generated outrage, and Paytas later clarified their remarks in a different video about their gender identity.
8. Jeffree Star
It's difficult to know where to start with Jeffree Star. The polarizing YouTuber has been part of so many controversies that he could easily have his own top 10 list dedicated to his own scandals. Star first started out as a musician after gaining a massive following on MySpace and spent years touring. His debut album, Beauty Killer, even peaked in the top 10 on the Billboard Top Electronic Albums Chart and featured artists like Nicki Minaj and Breathe Carolina. Star was poised to become a pop sensation before suddenly leaving music in favor of a career as a makeup guru in 2013.
Star has had allegations of racism following him since his MySpace days. He has used racial slurs and horrifically, once said he wanted to lighten a black woman's skin with battery acid to match her foundation. Photos of Star's old website, "Lipstick Nazi," surfaced in 2020, further fueling the racism allegations. Later that same year, Star was accused of sexual assault and of paying off his accusers.
7. ImJayStation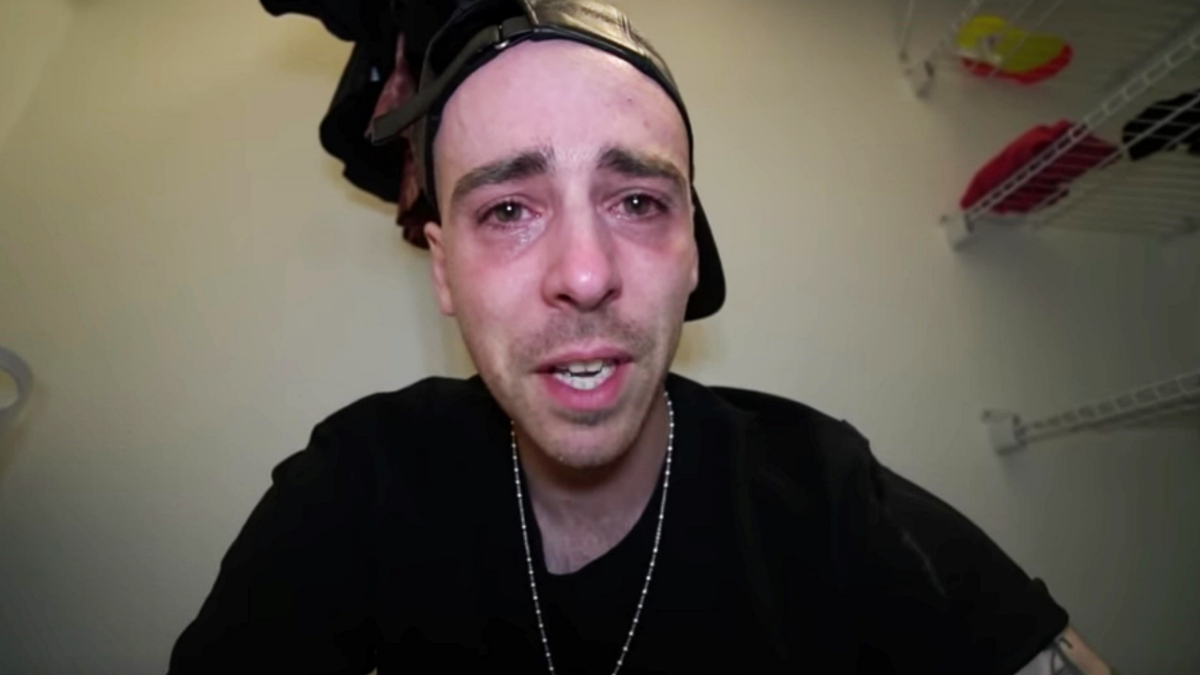 ImJayStation, Jason Ethier, faced multiple controversies early in his YouTube career. The Canadian YouTuber has been arrested for trespassing on private property several times, notably once at Walt Disney World while attempting to film content. The incident led to Ethier urging his fans to boycott Disney. In addition to his multiple arrests, viewers reacted negatively to the YouTuber's use of ouija boards to contact dead celebrities.
His other controversies pale in comparison to his biggest scandal. In January 2020, Ethier claimed his girlfriend at the time had been killed by a drunk driver. He uploaded several subsequent videos, including one where he attempts to contact her via ouija board. A few weeks after the initial video, it was revealed his girlfriend was still alive, and Ethier fessed up to his viewers. She then left him, and he was later arrested for assault with a weapon after the breakup. YouTube has since banned Ethier from the platform, though he continues to create new accounts to bypass the ban.
6. Sam Pepper
Sam Pepper represents the worst of YouTube pranksters. The disgraced YouTuber gained a following after appearing on Big Brother in 2010 and uploaded mostly prank videos. In 2014, he published the controversial "Fake Hand Ass Pinch Prank," where Pepper would ask women for directions before pinching the women on their bottoms. After rising backlash, Pepper apologized for the video and claimed he was trying to bring attention to sexual assault and that the women were part of the prank.
Just a year later, Pepper uploaded "Killing Best Friend Prank," where a disguised Pepper kidnaps Vine stars Colby Brock and Sam Golbach. He and Brock then take Golbach to a rooftop, tie him to a chair, and Pepper then "shoots" Brock while a horrified Golbach watches and pleads for his life. After the inevitable backlash, Pepper once again apologized and left YouTube for a short while.
5. Pewdiepie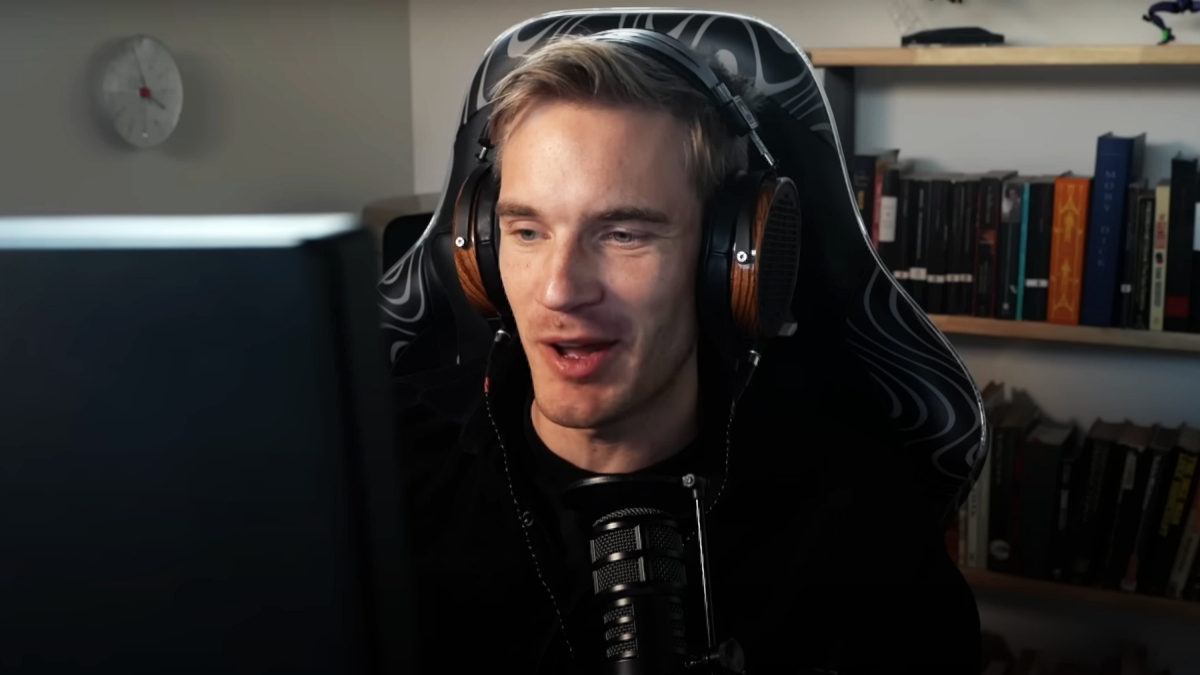 While Pewdiepie may no longer be the YouTuber with the highest subscriber count, he's still amassed a ton of popularity on the platform. The Swedish creator, whose real name is Felix Kjellberg, started his YouTube career by making gaming content and by 2017, he'd become the biggest YouTuber at the time. Things went south when Pewdiepie started using anti-Semitic images in his videos, including images of Hitler. Although he claimed he was intending to make a joke, he also used a racial slur in a video while gaming shortly after his apology.
Disney, who had entered a deal with Kjellberg, quickly ended their working relationship with the creator after the incidents. Kjellberg apologized for his actions but faced more backlash in 2018 when he recommended a smaller YouTube creator who created anti-Semitic content. Pewdiepie put out a statement afterwards and claimed he didn't know the channel featured that type of content.
4. Shane Dawson
Shane Dawson started his YouTube career back in 2008 and was one of the first creators to make it big. He first faced criticism for using racial slurs and wearing blackface while impersonating celebrities like Chris Brown and Wendy Williams. Later, fans found sexual comments Dawson made on his podcast about young children and Willow Smith (who was 11 at the time), and the YouTuber was accused of being a pedophile. Dawson apologized for these and other comments (including another podcast incident where he talked about sexually assaulting his cat) and soon went on hiatus after YouTube demonetized his videos.
After roughly a year away from the platform, Dawson is attempting to make a comeback on YouTube and is reportedly thankful he was cancelled.
3. Jake Paul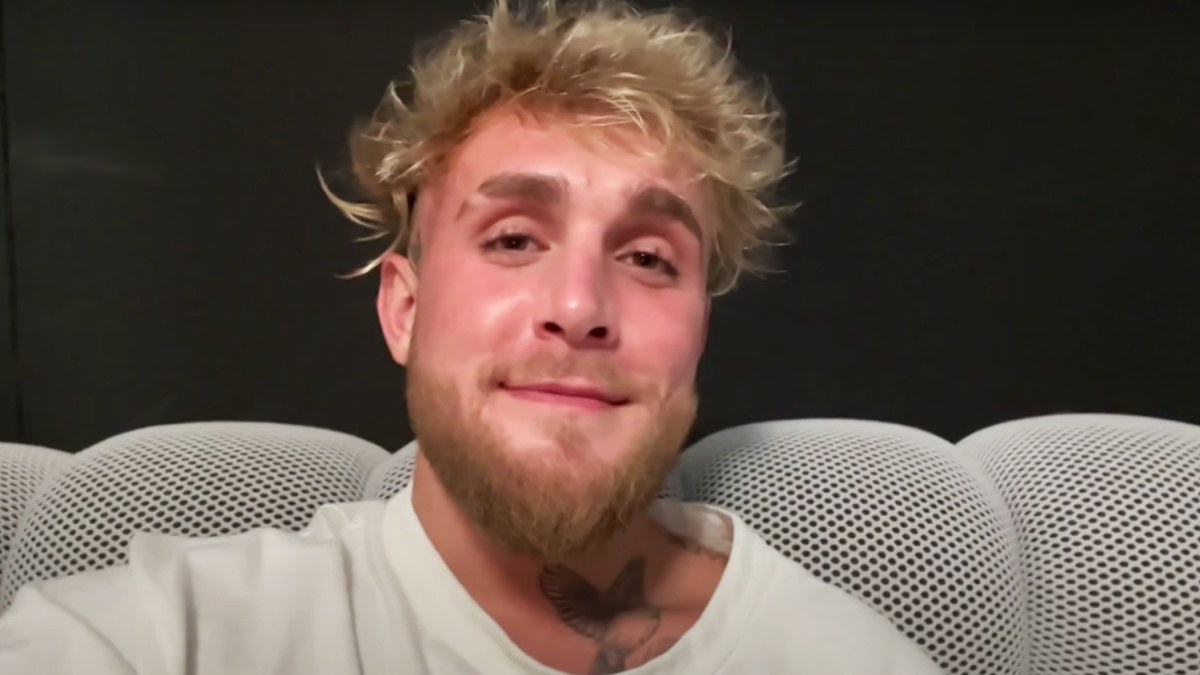 While Jake Paul has pivoted to boxing, the former Disney Channel star is still one of the most controversial YouTubers. He was fired from his role on Bizaardvark after Paul was featured on a KTLA news segment about him terrorizing his neighbors. In the bizarre clip, Paul apologizes to his neighbors while simultaneously yelling his catchphrase, "It's everyday, bro!" and shouting an outdated meme at the reporter's shoes.
Paul has been accused of scamming his viewers, who are mostly children and young teens. The YouTuber has also been criticized for making videos with inappropriate sexual content and using racial slurs. That's not all; Paul faced further backlash when he threw a party in his Calabasas home during the height of the COVID-19 pandemic and called the virus "a hoax." The same year, the FBI raided Paul's home after he posted footage of himself trespassing at an Arizona mall during the George Floyd protests.
2. Onision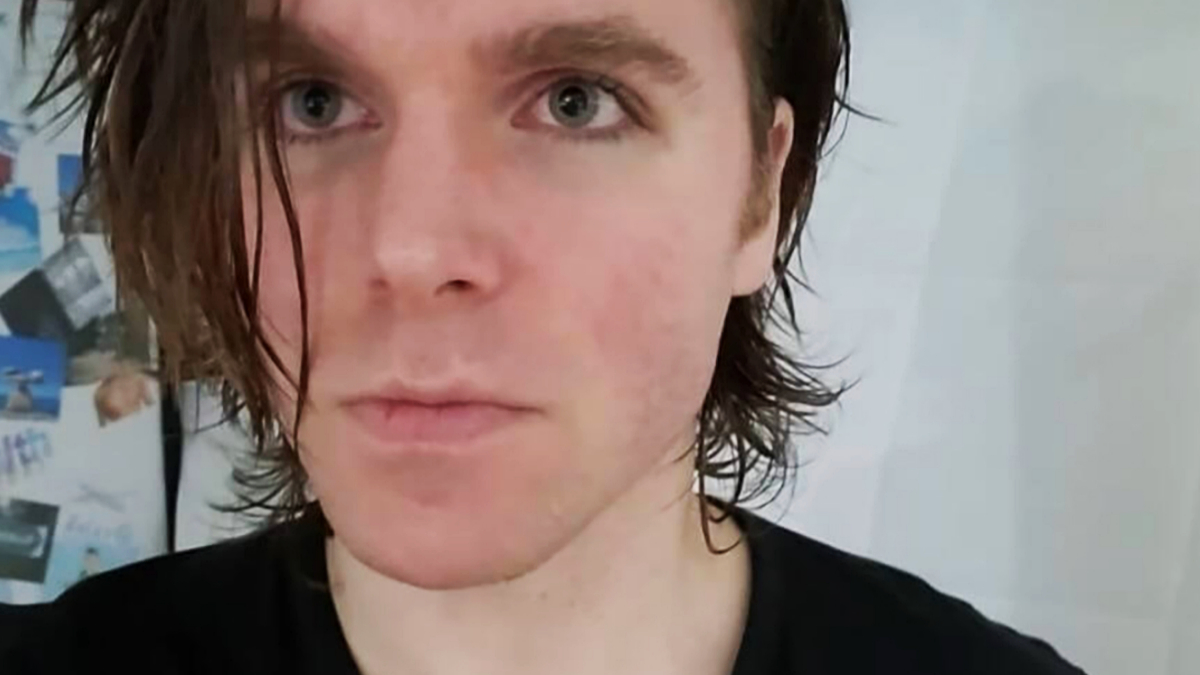 Onision's controversies could fill his own article, but we'll try to keep this short. The YouTuber, whose name is James Jackson, built his career off people hate-watching his channel and faced significant backlash due to consistent misogynistic comments about women. In 2013, he faced significant backlash for killing his pet turtle while making a video.
Over his career, Jackson has faced multiple sexual assault allegations, and a fellow YouTuber accused him of grooming minors. In response, Jackson posted his accuser's phone number on Patreon, and the site banned him. In early 2020, Dateline's Chris Hansen attempted to interview him about his alleged pedophilia before Jackson called authorities.
1. Logan Paul
After the death of Vine, Logan Paul moved over to YouTube where he swiftly gained a sizable following. Things were going great for Logan at first, and he was originally viewed as the less annoying of the Paul brothers. That all changed overnight when Paul uploaded a series of vlogs about his travels to Japan in December 2017. In one vlog, Paul and his team visit Aokigahara, known as the "suicide forest," and filmed a recently deceased body. They made comments about the body and acted culturally disrespectful during the trip. What felt like the entire internet criticized the vlog and many demanded Paul's channel be deleted.
Paul continues to be involved in scandals, most recently over claims his Crypto-based game, Cryptozoo, is a scam. Although Paul does continue to make videos, he has since begun a boxing and sports entertainment career.