What is Sean from 'The Bachelor' doing now? Sean Lowe and Catherine Giudici relationship timeline
Every couple that walks away from The Bachelor has their own story, but far too few make it through the long haul.
Relationships born on reality television just don't seem to have the foundation required to last, but such is not the case for former Bachelor contestants Sean Lowe and Catherine Giudici. The pair met, and fell in love, on season 17 of the program, and in the years since have worked hard to prove that reality TV relationships can work. They seem to still be going strong, but nearly a decade after they first met eyes, fans are wondering how the popular Bachelor pair are faring.
Sean and Catherine's relationship timeline
Sean Lowe and Catherine Giudici met back in 2013, when the 17th season of The Bachelor first kicked off. They had an instant connection, but it still took several weeks for Lowe to ask Giudici on a solo date. By the end of the season, however, Lowe's feelings for Giudici were becoming clear. She ended up in his final two, alongside Lindsay Yenter, but secured a proposal after meeting his family.
Less than a year later, the two were tying the knot in a Jan. 2014 ceremony. Their wedding, which was aired on live television, was officiated by Lowe's father, Jay Lowe, and cemented the pair as one of the sturdiest couples to come out of The Bachelor.
A year after they wed, Lowe and Giudici ventured back into the spotlight, first for Celebrity Wife Swap and later for season six of Marriage Boot Camp. Their family gained a new member just a few months later, in the summer of 2016, when they welcomed Samuel Thomas Lowe to the world. Two years later another baby joined the fold, in the form of Isaiah Hendrix Lowe, and the family's first daughter—Mia Mejia Lowe—followed in 2019.
Since welcoming their youngest child into the Lowe fold, Lowe and Giudici seem to be soaking up the good life. They've been happily married for a full nine years, and in Nov. 2022 Giudici celebrated her husband's birthday, and the flourishing life they share together, in a heartfelt post to Instagram. Almost a decade in, it seems the Lowe family is going strong.
What does Sean do for a living?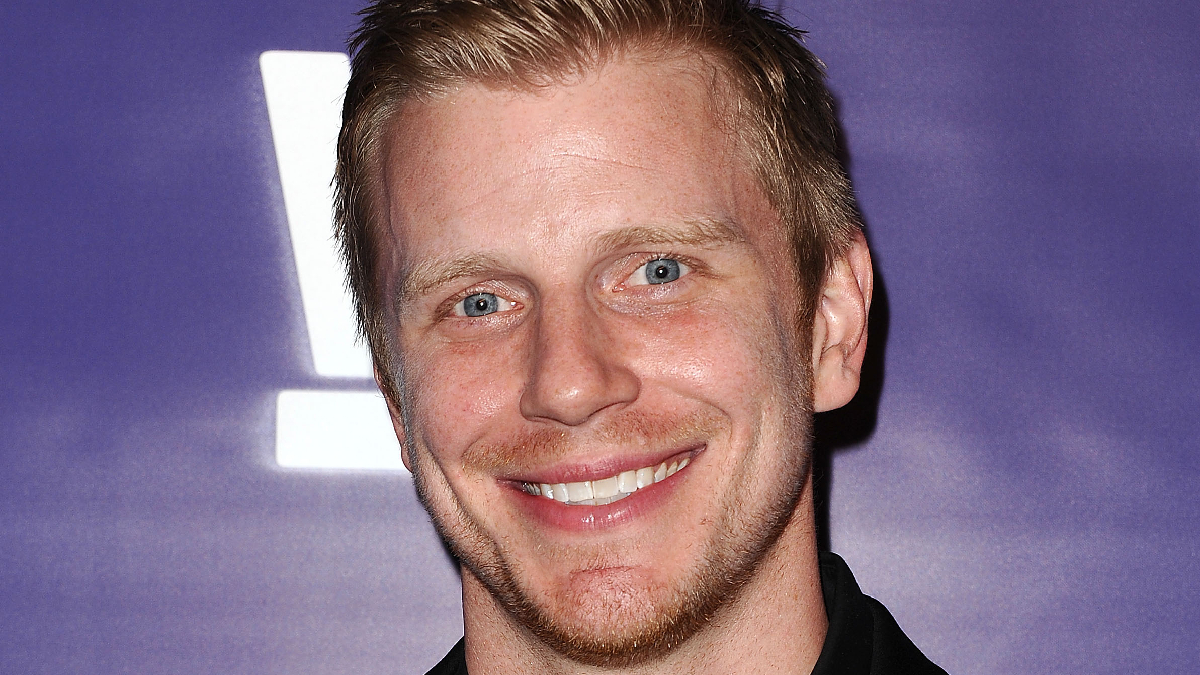 Through it all, the Lowe's seem to be living comfortably. Given their relative distance from reality television in recent years, some fans are curious about how the pair earns their income. The answer largely ties back to their time on The Bachelor.
Following his stint on the program, Lowe invested most of his earnings into real estate, according to Distractify. He added pay from other reality appearances, including on Dancing with the Stars, to the mix, and soon had a tidy real estate portfolio with his partner, Rogers Healy. Pair this with he and Giudici's furniture company, Home, and Giudici's greeting card company, and the Lowes have a cozy financial safety net to fall back on.