A movie mocked for using an obviously fake baby fires up on streaming
When discussing an acclaimed true-life drama that landed six Academy Award nominations including Best Picture and Best Actor, which was also a box office phenomenon that hauled in $547 million and smashed countless for a January release, it's bizarre to think the discourse in the years since has revolved around a plastic baby.
And yet, most corners of the internet will bring it up as soon as you mention Clint Eastwood's American Sniper, with the laughably unconvincing infant running The Twilight Saga's Renesmee close when it comes to naming the most unintentionally hilarious newborn ever seen on the big screen.
Bradley Cooper has openly mocked the decision in subsequent interviews, while his co-star Sienna Miller once likened the lifeless creation as being akin to something from the Alien franchise, and it never grows old seeing the leading man very clearly use his own hand to make the baby's arm move, in a film that ended up gunning for Oscars, no less.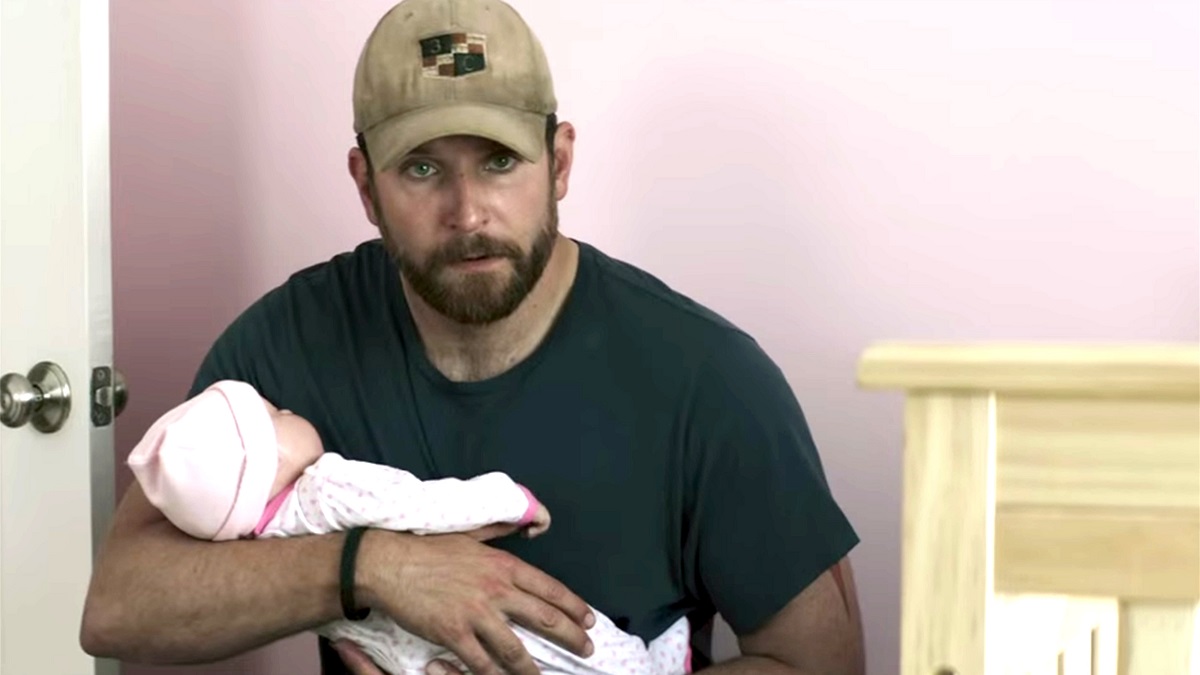 The dramatized story of Navy SEAL Chris Kyle is a stirring biopic that doesn't shy away from the harsh truths and even harsher realities that come with living in a warzone, so we can state with some degree of certainty that it hasn't rebounded on streaming due to fake baby fascination.
As per FlixPatrol, American Sniper has charted on the iTunes Top 10 most-watched list in four different countries this weekend, giving it an unexpected new lease of life.
About the author