A steamy extramarital thriller has Netflix users sizzling under the collar
There's no magic formula for finding guaranteed success on streaming, but if there's one thing everybody knows, it's that sex sells. At-home audiences constantly find themselves drawn to cinematic titillation that leaves them feeling hot under the collar, with the aptly-named Heatwave the latest to make a splash.
As per FlixPatrol, the extramarital thriller has become one of the platform's most-watched features globally, and even ranks as a Top 10 hit in Australia – where crowds should at least be used to such uncompromising hotness. Kat Graham stars as Claire Valens, a fast-rising career woman on her way to the very top of the real estate career ladder… or so she thinks.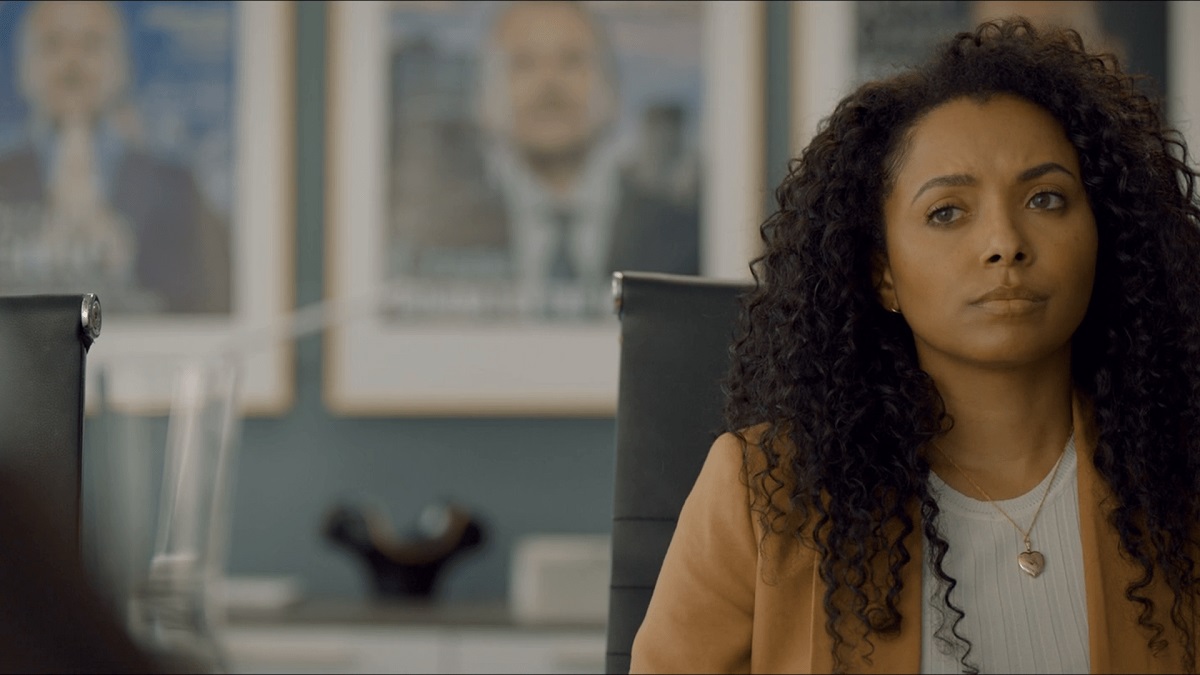 Striking up a passionate affair with Merrit Patterson's Eve Crane, our hero's life threatens to unravel and implode in the most spectacular fashion imaginable when she discovers her new lover is the wife of her boss, entangling her personal and professional existences to a dangerous degree.
Not exactly what you'd call groundbreaking, Heatwave bears all of the trappings we've come to expect from the passionate thriller over the years, with several favored cliches thrown in for good measure. It's hardly going to go down as an all-time classic, but at the very least it should enjoy its moment burning brightly in the spotlight of Netflix adulation.
We've seen erotically-charged escapades dominate the rankings (pun very much intended) with reckless abandon before, so the only real question remaining is whether or not Heatwave has it takes to continue climbing the charts, or the film's climax is going to be a short-lived one.