A terrifying one-trick pony that launched a surprisingly consistent franchise can't outrun fate on streaming
There's barely a horror franchise in existence that hasn't caved to the law of diminishing returns, but despite being a one-trick pony that was obligated to lean on a single gimmick from the very start, Final Destination proved to be a surprisingly consistent set of supernatural chillers.
The basic premise of being unable to escape death is a doozy, and opened the door to a variety of ingenious and inventive kills that hammered home the central conceit of fate being inevitable. Along the way, the second installment traumatized a generation for life anytime they see a logging truck, but it's the first chapter that's been falling to the reaper on streaming.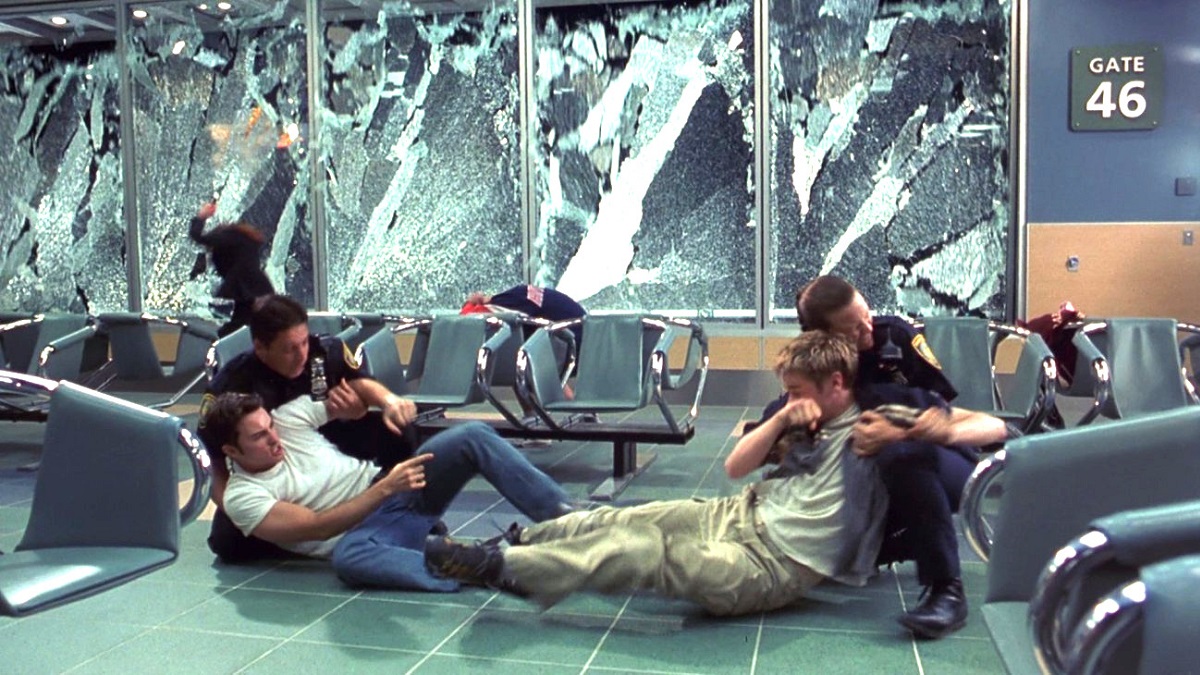 Per FlixPatrol, the 2000 opener that shrugged off unenthusiastic critical reactions to recoup its production budget five times over at the box office and spawn four successors – with another one currently on the way from the mind of Spider-Man: No Way Home director Jon Watts – has lived to fight another day on the iTunes global charts.
Not only that, but the classic horror has even become the fifth top-viewed title among subscribers in the United Kingdom, something we didn't see coming as the first week of 2023 draws to a close. Devon Sawa and the gang may have narrowly averted disaster after opting to disembark Flight 180, but death is always waiting just around the corner to claim those deemed destined for their demise.
The creators have explained in the past why people still hold Final Destination in such high regard more than two decades down the line, but we'll see if that still rings true when the sixth brush with mortality rolls around.