An indefensibly awful horror that ended up with a phenomenal follow-up summons the dead on streaming
When it comes to horror, acclaimed opening installments are typically followed by subpar sequels happy to rehash the exact same thing to substantially lesser results, but Blumhouse's Ouija duology turned that notion on its head in unexpectedly awesome style.
The opening installment may have been a huge success at the box office after bringing in almost $104 million from theaters on a budget of under $10 million, but it was savaged as one of the decade's worst exercises in terror. Director Stiles White's Hasbro-inspired chiller landed an embarrassing Rotten Tomatoes score of only six percent, and the announcement of a sequel filled even the most forgiving of genre diehards with dread.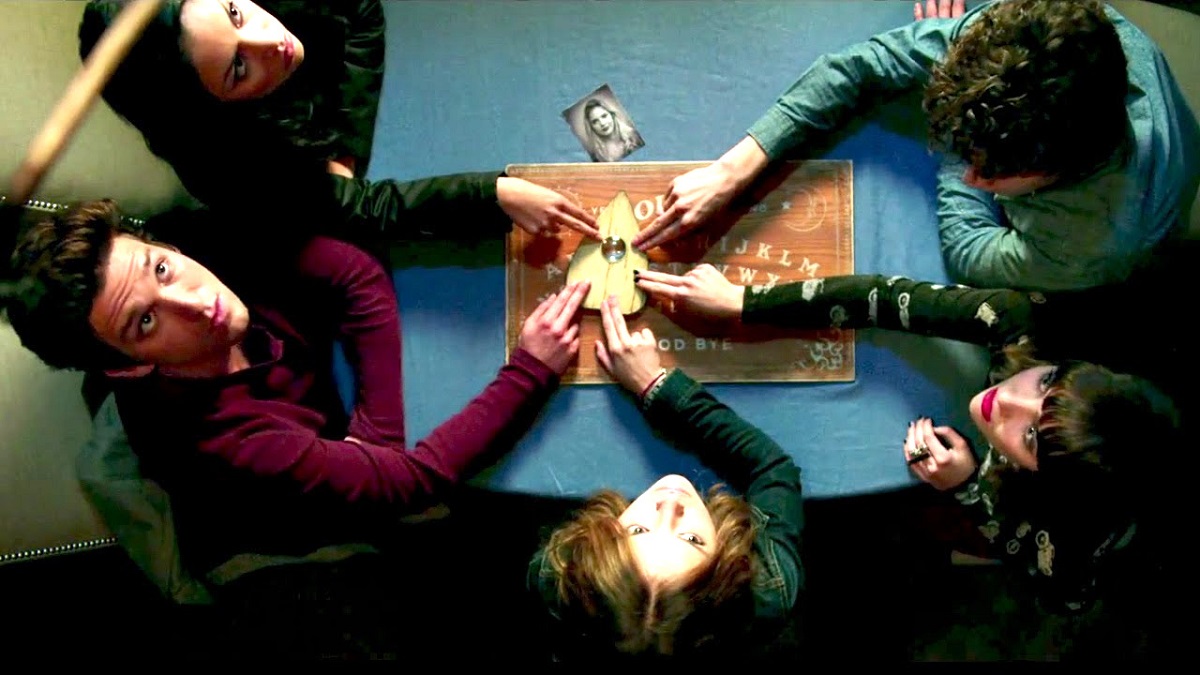 However, nobody accounted for Mike Flanagan. Stepping in to co-write and direct follow-up Origin of Evil, the rising star of all things spooky steered the second chapter nobody wanted towards an incredible Certified Fresh rating of 83 percent on the aggregation site in a remarkable turnaround in fortunes, even if it didn't earn as much money as its predecessor.
Unfortunately, it's the terrible Ouija that's been summoning the dead on streaming this week as opposed to its illustrious successor, with FlixPatrol revealing the derided and diabolically dismal supernatural tale to be one of the top-viewed titles on the Rakuten ranks.
If you only see one of the pair in your lifetime, make sure it isn't the first one, because it may well be capable of putting you off even considering the thought of checking out Flanagan's impeccably-crafted continuation of the mythology.