An indisputable all-time action classic explosively infiltrates a streaming stronghold
Michael Bay has been one of the most consistently polarizing high-profile filmmakers in the industry for almost 30 years, with his signature brand of pyrotechnic mayhem winning him just as many fans as it has detractors. Even the director's most vocal critics wouldn't be able to tear down The Rock, though, which endures as one of the greatest action blockbusters ever made.
The recent Ambulance might be Bay's best-reviewed film in terms of its critical and audience reception on Rotten Tomatoes, but there's no scenario where it can justifiably be deemed as better than Sean Connery and Nicolas Cage partnering up against their wishes and better judgement to infiltrate Alcatraz and stop a renegade band of soldiers-turned-terrorists.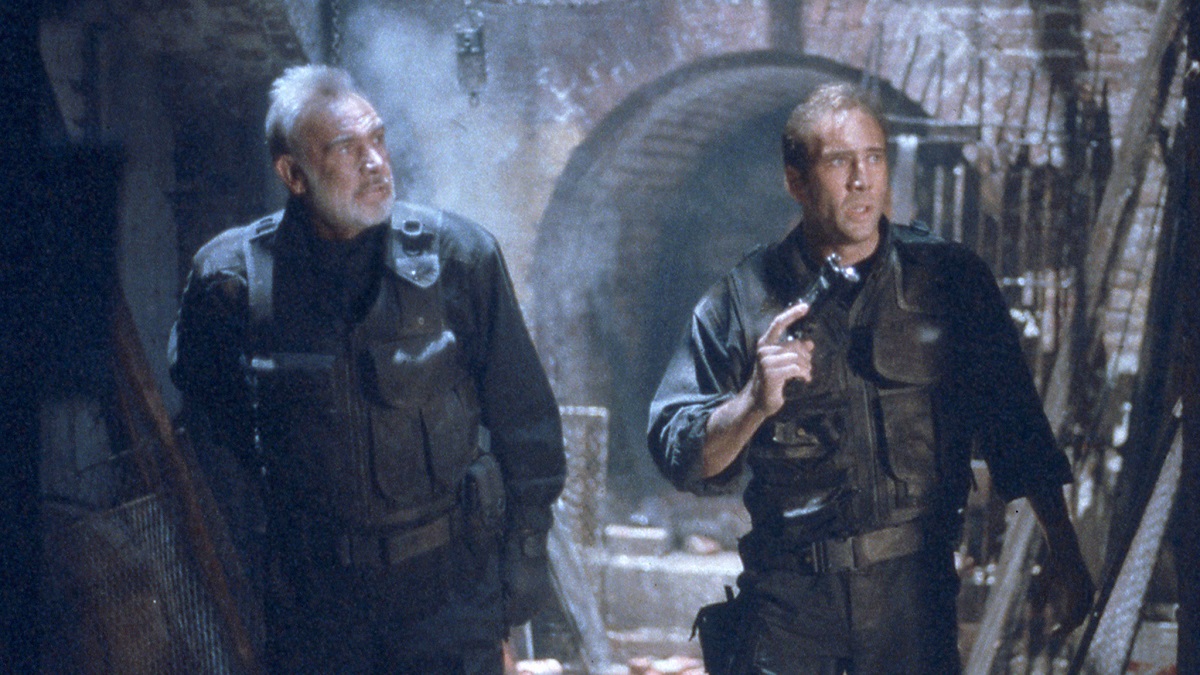 The two A-list superstars generate sparkling chemistry, Ed Harris' General Hummel is one of the most well-drawn and sympathetic big budget villains you're ever likely going to find, the set pieces are suitably spectacular and regularly awe-inspiring, while the uncredited script rewrites by a certain Quentin Tarantino helped punch up the dialogue significantly – leading to a wave of memorable one-liners.
Every bit as entertaining and watchable as it was back in the summer of 1996, The Rock instantly entered the pantheon of all-time great actioners, and has rightfully refused to come down ever since. We're now 27 years removed from its initial release and streaming subscribers still can't turn away, with FlixPatrol naming the masterclass in explosive madness as one of the top-viewed features on the iTunes rankings midway through the week.