An insanely stacked slice of cult classic chaos stays as popular as ever, just don't mention the prequel
If you were looking to design an action thriller from the ground up that was virtually guaranteed to secure cult classic status, then there's a distinct possibility the end product would look an awful lot like Joe Carnahan's Smokin' Aces.
The writer and director concocted a convoluted crime caper that left no stone unturned, roped in an insanely stacked cast of recognizable names, pitted them all against each other in a labyrinthine web of double-crossing, twists, turns, revelations, and nonsensical plot points, and then saw the film greeted with a shrug by critics.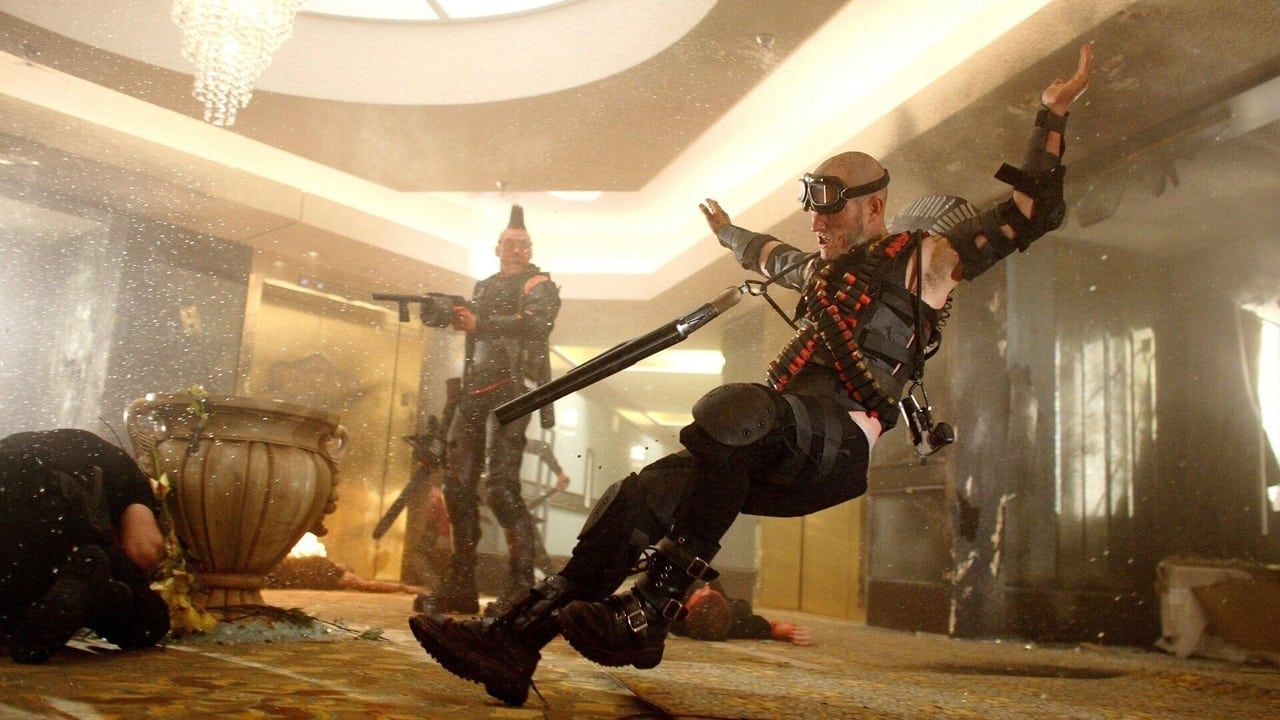 A 30 percent Rotten Tomatoes score was to be expected, but over 250,000 users have gifted Smokin' Aces with an audience average that's over twice as high, while the film proved to be immensely profitable in the long-term after recouping its $17 million budget three times over at the box office before shifting a mountain of copies on home video.
Over 15 years later, and a Reddit thread has underlined that Carnahan's ode to excess retains its enduring popularity as a balls-to-the-wall exercise in utter insanity, even if one recurring theme in the majority of the comments has emerged. Believe it or not, prequel Assassin's Ball landed three years later, but it's clear that nobody wants to talk about it – and with good reason.
Ryan Reynolds, Ray Liotta, Ben Affleck, Chris Pine, Andy Garcia, Common, Alicia Keys, Taraji P. Henson, Jason Bateman, Matthew Fox, and Joel Edgerton are just a handful of stars to swing by the OG, and it looks as though they had a blast leaning into the brilliantly bonkers shoot em' up's heightened reality.