An off-kilter thriller torn to shreds by critics makes a convoluted comeback as a Netflix sensation
Even if the company relies heavily on the word of the mighty algorithm, there's no formula for guaranteed success on Netflix, with forgotten 2020 thriller Inheritance the latest unlikely feature to come along and blow a hole in the streaming service's viewership charts.
Per FlixPatrol, the widely-panned and incredibly convoluted psychological nightmare that could only garner respective Rotten Tomatoes scores of 23 and 31 percent from critics and audiences has conspired to become the number five most-watched feature on the platform's worldwide rankings, having gatecrashed the Top 10 in 21 countries.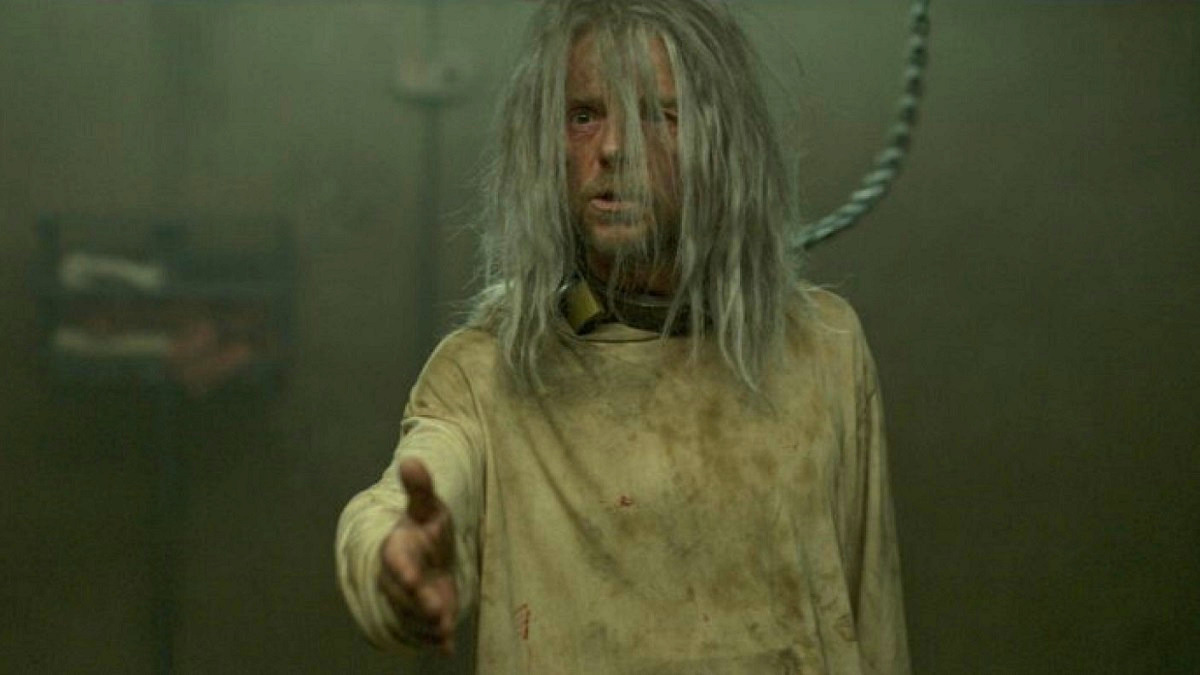 That puts it underneath only war epic Narvik, sci-fi blockbuster JUNG_E, globetrotting espionage adventure Mission Majnu, and Rian Johnson's Glass Onion: A Knives Out Mystery, which also ensures that it's the sole flick among the library's five biggest hits currently available that isn't a Netflix original.
Not a bad return to prominence for an unwieldy and overly-complicated pot-boiler that finds a wealthy family unraveling a string of secrets, lies, and conspiracies when the patriarch passes away, leaving them with roughly a thousand times more questions than answers. The first act does start off strong, and there's a fantastic concept buried in there somewhere, but none of the disparate threads manage to form a coherent or even halfway entertaining whole.
Then again, Inheritance emerging from the wilderness to become one of the heftiest hits on the planet's premiere on-demand application tells an entirely different story of its pros and cons.