An opinion-splitting origin story single-handedly keeping a shared universe afloat goes on a streaming rampage
If there's one thing Sony can always be relied on to accomplish, it's run any marketable property into the ground as soon as possible. While that hasn't proven to be the case quite yet with the studio's Spider-Man universe, it wouldn't be hyperbolic to say that Venom is what's keeping the entire superhero sandbox alive and kicking.
Ruben Fleischer's origin story for Tom Hardy's Eddie Brock hardly caught much in the way of fire with critics, but the fact Rotten Tomatoes users saw fit to deem the Marvel Comics adaptation worthy of an 80 percent audience average makes a mockery of the notion that critics play any tangible part in determining what the general public chooses to spend their hard-earned money on.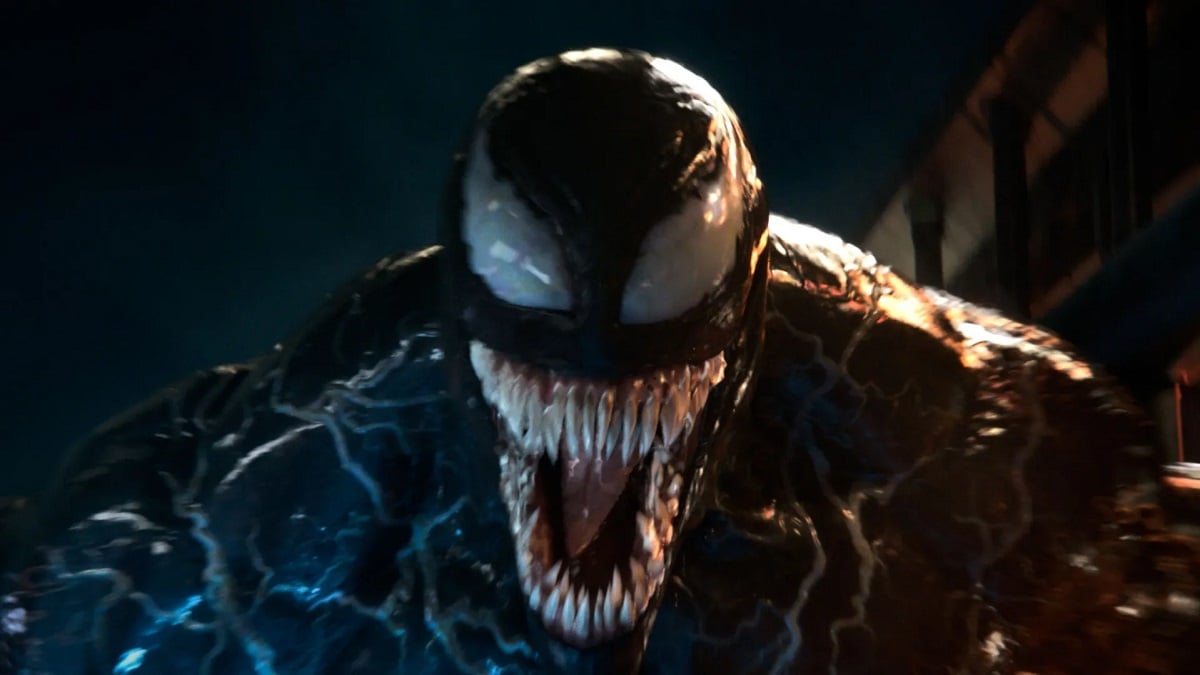 A box office haul north of $850 million made that abundantly clear, but when you consider the outpouring of apathy and mockery to have greeted Sony's subsequent slate of Morbius, Madame Web, El Muerto, Hypno-Hustler, and Kraven the Hunter, it's not a stretch to suggest that the symbiotic antihero is the only thing keeping the entire mythology afloat.
Even now, Venom is succeeding where Morbius failed by continuing to keep at-home viewers engaged and invested, with the opening chapter currently a Top 10 hit on Prime Video in multiple countries around the world, in addition to ranking on the Starz worldwide watch-list, per FlixPatrol.
Hardy's demented performance comfortably stands out as a highlight, and while Venom isn't going to go down as a comic book classic, the immense popularity of the protagonist simply cannot be denied.