An unheralded thriller emerges from isolation to become one of Netflix's biggest hits
Outside of the platform's latest splashy originals that throw huge amounts of money and a bevvy of big-name stars at the screen, it's impossible to predict which movies have the potential to take the Netflix charts by storm. The latest case in point is Noise, an unheralded Japanese thriller that's exploded out of nowhere to crack the streaming service's overall Top 10.
As per FlixPatrol, the mysterious crime thriller can be found occupying the seventh spot on the worldwide watch-list, putting it in some seriously esteemed company when you consider that the acclaimed Glass Onion: A Knives Out Mystery, $70 million period piece The Pale Blue Eye, Dwayne Johnson blockbuster Jumanji: The Next Level, and murderous documentary The Hatchet Wielding Hitchhiker are among the few features to be placed higher.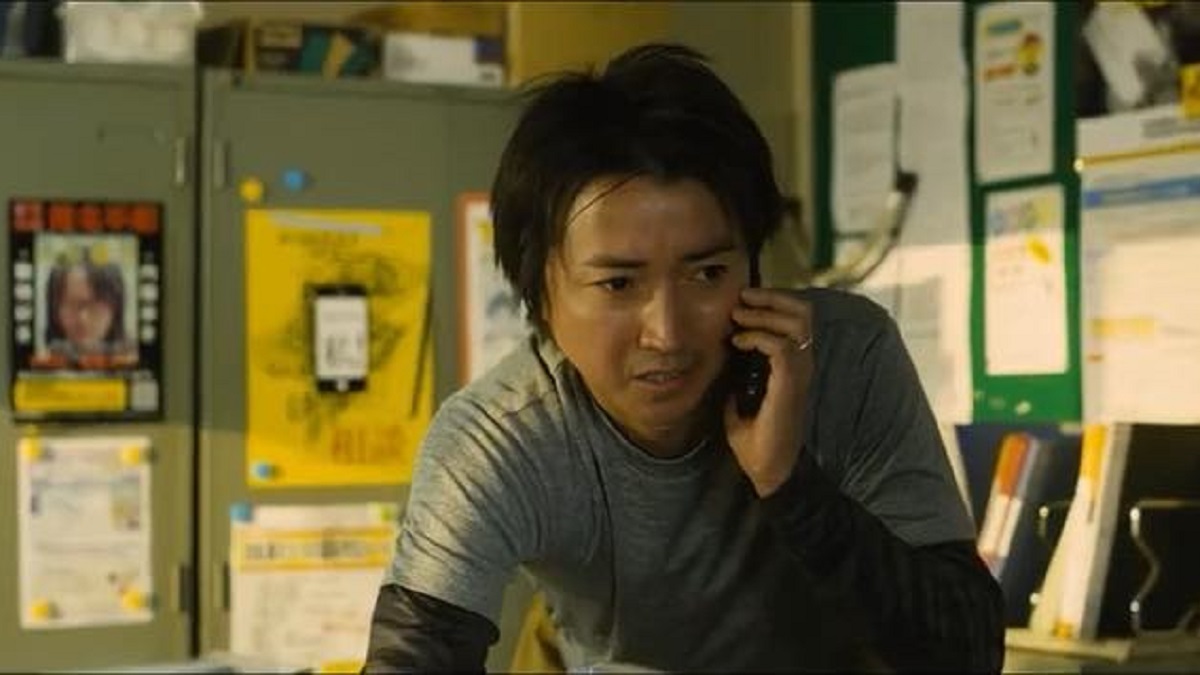 Set on a remote island that's lagging behind the modern world, population decrease and a dwindling economy are making life increasingly hard on the residents of Shishikari. However, one notable resource has the outpost in line for a substantial government investment to help reinvigorate rural areas, until a major spanner is thrown in the works.
A mysterious stranger arrives to instantly be greeted with suspicion by the locals, matters that find themselves compounded further when a child goes missing. Taking the law into their own hands, the vengeful Shishikari dwellers kill the accused and cover up the murder to protect their futures, but it isn't long until the authorities get involved.
Decent without ever being spectacular, Noise at least wins points for finding huge success on Netflix, but we'll be curious to see how long it can maintain its stronghold on the Top 10.