What is the 'Fast X' release date and when will it be streaming?
Fast X is fast approaching, with the world's premier car stunt-centric action heist franchise gearing up for its multi-film swansong later this month. For over 20 years, Vin Diesel and company have entertained us with one off-the-chain sequence after another, so we can only imagine how spectacular this particular sendoff will end up being.
The world won't have to wait long to sink its teeth into Fast X, given that it's due for a theatrical release this weekend on May 19, but for those of us without access to a movie theater, the wait for that indulgence is a bit foggier.
You might think it's because we're getting ahead of ourselves by talking about the streaming release of a film that hasn't even hit theaters yet, but it's a bit bigger than that; if there's one thing more dizzying than the nuances of the Fast & Furious franchise, it's the relationship it has with streaming.
When will Fast X be streaming?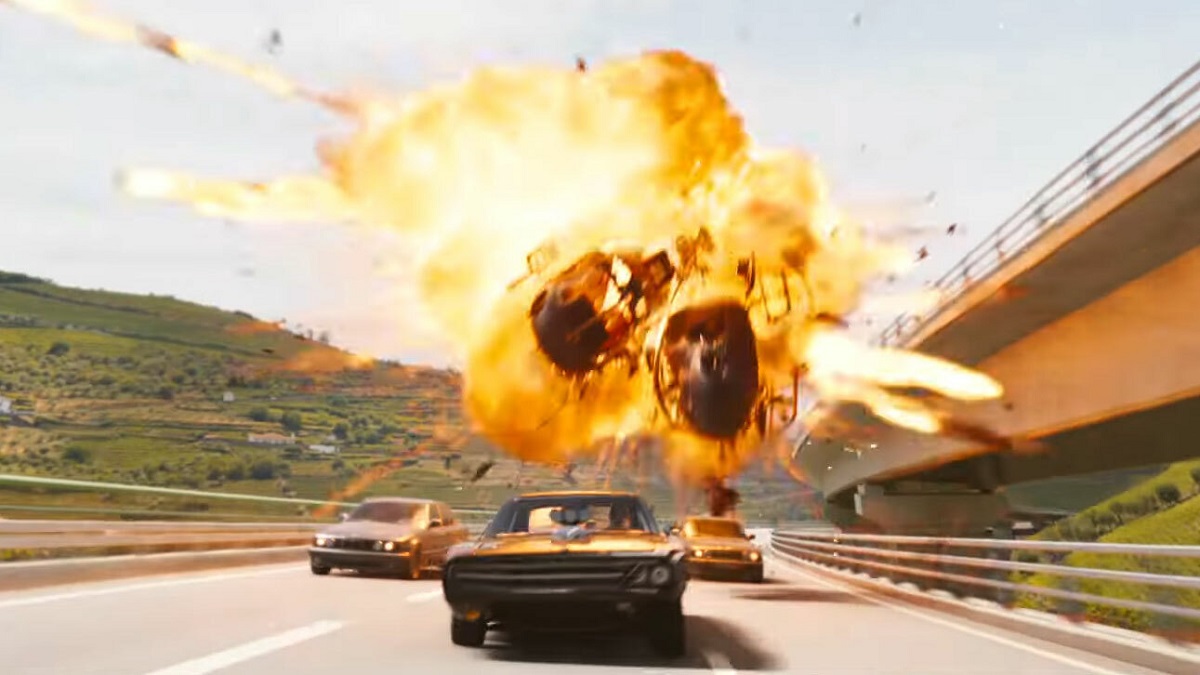 Given the 45-day streaming window that Universal Pictures likes to work with these days, we can probably expect a Fast X streaming release date in the early July ballpark.
It's certainly a better scenario than that of its predecessor F9, which didn't see a home media release until a full 88 days after its theatrical bow, but that was also before Universal's new streaming window came into effect. Its performance at the box office may come into play, of course, but considering The Super Mario Bros. Movie is still adhering to the window after surpassing $1 billion, we can probably rule that out as a factor for Fast X.
As for where it will be streaming, that's a trickier question; the Fast & Furious library is littered all over the streaming world, with some entries being exclusive to Max (F9), others only being on Peacock (Furious 7), others still being restricted to FuboTV (Fast & Furious 6, The Fate of the Furious), and some relying on digital rental services through such entities as Google, Amazon, or YouTube (all the rest of them).
Our best guess would have to be to either Max or Peacock. On the one hand, the 45-day window employed by Universal was created specifically for Peacock releases. But, on the other hand, Max is the home of F9, the latest Fast & Furious movie, so it's hard to pinpoint where the franchise's loyalties lie at the moment.
Either way, we still have to get through Fast X's theatrical run before we can start thinking about its streaming life, but for you diehard Fast fans with access to Max, Peacock, and an overzealous attitude, it might not be a bad idea to mark July on your calendars.
About the author