Even though The Little Mermaid is in the midst of its lucrative theatrical run and we're still reeling over the news that more Disney Plus movies and television shows are on the chopping block, the House of Mouse is abiding by the age-old adage "the show must go on."
Indeed, the company has its sights set on the bigger picture, namely which project it will remake — ahem, excuse me, reimagine — next. Sadly, that includes one of the most beloved Halloween classics of all time (you know the one) and a swashbuckling fantasy film series whose leading man was asked to walk the plank by Disney not more than five years ago.
It's not just a bunch of hocus pocus as Disney lights the Black Flame Candle for a third time with Hocus Pocus 3
As much as we'd love to tell you this is just speculation or a theory, the president of Disney Sean Bailey confirmed it as fact when he flat-out said, "Yes, Hocus Pocus 3 is happening." And while we'd love nothing more than to wish the threequel good luck, the success (or lack thereof) of its predecessor has us quaking on our broomsticks. Whether all three Sanderson Sisters will sign on to return is up in the air at the moment, but Bailey's affirmation reveals that the unwanted threequel is happening whether we like it or not.
After previously firing him, Disney nudges the door open for Johnny Depp's return for Pirates of the Caribbean reboot
Oh, you didn't know Disney is planning to restart the five-film Pirates of the Caribbean series? Surprise. Although nothing official has been announced, President Sean Bailey confirmed the endeavor as a company priority. The House of Mouse previously fired Johnny Depp ahead of the actor's defamation trial against ex-wife Amber Heard but remains "noncommital at this point" regarding the leading star's return — i.e., you likely haven't seen the end of Depp's Captain Jack Sparrow after all. 
Disney fires two high-ranking executives in the latest round of Disney layoffs, the first in a decade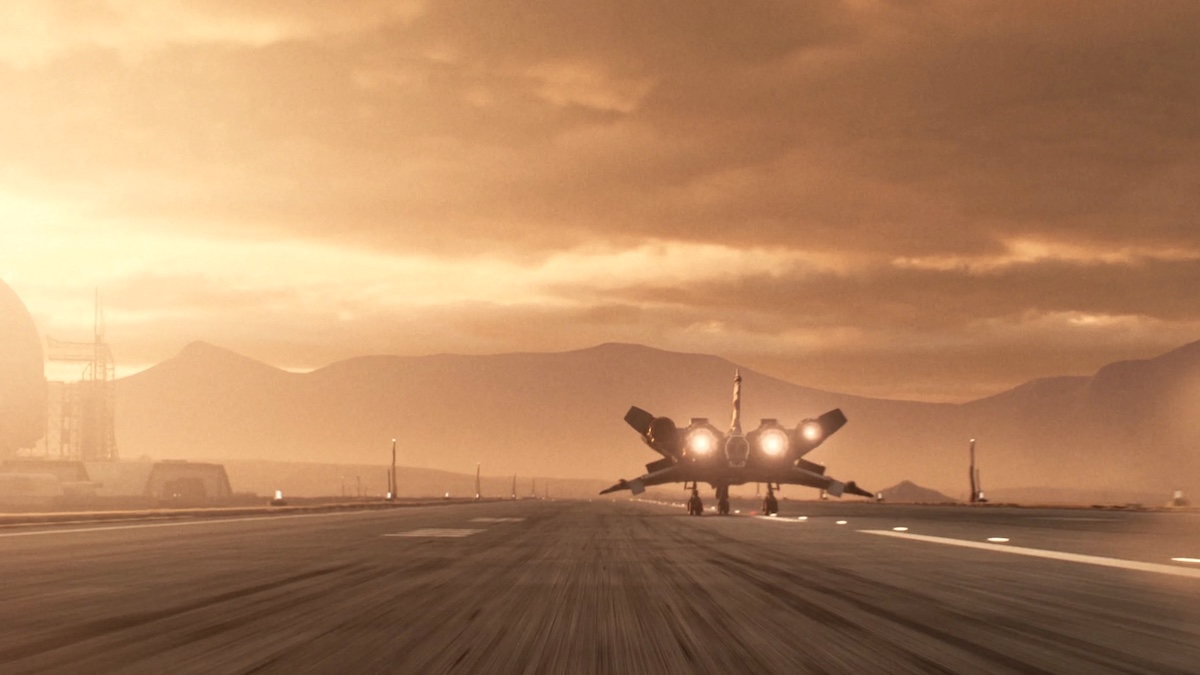 We all knew Disney was in the process of laying off 7,000 employees and slashing $5.5 billion in costs, but somehow the news feels slightly more… real when the director of a major motion picture like Lightyear is shown the door. Sadly, the Pixar film was deemed a disastrous bomb after it lost upwards of $100 million at the box office. As such, Angus MacLane and producer Galyn Susman were given their marching orders, resulting in the studio's first major job cut in a decade.
This batch of news wasn't as pleasant as we'd prefer, so please kick back and relax with this Diet Coke commercial to get you excited for Indiana Jones and the Dial of Destiny. Stick around for more (hopefully positive) news tomorrow.