The hardest 'Black Panther: Wakanda Forever' trivia quiz you'll take
Warning: the following article and quiz contain massive spoilers for Black Panther: Wakanda Forever.
Black Panther: Wakanda Forever has now been available in theaters for a week, so its safe to presume that the majority of Marvel diehards out there have gotten around to seeing it. If you haven't what are you waiting for? Come back when you've seen it. We thought it was great!
The film not only served as a beautiful tribute to the late Chadwick Boseman, but it also introduced us to new conflicts, trials, and tribulations for the people of Wakanda – both over the course of the movie, and going forward into the future. It also introduced an instrumental character in Namor, and his underwater city of Talokan, which draws several parallels with Wakanda, including their possession of vibranium.
To mark a week since Ryan Coogler's hotly anticipated sequel hit theaters, we thought we'd test your attention to detail and see how much you remember from the film, as well as a few interesting bits of trivia surrounding the latest entry in the Marvel Cinematic Universe.
One last warning before you jump on in – if you're yet to see the film, the questions and answers in this quiz naturally contain a multitude for the film. Proceed at your own risk – and good luck!
The Ultimate 'Black Panther: Wakanda Forever' Quiz - How much do you remember?
His enemies know him as Namor, but by what name do his people know him?
What does Namor's name mean in the MCU?
Who built the vibranium detector?
What's the closest literal translation for Namor's catchphrase, 'Imperius Rex'?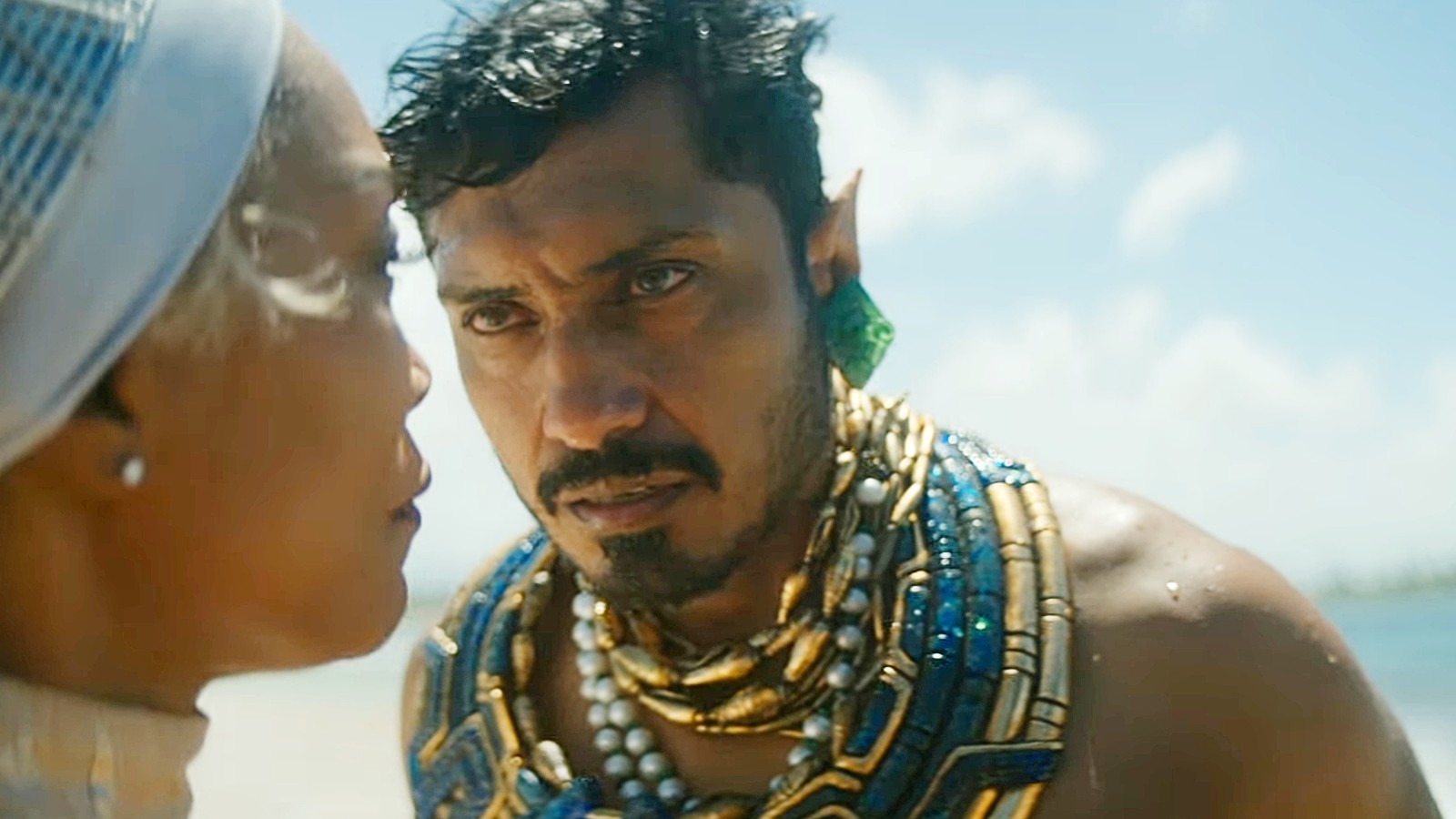 Namor in Black Panther: Wakanda Forever
What school does Riri Williams go to?
Ironheart in Black Panther: Wakanda Forever
M'Baku is the leader of which Wakandan tribe?
Winston-Duke-M'Baku
What sets Namor apart from other Talokans?
Which country attempted to steal vibranium from a Wakanda outreach center?
Who is Everrett Ross's ex-wife?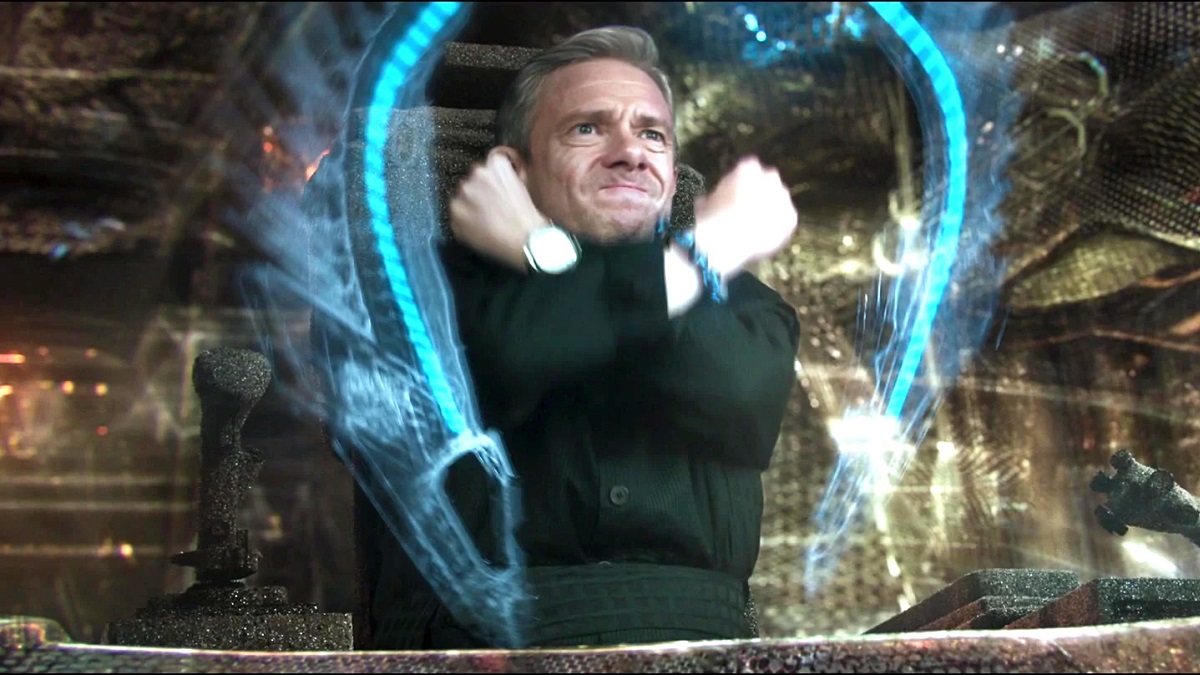 The Dora Milaje now has an elite sub-squad, formed for the battle with Talokan. What is it called?
'Black Panther 2' Dora Milaje and Okoye
Which US government agency did Wakanda find itself at odds with?
How is Namor weakened faster?
Tenoch Huerta as Namor in 'Black Panther: Wakanda Forever'
Where were Namor's people based before Talokan?
Talokan member from 'Black Panther: Wakanda Forever'
Where was Nakia living after T'Challa's death?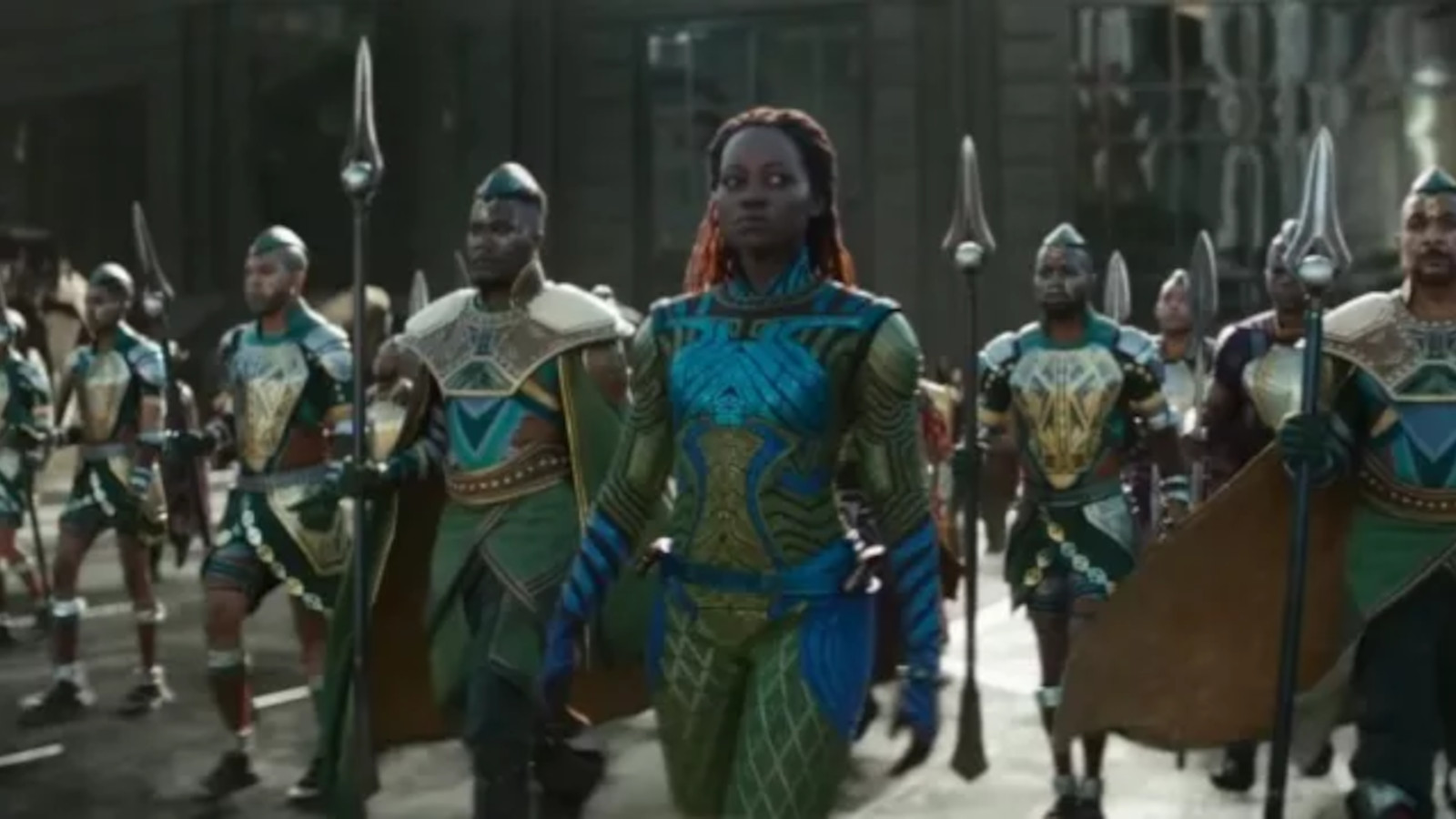 Image via Marvel Studios
What song was Everett Ross listening to on his run?
Everett Ross looks on in shock in 'Black Panther.'
What stopped Shuri from killing Namor?
Who did Queen Ramonda dismiss from the Dora Milaje?
Which star had to learn to swim for 'Black Panther: Wakanda Forever?'
What do Wakandans burn when mourning loved ones?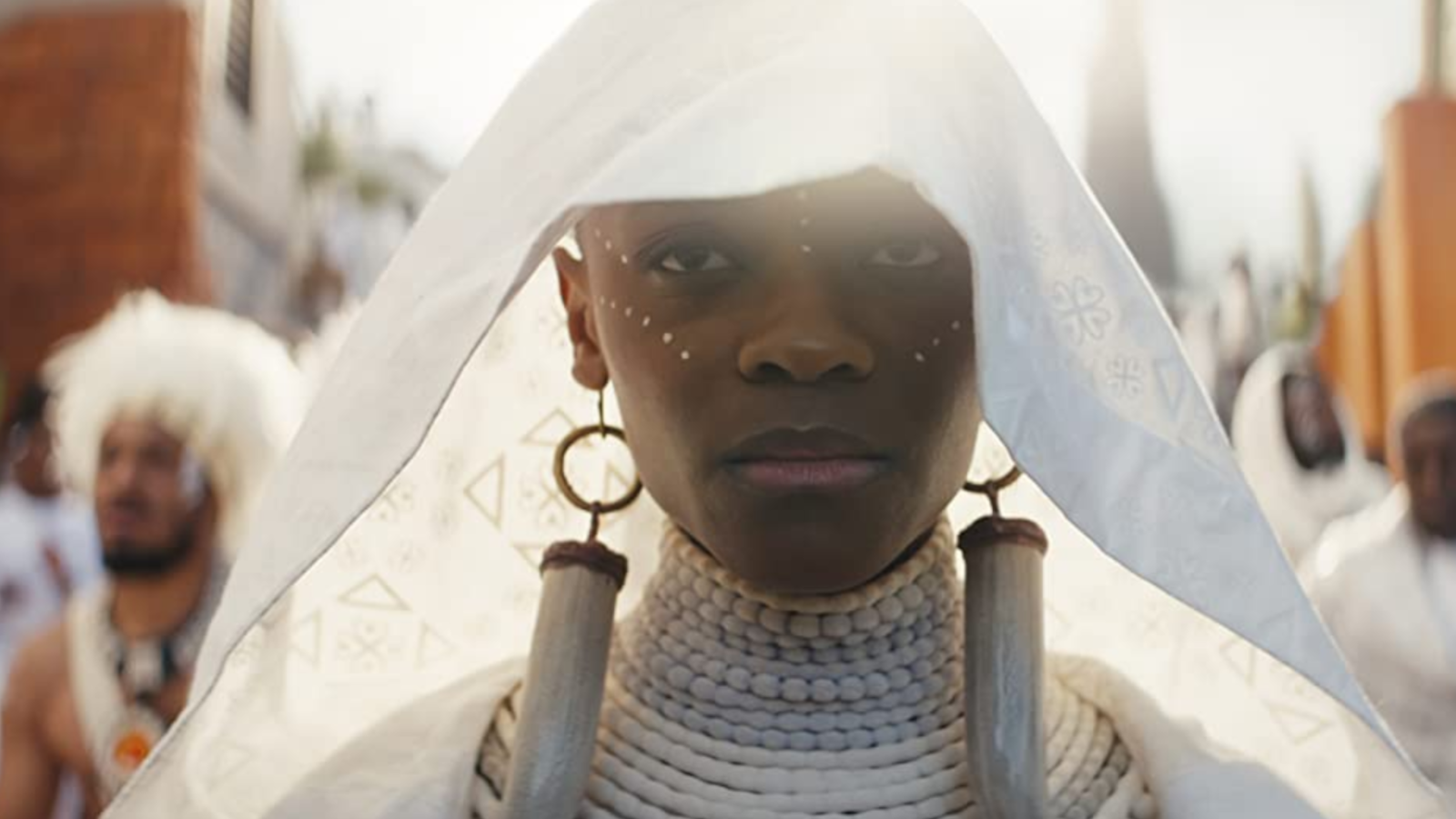 What is Nakia and T'Challa's son's Haitian name?