Nirvana 'Nevermind' baby Spencer Elden refiles lawsuit
Three decades after the release of Nirvana's 'Nevermind' album, Spencer Elden, the baby used on the album's cover art, has refiled his lawsuit against the band.
Elden's case was initially thrown out due to a failure to respond to a motion deadline on Jan. 3, though as per, he recently met the judge's deadline to refile, which he did so on Wednesday, Jan. 13. The lawsuit specifically states the names of prominent figures in Nirvana, including Dave Grohl and Krist Novoselic, as well as Kurt Cobain's widow and the executor of his estate, Courtney Love, along with Nirvana LLC.
In the submission to the court, Elden's lawyer carefully states, as per The BBC, "As a result of the above actions, Spencer has suffered damages during the 10 years preceding the filing of this action, and he will continue to suffer damages as long as the violations described above persist."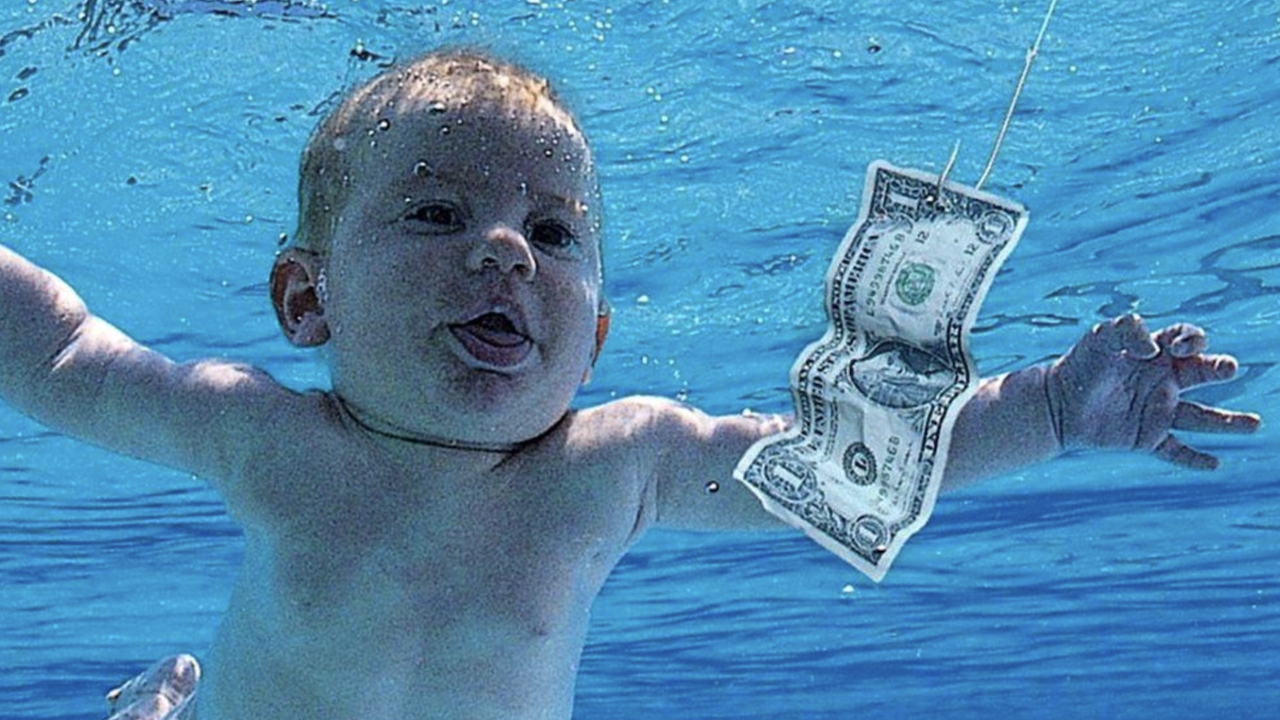 Elden, now 30 years old, insists that the controversial image constitutes child pornography and caused him a significant amount of "emotional distress" which he continues to live with to this day.
Additionally, Elden's lawyers protest that the image sexually exploits Spencer as a minor. His lawyers added, "Like creators of other controversial album covers, the defendants sought to garner attention by using a sexually explicit image that intentionally focused on Spencer's carefully positioned enlarged genitals."
Variety reports that if Elden had not timely refiled the lawsuit in accordance with the deadline, the judge apparently would have completely dismissed the case. The defendants reportedly can make a decision for an additional motion to dismiss the refile on Jan. 20.