Review: 'Fast X' makes it perfectly clear the franchise has absolutely no interest in winning over new converts
At this stage, you know exactly what to expect from a Fast & Furious movie, and Fast X doesn't even try to reinvent the many wheels that burn rubber from beginning to end. That's either a positive or a negative depending entirely on how you feel about the franchise, because the suitably ludicrous 10th chapter in the long-running series isn't interest in winning over the newcomers.
If there's a checklist these things need to tick in order to succeed, then replacement director Louis Leterrier seems to have read it diligently before ticking every single one of them. It's definitely fast and most certainly furious – which are obviously the two most basic requirements – but it also plays as something of a Greatest Hits package for better or worse.
Is there the obligatory street race scene to remind you of The Fast and the Furious' lowly origins as a B-tier thriller, replete with many gratuitous butt-shots? You bet. Does Vin Diesel's Dominic Toretto continue his rampaging vendetta against any item of clothing that boasts sleeves? Of course. Does he come out with inane lines of dialogue that repeatedly indicate how important family is to him? Based on such gems as "No-one starts at the finish line" and "Nothing's impossible, you just have to have faith," that's a positive.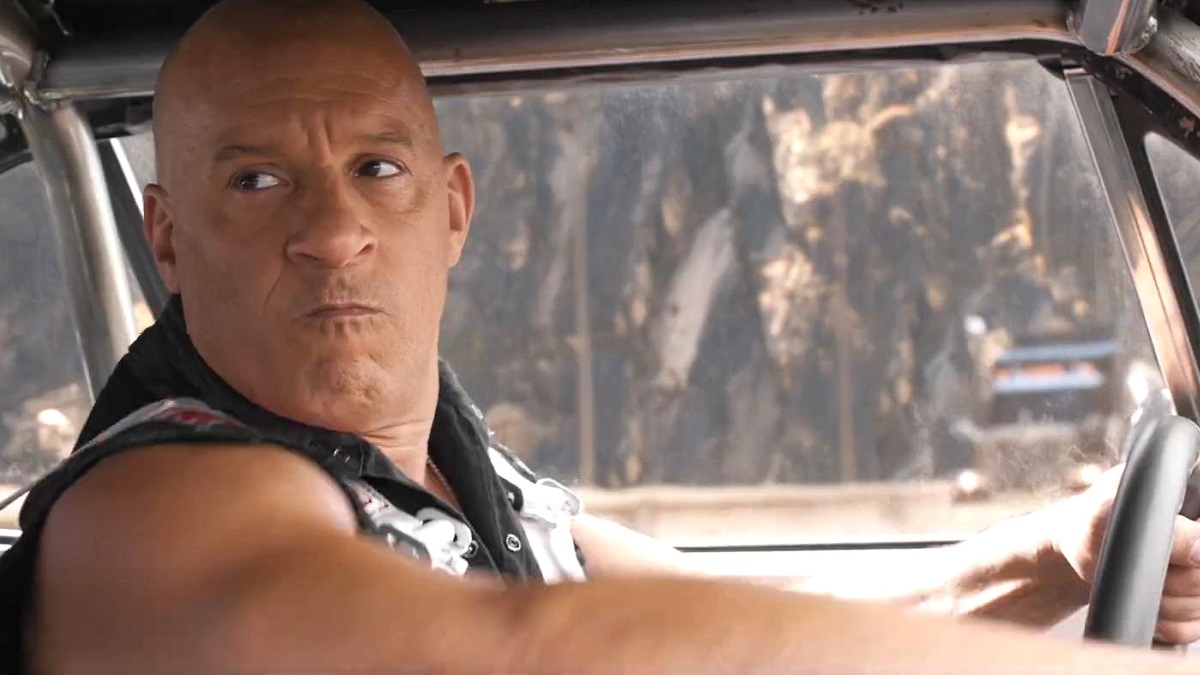 Most importantly of all, though, are there a string of action sequences that defy the laws of physics, gravity, and logic to continue The Fast Saga's evolution into full-blown superhero territory? Naturally. For a property that saw Dwayne Johnson divert a torpedo with his bare hands, Ludacris and Tyrese jet off into space, and Diesel single-handedly destroy a parking garage to name but three, it truly boggles the mind how the design team manages to not just keep coming up with such deranged set pieces, but have them make complete sense within the context of the world.
Another hallmark that Fast X makes sure to incorporate is retcons aplenty, with Jason Momoa's Dante Reyes introduced as the son of Fast Five's nefarious drug lord Hernan, while Oscar-winning legend Rita Moreno debuts as the ultimate matriarch of the Toretto clan, along with Brie Larson's Tess being established as the daughter of Kurt Russell's Mr. Nobody, because everything needs to be connected somehow.
Despite its status as one of the biggest brands in the history of the box office, Fast & Furious has always been lacking when it comes to villainy, at least until Momoa came along. The actor completely understands the assignment, and decides that the only way he can overshadow the explosions is by attempting to devour as much scenery as humanly possible, a task he pulls off with aplomb thanks to a turn that's both deliberately over-the-top and eccentrically idiosyncratic at the same time, making him the most memorable big bad the family has faced by far.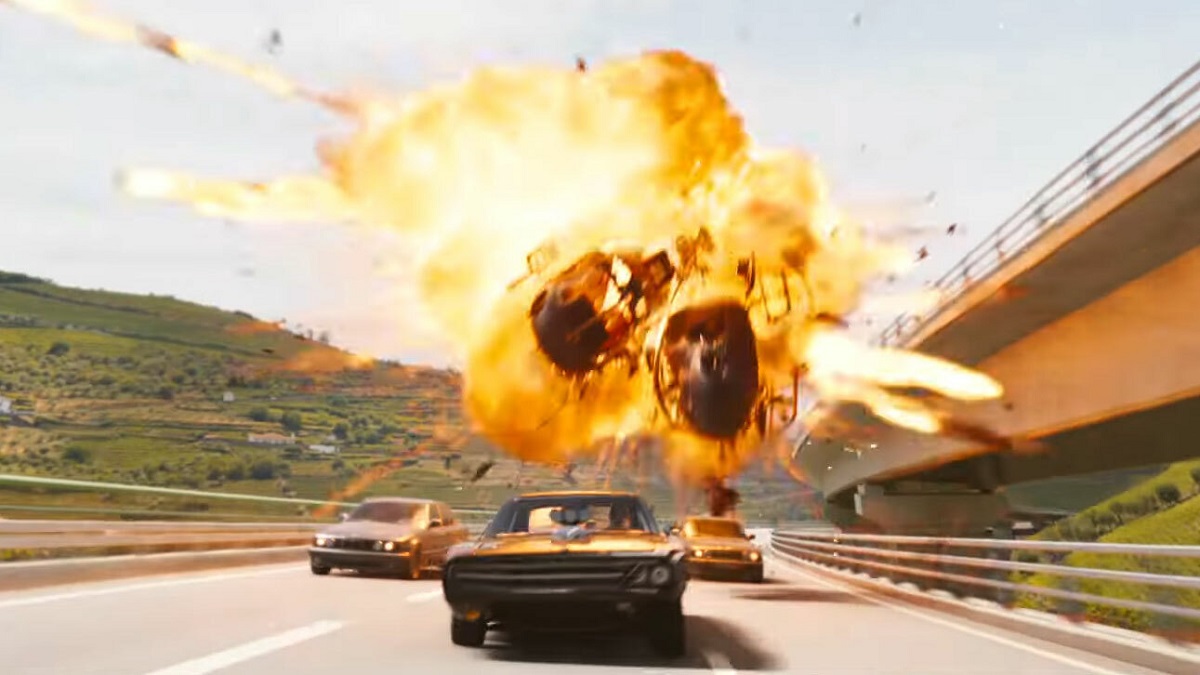 Unfortunately, the narrative and the ensemble cast continue the overstuffing that's been dogging F&F for a while now, with callbacks referencing over 20 years of misadventures battling for screentime with multiple new additions that also includes Daniela Melchior (who also has a connection to a legacy character, because of course she does), Alan Ritchson as government agent Aimes, and a smattering of "surprise" cameos that are either wholly shocking or entirely predictable.
That's without even mentioning Diesel, Michelle Rodriguez, Jordanna Brewster, Ludacris, Tyrese, Sung Kang, Nathalie Emmanuel, Scott Eastwood, Helen Mirren, John Cena, Jason Statham, and Charlize Theron, all of whom find themselves struggling to make an impact individually when Fast X decrees that the best way to make the best use of its disparate parts is to split them up and have them battle over scraps in terms of making an impression.
Fast X is basically split into a string of mini-movies that possess a different cast, tone, and goal, with some faring much better than others. Dom naturally takes the lead in tracking down Dante, but series regulars Roman, Tej, Han, and Ramsey have their own exposition and banter-heavy mission to complete, Letty has her own things to deal with, the federal newcomers attempt to wrangle in the crew, while Cena heads off on an odd couple buddy road trip with a child. It's weird, sometimes wonderful, but doesn't always work. One of the main selling points and most popular elements has always been the dynamic between the core group, and fracturing them across the globe doesn't do anyone any favors.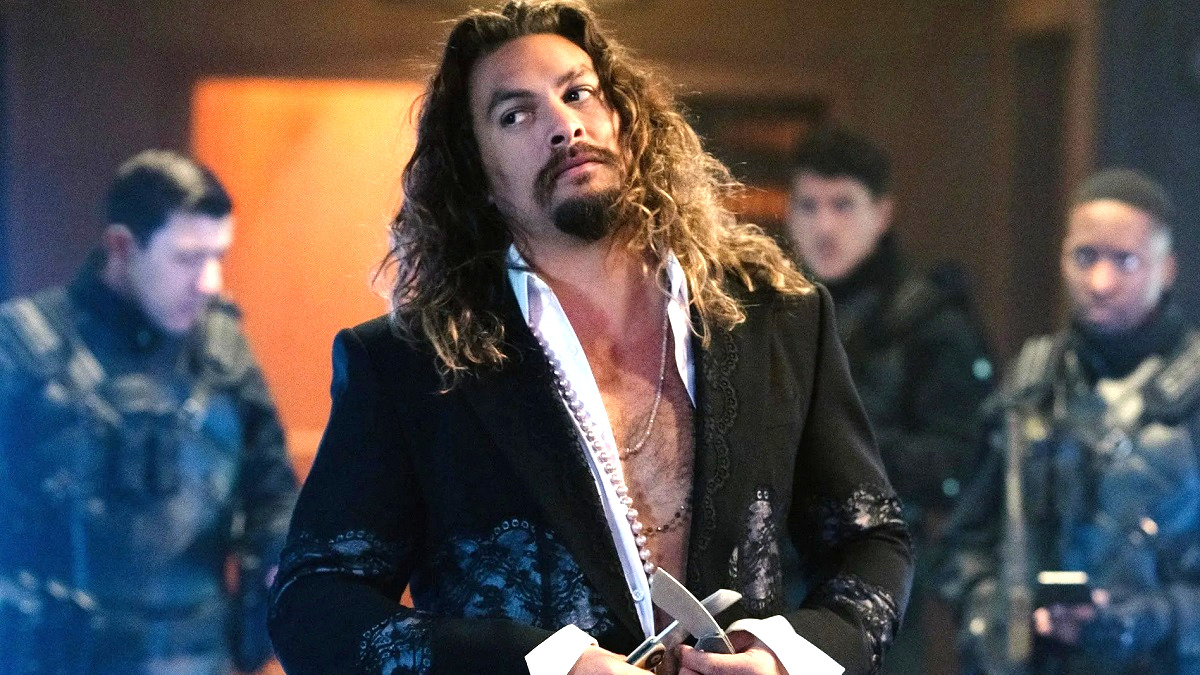 Of course, the movie has already been confirmed as at least a two-part story, perhaps even three, so there's no surprises when it ends on a cliffhanger. That being said, deliberately withholding resolutions to the many plot threads does a disservice to not just the audience but Fast X as a whole, because there's barely a single strand tied off in a satisfying fashion. It's basically a 141-minute trailer for the next one, and as entertaining as it can be, that's never the right way to design and execute a $200 million blockbuster.
Leterrier has been heavily touting his credentials as a longtime fan of the franchise, though, and thankfully it shows. He nails the tone by treating the serious moments with a completely straight face before immediately launching into a jaw-dropping chase, pile-up, or riotous slab of vehicular carnage, without it ever feeling jarring. That sounds as though it should be a bare minimum, but it can't be overstated how hard that is to pull off when you've got Dom fighting helicopters and running away from an avalanche of literal fire, without mentioning heavy-duty weaponry rolling around a heavily-populated civilian area like a live-action Looney Tunes.
As oxymoronic as it sounds given the franchise's entire MO, Fast X is solid, but nowhere near spectacular. It's not the worst one to emerge from the factory, but it's a long way away from dwelling among the top tier. There's plenty of sizzle on display, but by the time the credits roll, it's evident that Part 2 is when everyone gets to feast on the steak.
Fair
'Fast X' doubles down on everything longtime fans have come to know and love about the franchise, but anyone who isn't sold on the saga at this stage isn't going to be won over.
About the author