How to watch the Super Bowl 2023 on streaming and online, without cable
One of the biggest events of the year is the Super Bowl. The yearly American football game tends to be one of the highest-viewed events of the year, with over 110 million people watching in 2021. This year's game will be no different, with the NFL season already providing so much entertainment for fans. There are also hilarious commercials, and a halftime performance by worldwide superstar Rihanna to look forward to.
One thing that has become an increasing trend, especially amongst Millenials and Gen-Z NFL fans, is not wanting to pay for cable. They still, however, want to be part of the Super Bowl action and watch the game. Here is how those who do not have cable can stream and watch the big game.
Here is how to stream Super Bowl LVII in 2023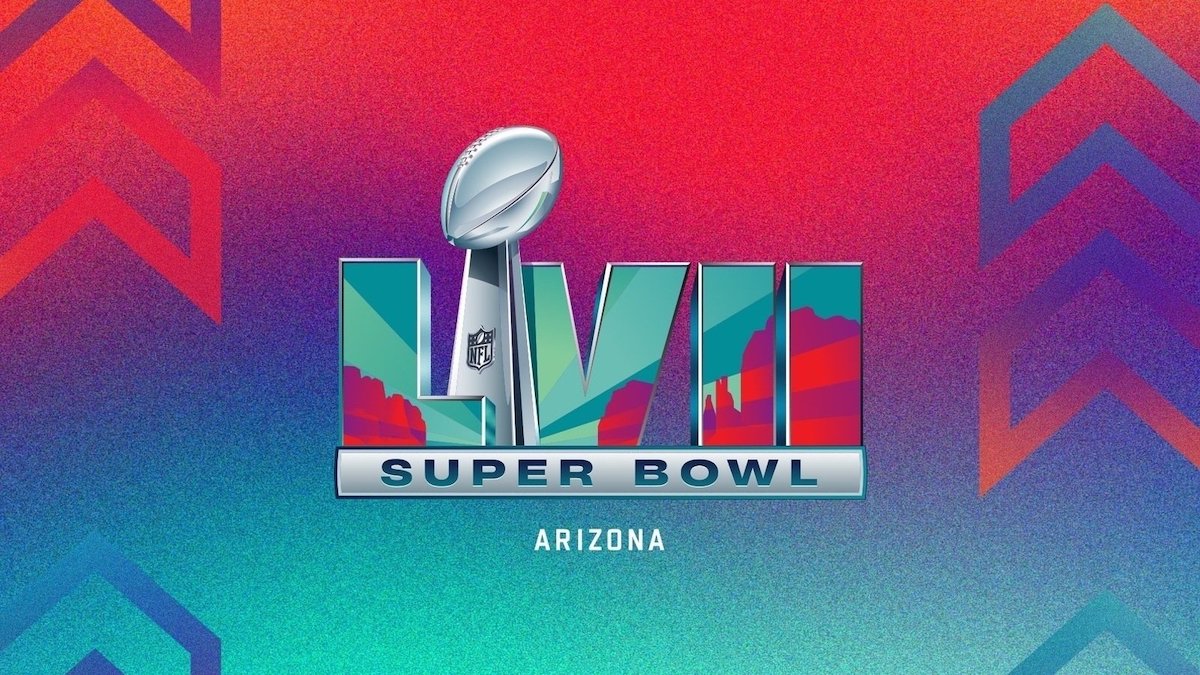 For anyone who might not have cable, there are plenty of streaming services that will air Super Bowl LVII. These include Hulu+, Sling TV, YouTube TV, and fuboTV. It is very easy to sign up for these services if you want to stream the game through any smart television, gaming console, and smart device.
When is Super Bowl LVII?
Super Bowl LVII will take place on February 12th, 2023. The new standard for the NFL is that the Super Bowl will take place on the second Sunday in February, as opposed to the first as it used to be. Super Bowl LVII will be kick off at 6:30 p.m. PST and 3:30 p.m. PST.
Super Bowl LVII will take place in Glendale, Arizona, the home of the Arizona Cardinals. This breaks back-to-back years that the host stadium had its own team play in the Super Bowl. In 2022, the Los Angeles Rams beat the Cincinnati Bengals at SoFi Stadium in Los Angeles. In 2021, the Tampa Bay Buccaneers took down the Kansas City Chiefs at Raymond James Stadium in Tampa Bay. Unfortunately, the Arizona Cardinals did not qualify for the playoffs this NFL season.
For those NFL fans who are looking forward to Super Bowl LVII, there is still time to get ready and watch the big game on February 12th.