Alarm bells were set ringing across the Marvel Cinematic Universe yet again when Deadpool 3 and Echo were mysteriously omitted from Disney's upcoming release schedule, although reports of their respective demises may have been greatly exaggerated.
Reports are already varying on whether or not the Merc with a Mouth's long-awaited return and Alaqua Cox's Hawkeye spin-off really have been kicked down the release calendar, and it's worth mentioning that Loki wasn't included on the roster either despite recently dropping a full-length trailer that let everybody know when to expect the God of Mischief back on Disney Plus.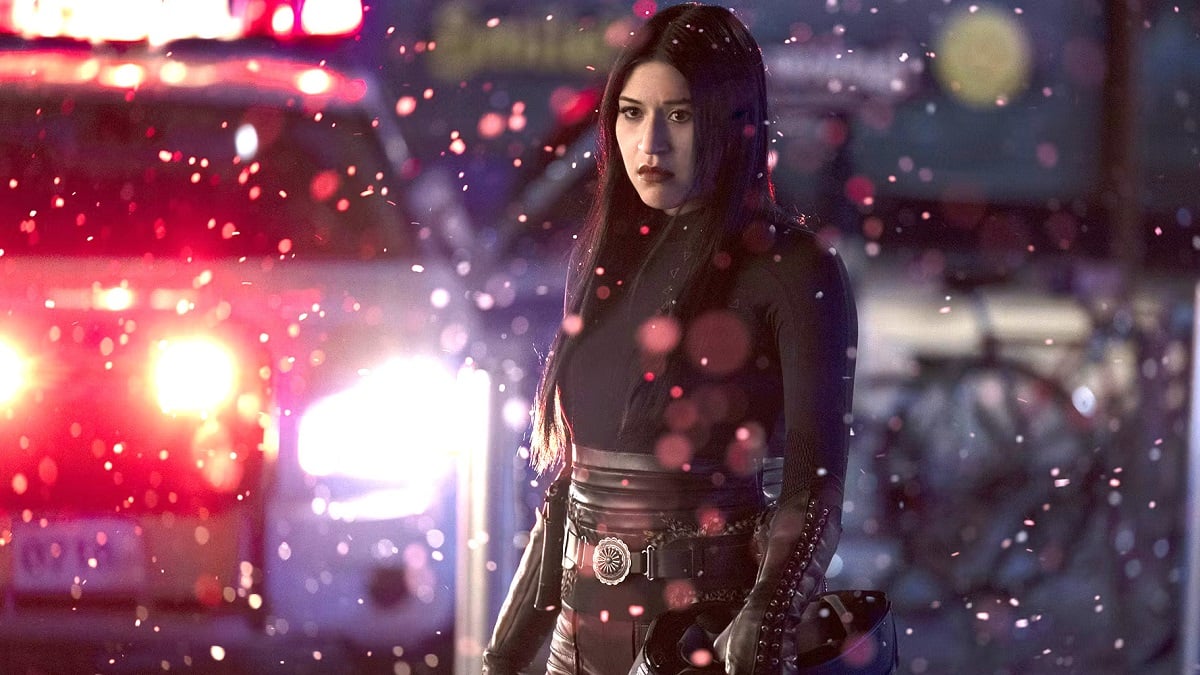 However, the biggest problem plaguing Echo is sheer apathy, and Marvel Studios has at least been partially complicit. It may not have been the intention, but making it the first and so far only streaming series to release all at once wasn't exactly interpreted as a sign of confidence, especially when tales of woe regarding reshoots and story restructuring grew so deafening there were even claims being made it was in line for the Batgirl treatment.
Let's not forget, Echo will give us Charlie Cox's Matt Murdock and Vincent D'Onofrio's Wilson Fisk in the same project for the first time since Netflix's Daredevil – getting the jump on the MCU's own Born Again by months – but nobody seems to care, or even be that excited about it, when all that's swirling around Maya Lopez's solo showcase is bad buzz.
Delayed or not, then, Echo still has a mountain to climb in order to overcome the malaise that's afflicted the entire franchise.