'RuPaul's Drag Race' moves to MTV for season 15
Is there not enough RuPaul's Drag Race news in your life? Have you been missing all that sweet, heavily-makeup'ed showgirl/beauty pageant energy? Well, you're going to love this news: the show is moving to MTV for its latest season.
That's right, Drag Race is coming to the channel that used to show videos back when Ronald Reagan was President and the web was just something spiders made. It's not that big of a move, however, considered the show used to be on MTV sister channel VH1.
Drag Race is an Emmy-winning show that's been on VH1 since 2017. This newest season will be the show's 15th. RuPaul, whose real name is Rupaul Andre Charles, said he (RuPaul uses male and female pronouns interchangeably) was incredibly excited about the move.
"When I hear season 15 of RuPaul's Drag Race, I have to pinch myself — I just won't tell you where. We never take for granted the opportunity we've been given to showcase drag excellence and tell authentic queer stories. Thank you to the fans, World of Wonder, VH1, our cast and crew, and most of all, our brave and beautiful queens."
There's actually a lot more in store for the Drag Race universe. There are also three spin-offs on the way as well in the foreign countries of Mexico, Germany, and Brazil. Those will air on Paramount Plus in their respective countries.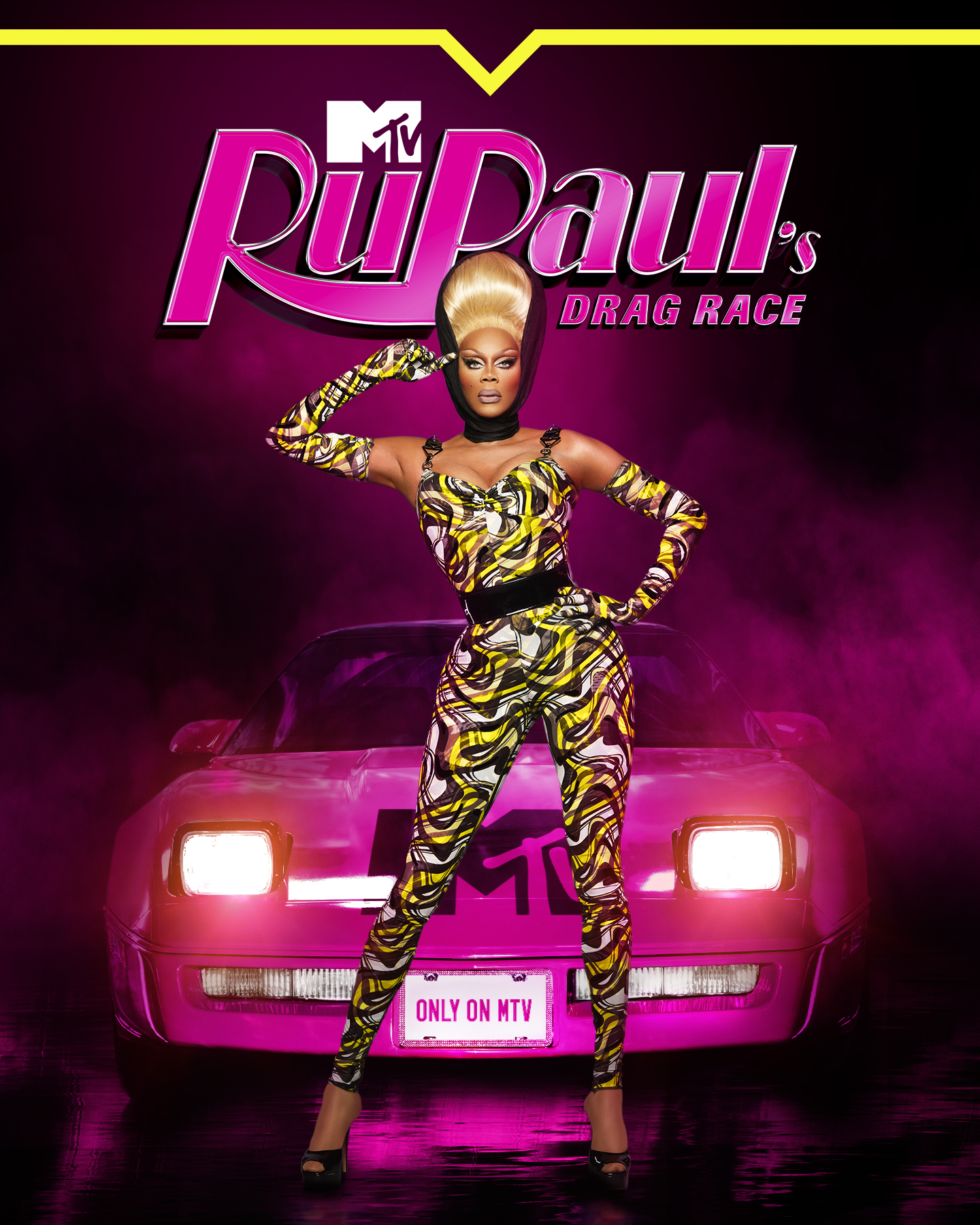 The CEO of World of Wonder, the production company behind the show, said it was important that the ideals of the show are presented to the masses.
"World of Wonder is delighted to expand its partnership with MTV Entertainment Studios. Drag Race is about universal themes of love, self-expression, and acceptance, and there has never been a more important time than now for these ideas to be expressed internationally. Thanks to Chris McCarthy, Nina L. Diaz and their incredible team at MTV Entertainment Studios, we are honored to continue our mission to showcase the artistry of drag in different languages, and cultures around the world."
Of course, there's more. In addition to the spinoffs and new season on MTV, we're also getting RuPaul's Global All Stars, according to Entertainment Weekly. There's not a lot of information on that particular show just yet but stay tuned because there will be.
Finally, RuPaul's Secret Celebrity Drag Race has just been renewed for a third season on VH1. That show gives drag makeovers to famous people like Taylor Dayne and AJ McLean.