'Velma' on HBO Max voice cast and why they sound familiar
The great thing about animated shows and movies is the fact that talented voice actors will always be selected to take on the most memorable personas. Velma is HBO Max's newest animated show, focusing on everyone's favorite mystery-solving gang, Mystery Inc. It's no secret that Velma was always the brains of the operation in her social circle. That's probably why she is the star of this exciting new show. Who is the voice actress handling the titular role — and what about the other lead characters?
Mindy Kaling voices Velma Dinkley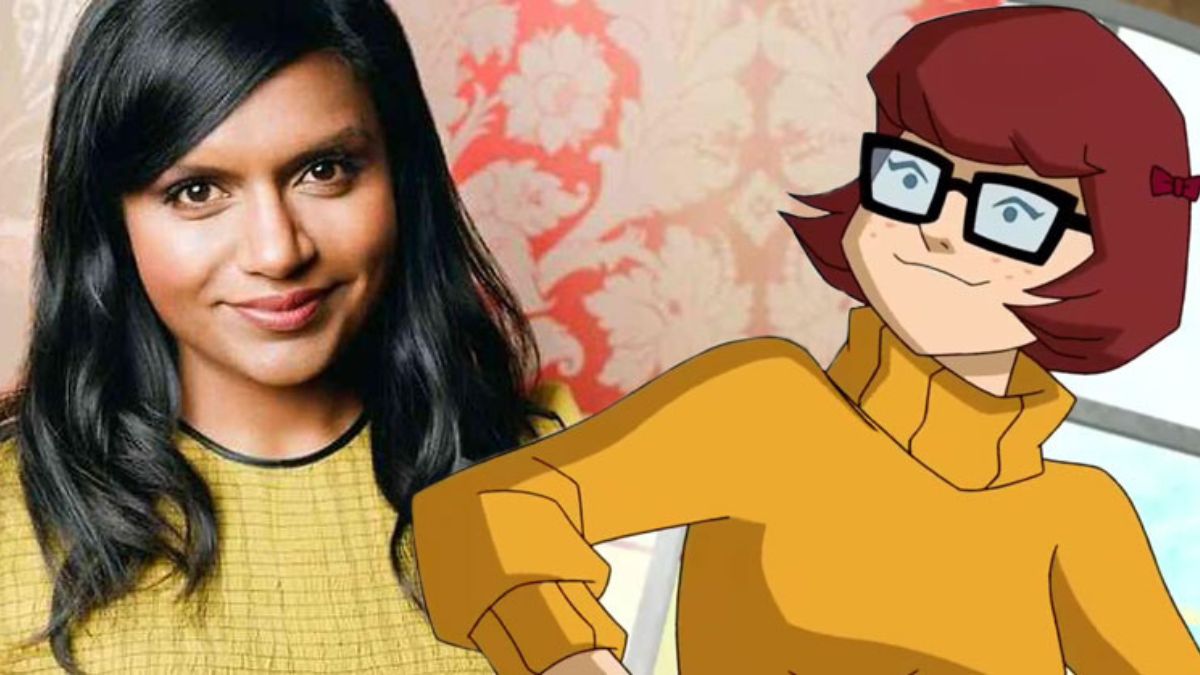 Velma is being voiced by none other than Mindy Kaling. The hilarious comedian is a writer, producer, and on-screen actress from major movies and TV shows including The Mindy Project, The Office, and Ocean's Eight. And Velma isn't Mindy's first animated project. She lent her voice to Inside Out in 2015, Wreck-It Ralph back in 2012, and Despicable Me in 2010.
Sam Richardson voices Shaggy Rogers
The goofy and lovable character of Shaggy Rogers will be voiced by Sam Richardson. The actor, writer, producer, and comedian has been in the entertainment industry for quite some time. Some of the movies and TV shows you will probably recognize him from include Werewolves Within, Detroiters, Hocus Pocus 2, Hooking Up, and The After Party.
Constance Wu voices Daphne Blake
Daphne Blake is the one member of Mystery Inc. who always ends up the damsel in distress. No matter what, she typically finds herself in dangerous situations in need of rescue. The actress taking on the character of Daphne is Constance Wu. Some of Constance's major projects include Crazy Rich Asians, Fresh off the Boat, Hustlers, The Terminal List, and The Feels. She has also done voice acting in kid-friendly movies like Lyle Lyle Crocodile, Wish Dragon, and NextGEN.
Glenn Howerton voices Fred Jones
Fred — considered the leader of Mystery Inc. despite the fact that Velma typically solved every crime laid out in front of them — is nevertheless considered a respectable member of the team. Glenn Howerton is the actor voicing the brawny blonde. It's Always Sunny in Philadelphia is the biggest show Glenn has been tied to, but you can also recognize him in AP Bio, The Strangers, The Mindy Project, The Hunt, and Coffee Town.
There's no voice actor for Scooby-Doo
There isn't a voice actor in place for the character of Scooby-Doo, because he won't be included in Velma. This is unfortunate news for people who were interested in seeing all members of the gang coming together to take down bad guys and sketchy villains. In order for the show to have a more mature vibe for adult audiences, there simply wasn't a place for the Great Dane.