Fans of Hulu's adult animated series Solar Opposites may know about the behind-the-scenes drama with series creator Justin Roiland, of Ricky and Morty fame. In addition to creating Solar Opposites, Roiland also voiced the robe-loving, Earth-hating alien Korvo.
However, once domestic abuse accusations were levied against Roiland, Hulu Originals and 20th Century Animation parted ways with the producer/performer. Who will voice Korvo in the upcoming fourth season of Solar Opposites? The answer is perhaps more … British than you might expect.
Per Deadline, none other than Downton Abbey alumnus Dan Stevens has replaced Roiland in the role. Stevens is also known for his lead role on FX's Legion, which was sort of an unorthodox X-Men show before Marvel Studios claimed the mutants for themselves. In addition, he played the Beast in Disney's live-action Beauty and the Beast remake, and also got his Terminator on in the cult thriller The Guest. So don't worry — he can shed his British accent easily by now.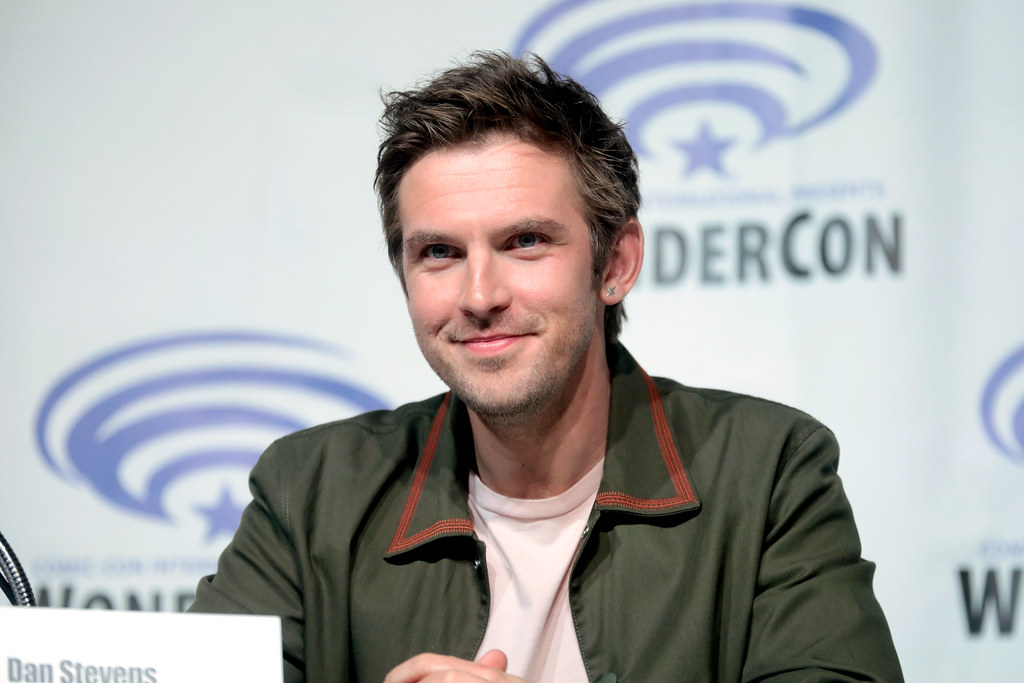 For the record, Roiland's domestic abuse charges have been dismissed. The performer later said the accusations were the result of an "embittered ex trying to bypass due process and have me 'cancelled.'" Strange coincidence that he spelled "canceled" the British way and that Dan Stevens would eventually take over his role. There's a Rick and Morty joke in there somewhere, but there's a writers' strike going on and we refuse to pitch it.
However, Roiland is still dogged by a number of inappropriate DMs that he sent to women and minors, which are just as likely to keep him cancel(l)ed for quite a long time.
Roiland has not commented on the DMs, but the internet has noticed a pattern regarding his sense of humor. In fact, older interviews with him have surfaced where he makes jokes about not being able to have sex with 13-year-old girls because society has gotten too "precious."
Hmm. Or, society has simply stopped indulging successful men and wants them to be accountable for the things they say and do. But don't worry: Somewhere in Rick and Morty's multiverse is a place where Roiland is still playing Korvo on Solar Opposites, a grumpy, vulgar alien who somehow is far better company to the youth of America than the man voicing him.