10 best legal anime streaming sites
Anime is an extremely popular entertainment genre, but when it comes time to watch an anime, it can sometimes prove difficult to figure out where to go. Friends may tell you to forget about spending money and go with a free site, but most of the free sites are not legal. Not only that, but many come with a slew of pop-up ads, or worse yet, malware and viruses.  
So, where can you go to watch anime? Some sites actually do have free anime for viewing, but for recent anime, it's best to pay up. The streaming service does not cost a lot and can save you the headache of trying to fix a computer or device that has been infected with a virus. We have made your anime browsing easier by compiling a list of legal streaming sites and services to fill your anime needs.
10. U-Next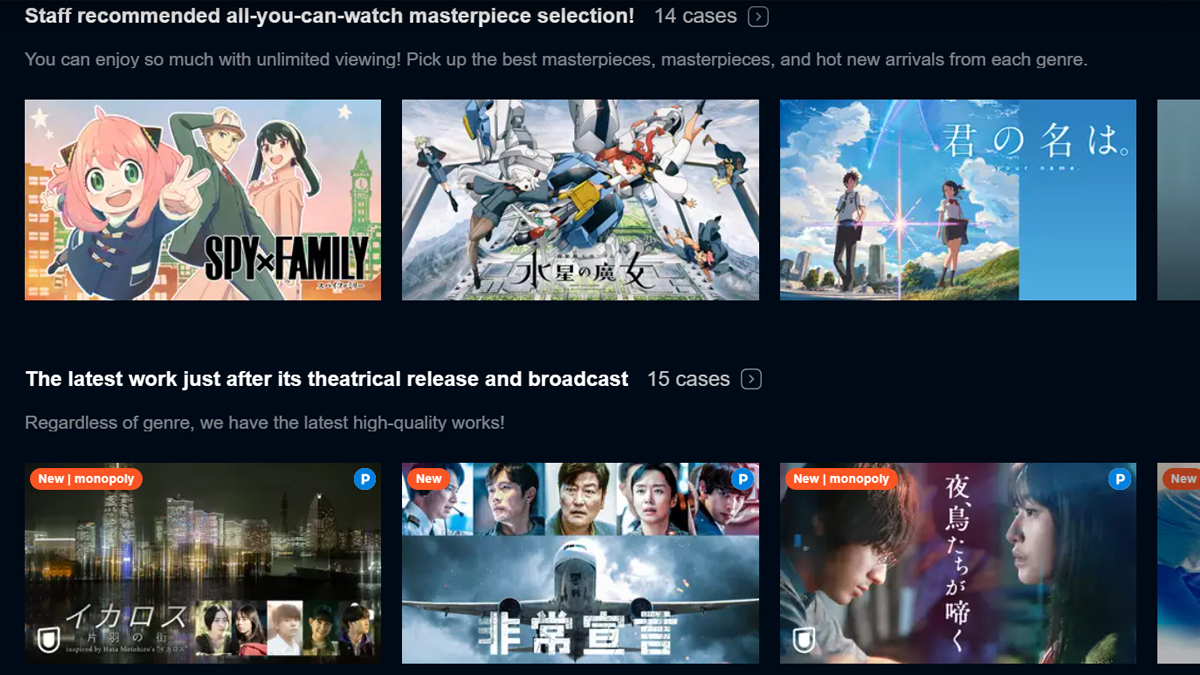 U-Next is a popular Japanese streaming platform that provides a little bit of everything, from anime to sports. It also has books, magazines and other things to read. The price is about $16 per month but includes a 31-day free trial.
9. D Anime Store
D Anime Store is a popular anime streaming service that provides more than 5,500 anime for about $4 per month. The problem is that it's only available in Japan.
8. Disney Plus
Disney Plus is still new to the anime genre, with only a handful of animated productions and those are just Disney-made, created specifically for children. There were some more traditional anime released in 2022 on Disney Plus Japan, but there is no word on when they will be released on Disney Plus worldwide. Disney Plus can be viewed on the Disney Plus app.
7. HBO Max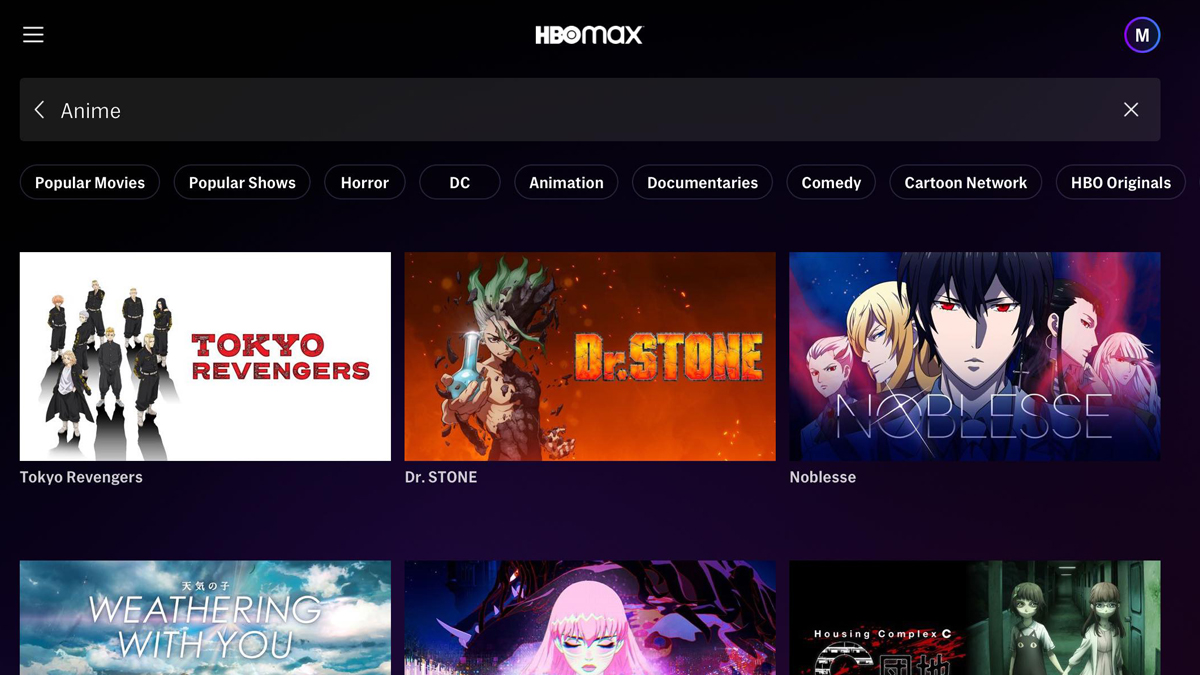 HBO Max, a platform launched by Warner Bros. Discovery in 2020, has a few dozen anime films included in its regular service. Some popular titles include Weathering With You, Belle, My Neighbor Totoro and Spirited Away. HBO Max can be viewed on any personal device or through Roku TV.
6. Hulu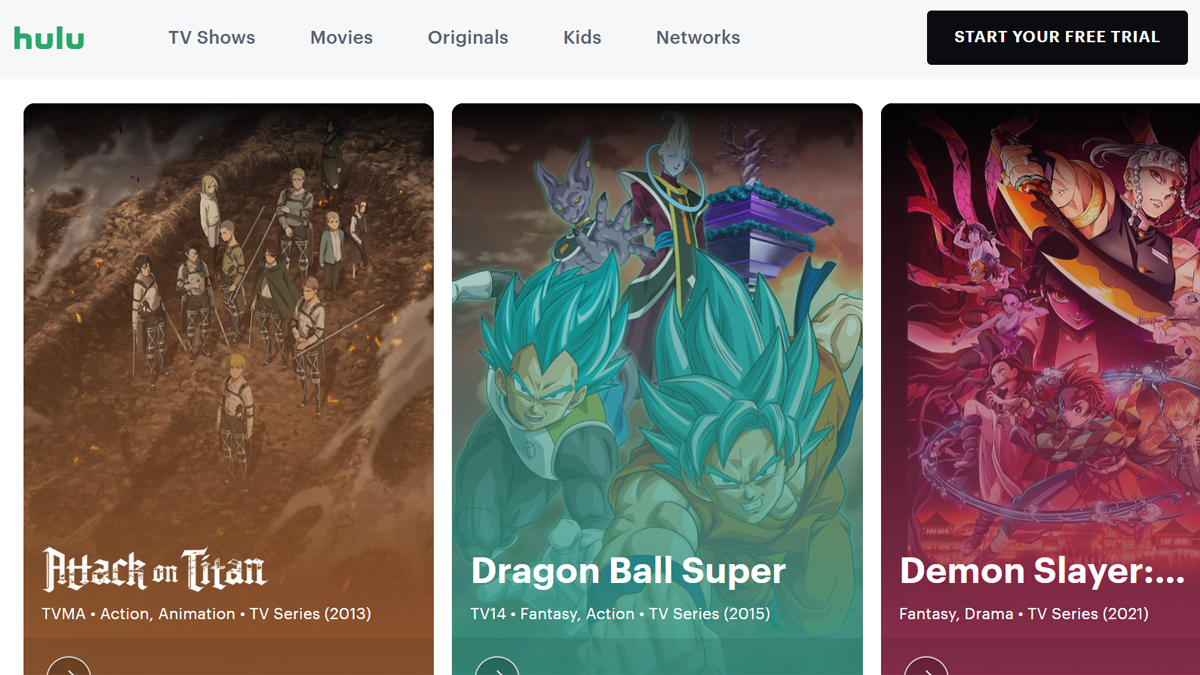 Hulu is more than just television, it has an abundance of anime for its subscribers to watch. It's one of the more affordable options, starting at $1.99/month for students. Regular subscriptions start at $7.99/month with ads or $14.99/month without ads. Hulu can be streamed on a personal computer, device, TV or phone. Hulu can be watched on a personal device or through the Roku TV app.
5. YouTube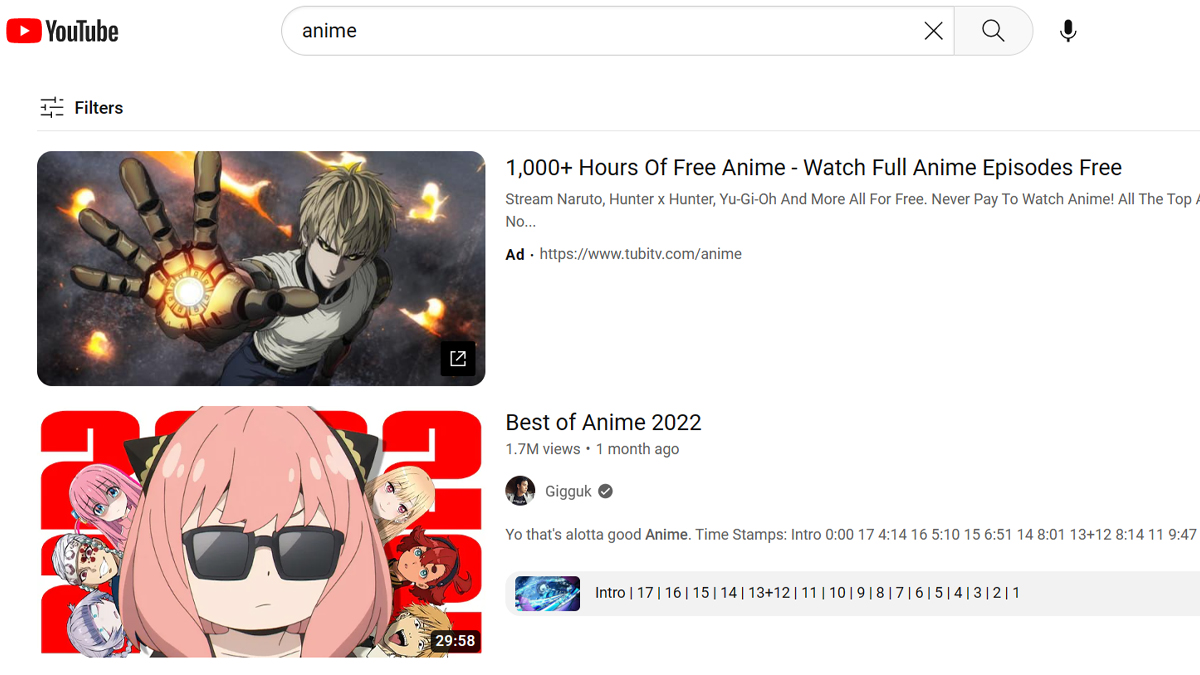 YouTube is the world's most popular video streaming service, so it makes sense that it would also include anime. Viewers can watch anime clips and episode reaction videos. Subscribers of YouTube TV have access to dozens of anime.
4. Amazon Prime Video
Amazon Prime Video has a host of classic and current anime for Amazon Prime subscribers. For those who already have a membership to the popular shopping platform, check out what it has to offer before paying for a subscription somewhere else to watch anime. Amazon Prime Video can be viewed on any personal device or through Roku TV.
3. Funimation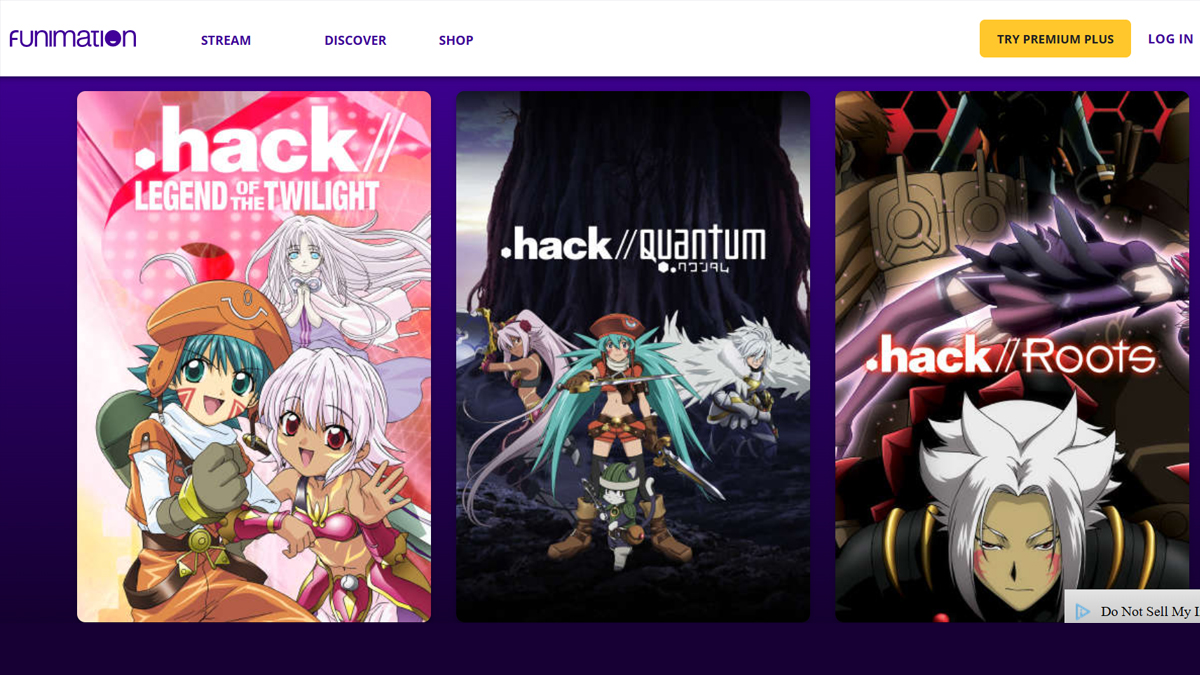 Funimation was once Japan's official go-to anime source. It has since been acquired by Crunchyroll but still offers old-school anime for lovers of the classics. Premium subscriptions run around $10, but the site also includes some free anime. Funimation can be viewed on any personal computer or device.
2. Netflix
The streaming giant Netflix has a lot of popular anime to choose from, including Demon Slayer and Attack on Titan, which won six awards each at the 2023 Crunchyroll Anime Awards. It also includes the Netflix original series Cyberpunk: Edgerunners, which took home Anime of the Year at the same awards. Netflix can be viewed at the Netflix website or on any streaming device with the app.
1. Crunchyroll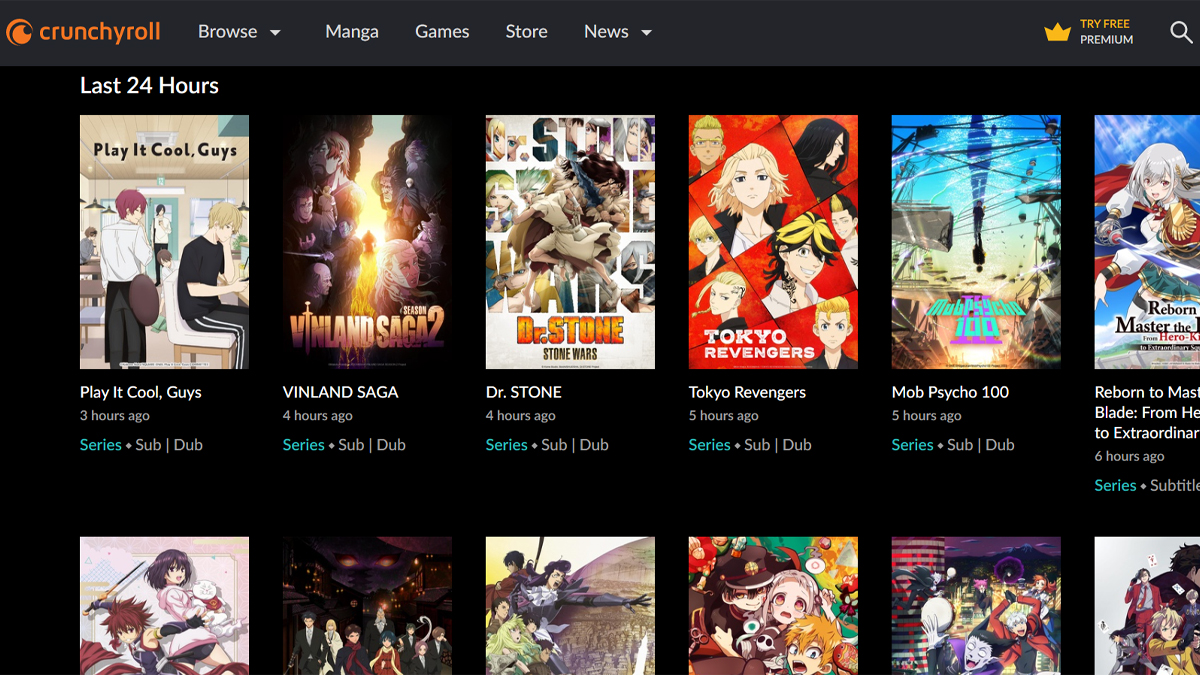 Crunchyroll is pretty much the king of anime. Since it was founded in 2006, it has slowly built itself up to be the site to stream popular anime. It offers some free anime and some subscription-only anime shows and films. With literally thousands of anime to choose from, a person could just watch all the free stuff if they don't watch the newer shows and movies. Starting at $7.99/month, a subscription isn't going to break the bank though. Crunchyroll can be viewed on any streaming device or directly on the website.