'In/Spectre' season 2 release date, trailer, and more
One of the most popular anime shows is coming back. In/Spectre followed Kuro Sakuragawa after he, unfortunately, broke up with his girlfriend. He then met Kotoko Iwanaga, a girl who claimed she had fallen for him, and then proceeded to explore a place that is between the normal and supernatural world.
Kotoko then is able to show him this place, and after becoming an immortal monster, Kuro agrees to help her keep the peace in this incredibly sacred area. The anime is based on a novel of the same name, and also had a manga to go along with it. However, after the first season ended in 2020, when will season two come out? Here is what fans should know.
When is season 2 of In/Spectre coming out?
After almost three years of waiting, fans can finally celebrate the new season of In/Spectre. Season 2 will finally be released on January 9, 2023, at 1:05 AM JST. Even though the second season was supposed to be released in October of 2022, it is now confirmed that it will be on January 9th.
What is does the trailer show?
For those who have not seen the trailer, a lot was going on. One of Kuro's cousins, Rikka Sakauragawa, appears as if he was also able to survive eating the meat that Kuro ate when he became his new self. It also looks as though this season will introduce Masayuki Muroi and Yuki Onna. All three of these characters have also been heavily promoted on the show's official website, giving fans yet another indicator that they will more than likely have roles in season two.
What might happen in season 2?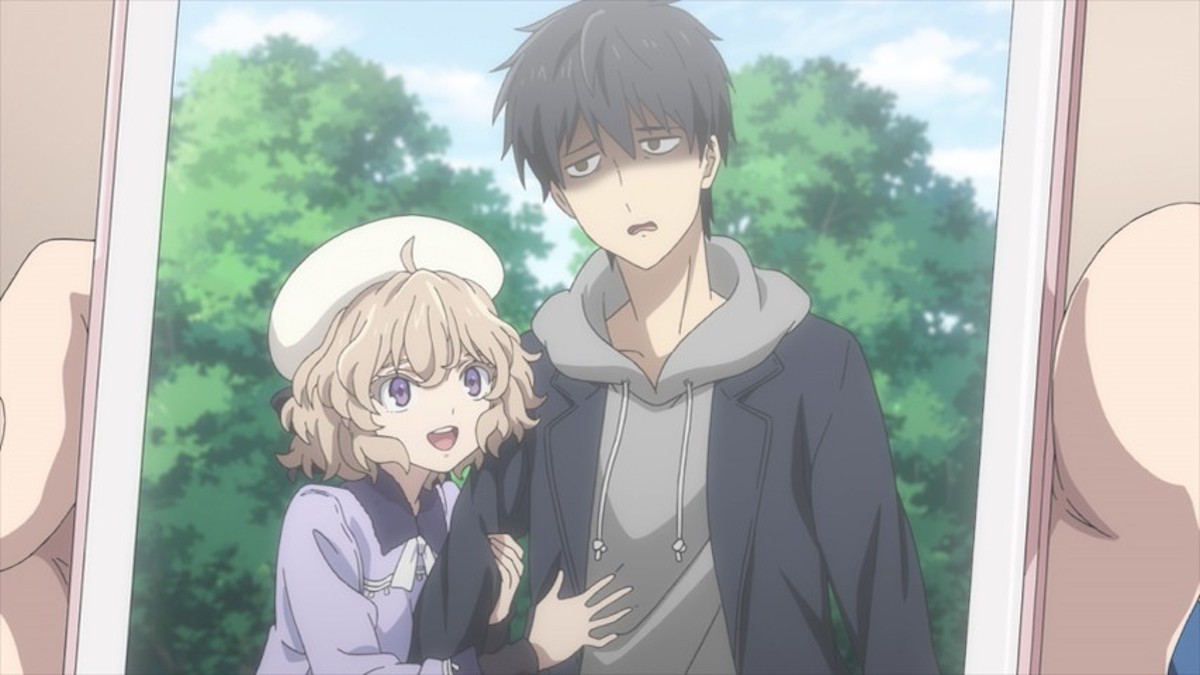 The most obvious thing that will happen in season two is that the relationship between Kuro and Kotoko will be explored much more. Kotoko had already mentioned her affinity for Kuro in the first season, but nothing was made of it. This relationship has a chance to be the focus of the second season.
Kuro will also be gaining more trust in his powers and more of a comfortability with them. The fact that there is so much potential in what Kuro is able to do gives the writers so many different angles that they can take. His development into knowing his limits is also key, as someone with all of the power that he has must be responsible for it. It has been three long years, but fans will soon be rewarded for their patience.