What is the 'Jujutsu Kaisen 0' movie release date on Crunchyroll?
Since Jujutsu Kaisen 0 was first released in Japanese theaters on Dec. 24, 2021, fans around the world have been waiting for a chance to watch the prequel to studio MAPPA's acclaimed anime adaptation. Luckily, Sony-owned anime distributor and producer Crunchyroll distributed the film in theaters internationally with original dubs in March of 2021. 
Following its majorly successful theatrical run, many fans are eager to watch the film again — this time from the comfort of their homes. And given Crunchyroll's flagship streaming platform, it makes sense since the distributor would eventually add it to their massive catalog of anime episodes and movies.
What is the 'Jujutsu Kaisen 0' movie coming to Crunchyroll?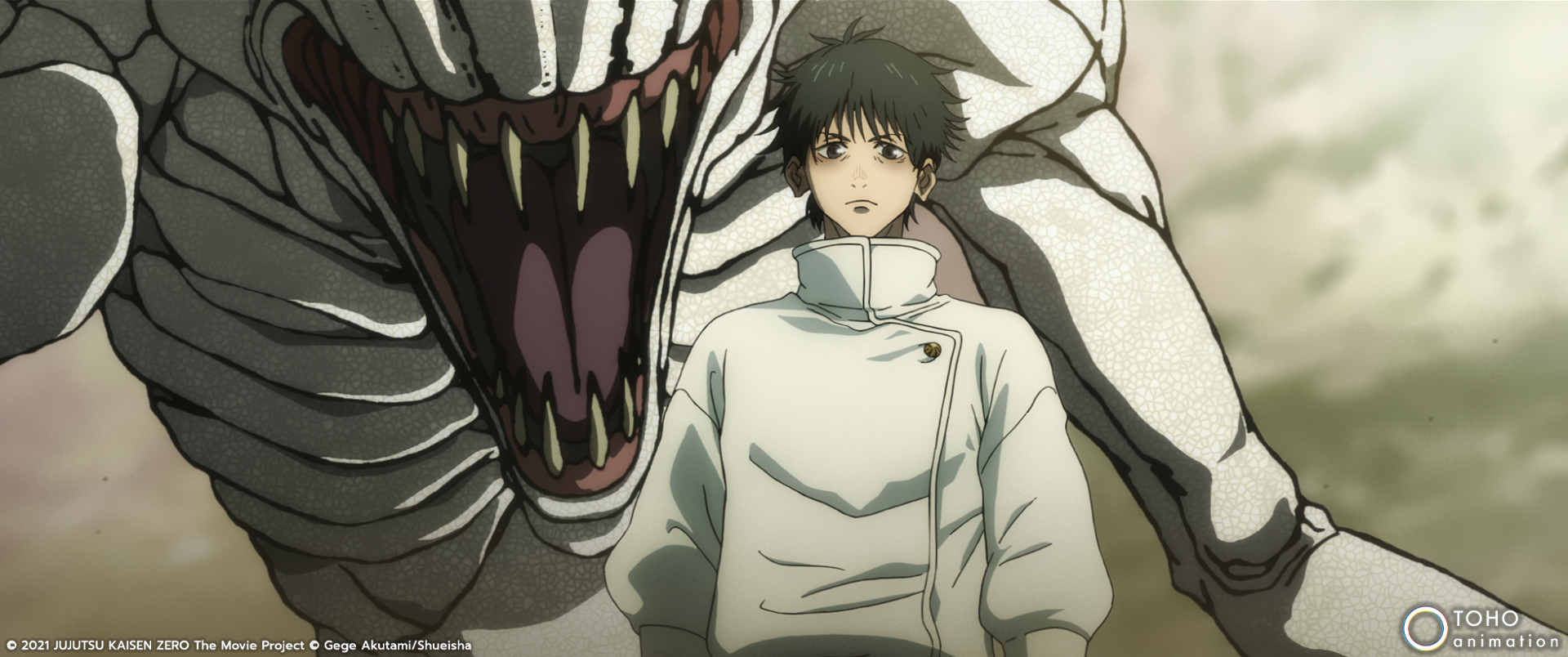 Crunchyroll has officially announced the slate of films that will be joining the streaming service in the coming months including the addition of Jujutsu Kaisen 0. Fans will have their chance to watch the movie from home when it lands on Sept. 21.
While this date is still quite a distance away there is plenty to watch in the meantime to tide you over. This includes the Jujutsu Kaisen series that is available on Crunchyroll now and other films releasing on the service soon that can all be seen here.
A sequel to Sunghoo Park and MAPPA's first television season of the series is also in the works and expected to release next year, so Jujutsu Kaisen 0 will be the best way to bridge the wait for more JJK content and it will be arriving this September.