When you're tasked with playing Batman you've got to be familiar with cars so it should come as no surprise that Ben Affleck has his own collection of impressive vehicles.
Over the years the actor has been seen in all kinds of cars from sports cars, SUVs, and electric vehicles but which are his most impressive? We've crafted a list of the most expensive vehicles that the Gone Girl star has been spotted driving over the years and they aren't cheap.
Lexus RX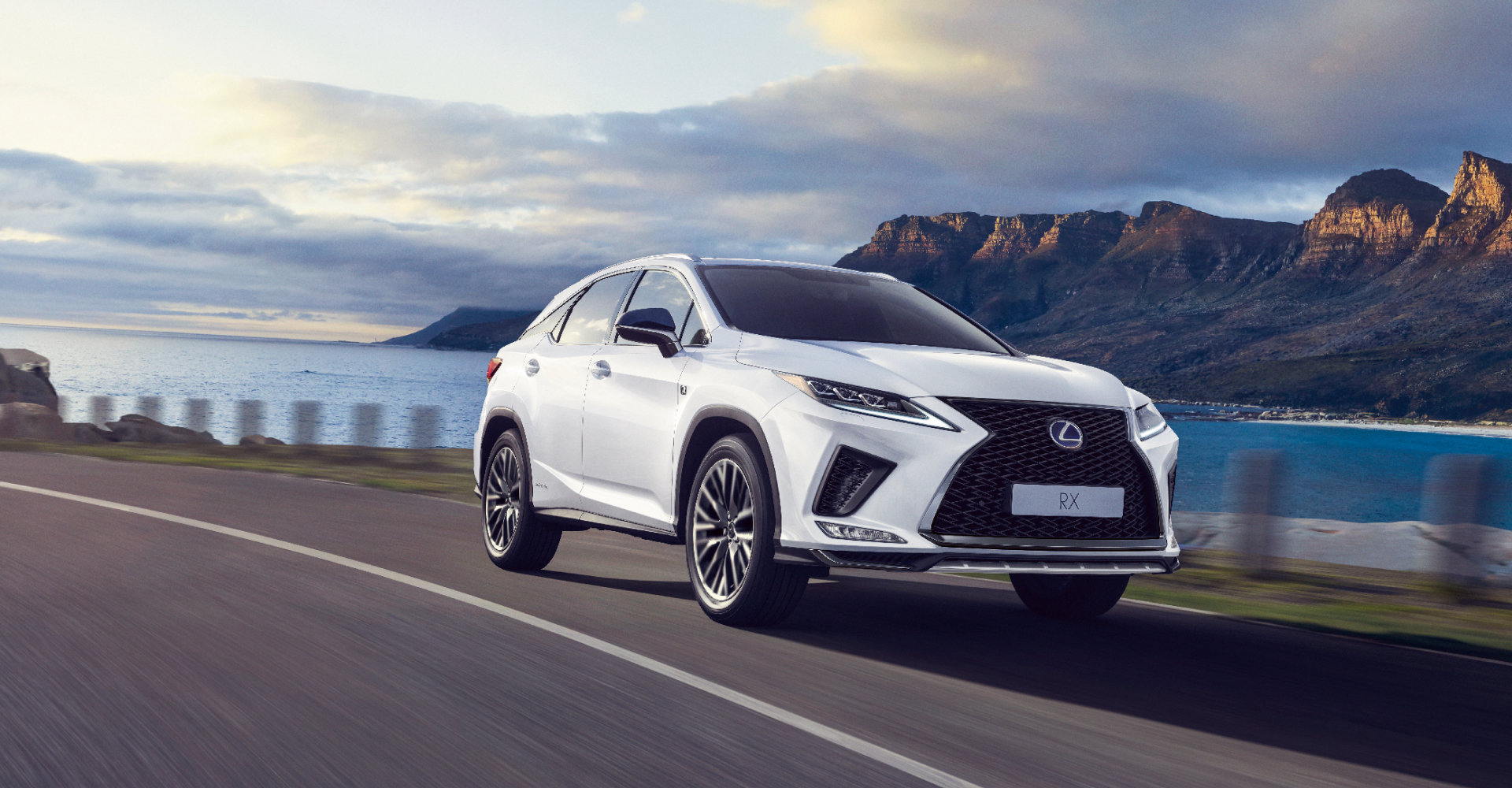 While it might still cost $50,000 before any customizations, the Lexus RX is one of the cheaper cars in Affleck's collection. This 3.5-litre V6 car has plenty of power alongside a luxury interior with comfortable leather seats and integrated heating.
When Affleck is looking for something that won't draw too much attention while still providing a top-of-the-line feel, the RX is the actor's first choice.
Mercedes GL350 SUV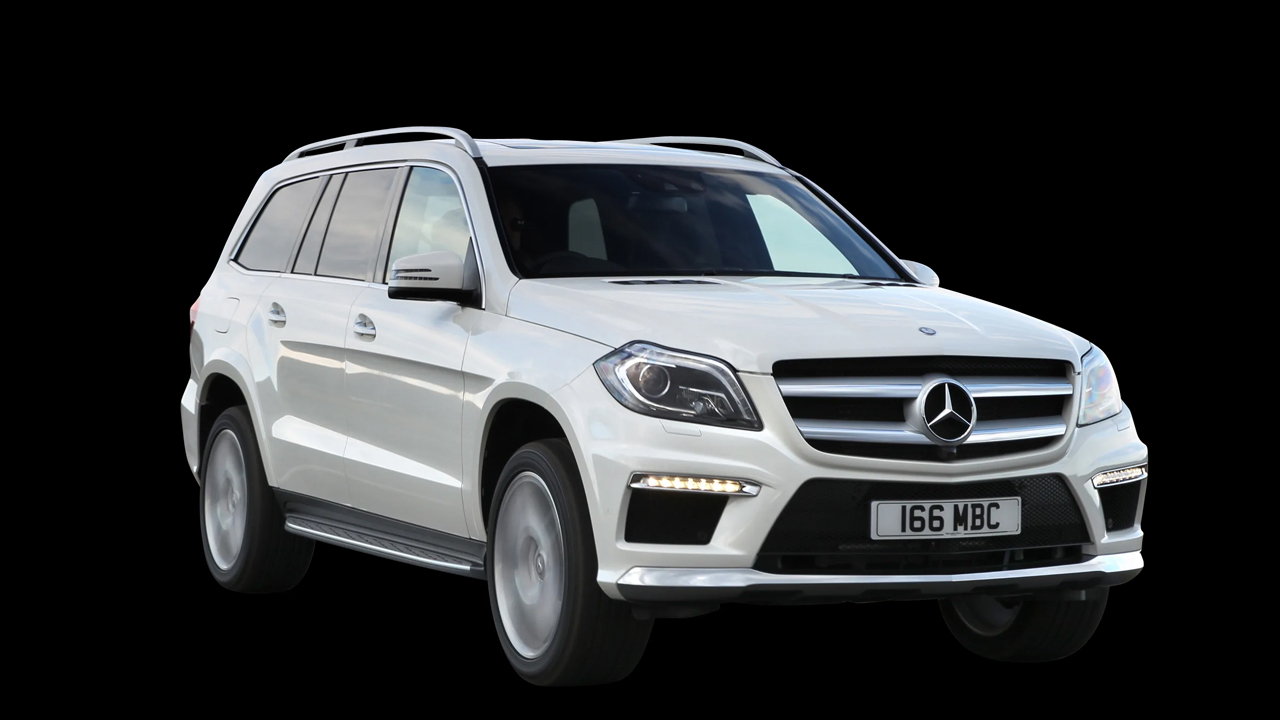 Priced roughly around the same ballpark as the previously mentioned Lexus RX, the Mercedes GL350 SUV is another great ride that won't turn too many heads while out on the road. According to reports, this is Affleck's vehicle of choice when attending formal events, unlike his other Mercedes, which gets all the limelight.
Land Rover LR4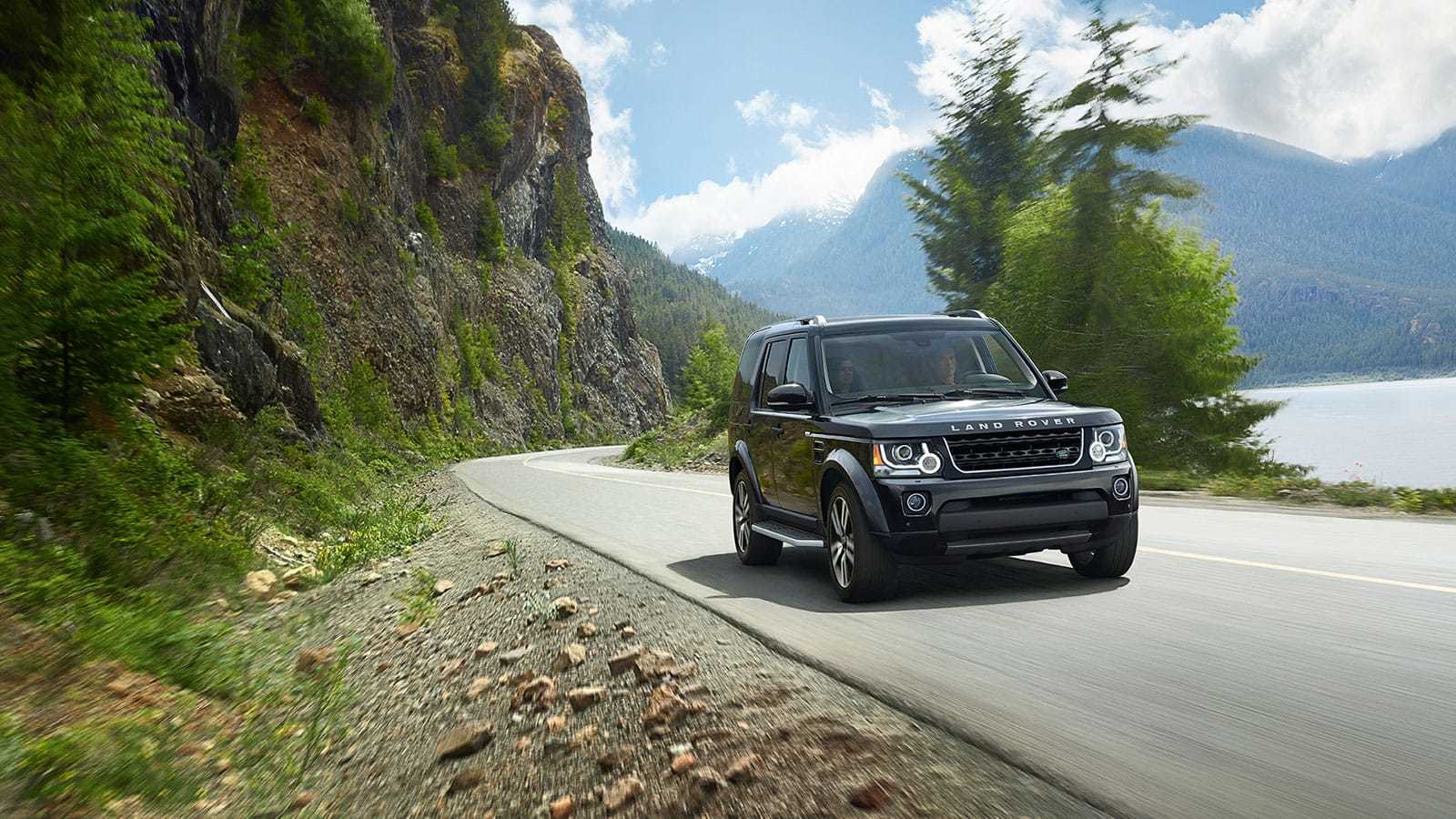 When it comes to people movers, the Land Rover LR4 is an excellent choice. The oversized SUV can fit seven passengers and provides a powerful luxurious driving experience. This vehicle costs around a whopping $64,000 even before any customizations are made.
This beast of a vehicle will take you anywhere and that is why it has become one of the star's most commonly driven vehicles. With a large family, having a vehicle of this size is perfect for not only getting people around but also moving sporting equipment, or whatever needs to go from one location to another.
Chevrolet Chevelle SS
At around $70,000, this muscle car is one of the most impressive additions to Affleck's car collection. The vehicle has been kept in perfect condition and cemented itself as a prize possession of the star.
The two-door vehicle is the perfect choice when looking to enjoy driving a stick on a sunny Sunday morning.
Dodge Challenger SRT Hellcat
Another muscle car and the most expensive in Affleck's collection, the SRT Hellcat is one of the newer additions to his collection, first surfacing in 2018 after the star's split from longtime wife Jennifer Garner.
The vehicle also retails for around $70,000 before any upgrades. The powerful piece of hardware is kept inside a sleek modern exterior that's sure to catch your eye.
Audi S8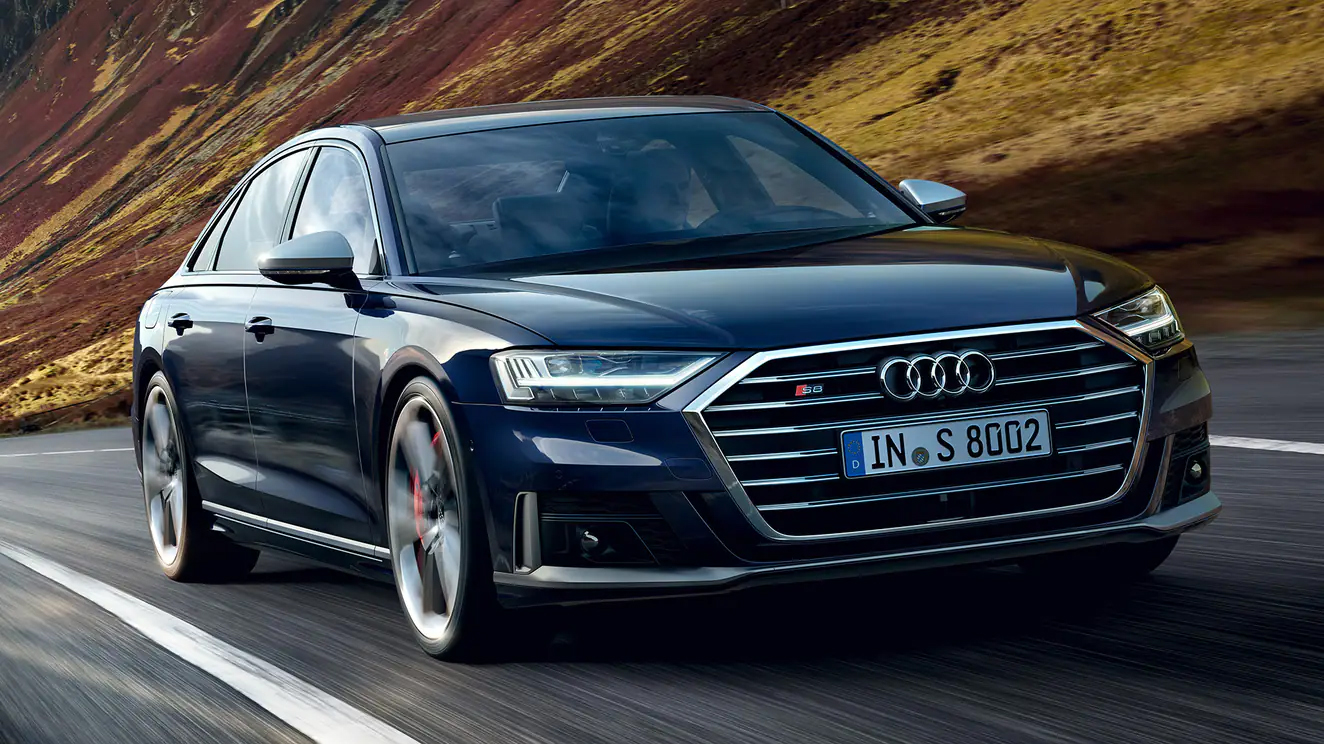 When it comes to performance, one of the most powerful cars in Affleck's collection is the Audi S8 luxury sedan. Apart from boasting a modern sleek exterior, its impressive system ensures that you'll have no trouble building up speed in this beast.
All of this power does come at a cost though, and it's not cheap. The 563 horsepower V8 will set you back around $130,000 but for its performance, it might just be worth the cost.
Mercedes Benz S63 AMG
Another V8, the Mercedes Benz S63 AMG is Affleck's go-to car for a night out in the town. This model has every luxury addition available, which is reflected in its hefty price tag which can land somewhere around $150,000.
While it might be pricy, if reports are true, Affleck does get the value out of this car as it has become one of his most commonly driven vehicles. This isn't a total shock as it's one of the most low-profile yet powerful additions to the actor's fleet of expensive cars.
Tesla Model S Plaid
The most expensive car in Affleck's collection right now appears to be his Tesla Model S Plaid. Despite being an EV, this is the fastest car in the actor's fleet capable of going 0 to 60 in just 2.1 seconds.
While it may not look like your typical high-performance vehicle, the sleek design includes all the modern features available including a 17-inch touch screen, a 12 speaker sound system, and of course, Tesla's patented self-driving technology.
If you are looking to get your hands on one of these vehicles the Tesla Model S Plaid will cost around $150,000.