After the Ms. Marvel revelation that Kamala is indeed a mutant, it's finally canon that mutants are part of the MCU now. While many thought it would be the Scarlet Witch to bring them into the universe, this was a great reveal as well. Now that we have one mutant in the MCU, we want more and more! Bringing in the X-Men and some of their famous characters is the logical next step.
The history of the X-Men movies is a complicated one; first, we had the ones from the early 2000s that followed a (mostly) already formed team, then in the 2010s we got a prequel look at how a similar team, with some of the same characters, came to be. We even got time travel in one of the sequels where we saw cast members from both franchises. With all that being said, it's obvious that fans have developed attachments to certain characters. One of those characters is the infamous Jean Grey who has most recently been played by Famke Janssen in the 2000s and Sophie Turner in the 2010's.
Now that the MCU has entered the mutant era though, it's time to get a new cast of mutants and X-Men, so the question is, who would we cast as Jean Grey?
10. Arden Cho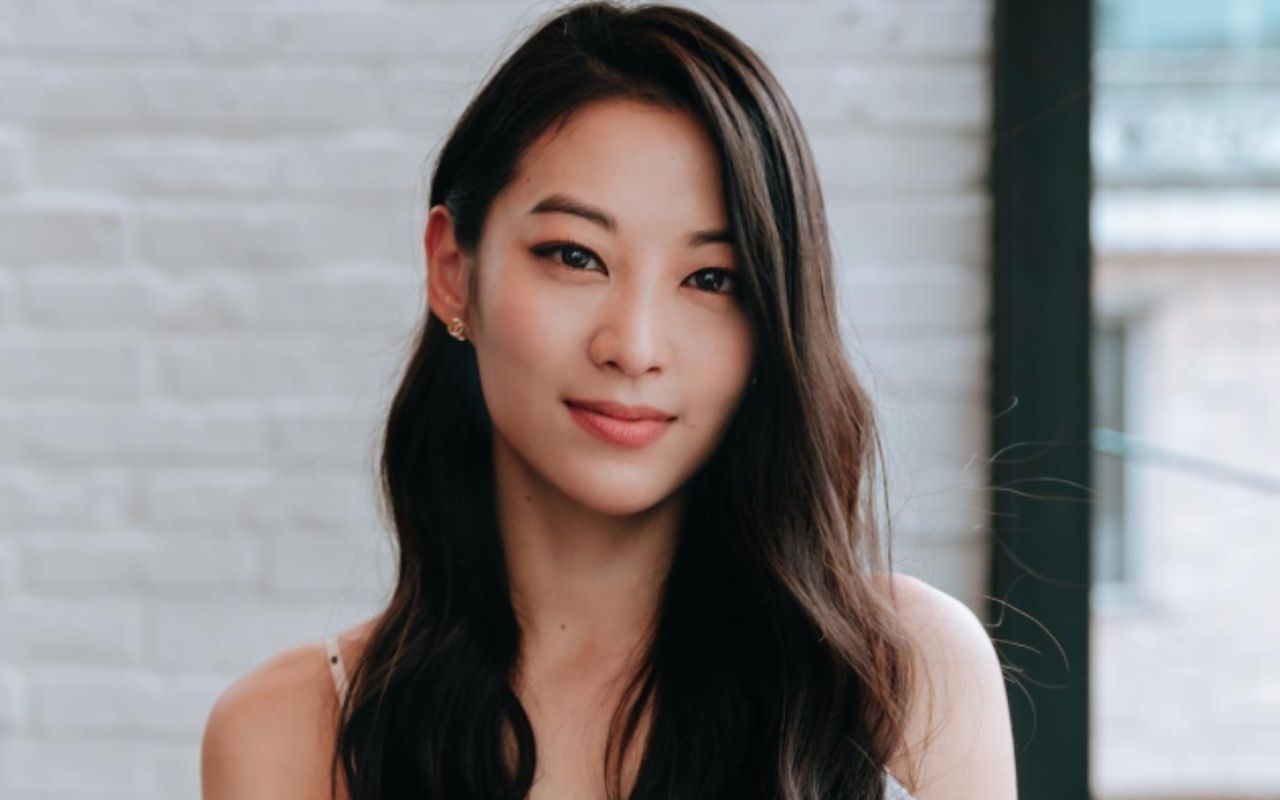 Arden Cho, who is most well-known for her role in Teen Wolf as Kira Yukimura, is the first option for the intricate character of Jean Grey. Cho is young, beautiful, and has this unsuspecting quality about her that could work really well for the all too powerful Jean. Though she looks dainty, Cho has proven herself a warrior in her Teen Wolf role, as well as in real life when she stood up for herself in a racial pay gap incident.
9. Alexandra Daddario
Alexandra Daddario has been in a multitude of different movies and genres throughout her career, but she hasn't had that big break role yet. Perhaps Jean Grey could be it? With her piercing blue eyes she seems like she can look into your soul which would be perfect for the Jean Grey role considering her discerning nature and matter manipulation abilities. She'd make for a great mutant and could deftly pull off the trials and tribulations that Jean is put through during her run as a character.
8. Sophia Lillis
Best known for her role in the It remakes, Sophia Lillis is a redheaded actress that would be easy to mold into the perfect young Jean Grey. Just from watching her in It and it's sequel, It Chapter Two, it's evident to audiences how talented Lillis is as an actress. The subtlety in her work is important for a character who always has so much going on in her head as Jean Grey does.
7. Abigail Cowen
Though we have also cast Abigail Cowen as Dazzler, the redhead would also make a fabulous Jean Grey. She's an actress with a diverse resume and certainly looks the part. Cowen is in her twenties and has the potential to make a really great Jean Grey if done right. We've seen her skills in both The Chilling Adventures of Sabrina and Fate: The Winx Saga, so her abilities aren't an issue. She does look around the same age as Sophie Turner when she played Jean though, so they'd have to come up with something brand new to make the character uniquely Cowen's.
6. Emmy Rossum
Emmy Rossum, while somewhat of an outlier of a choice, is still a fantastic option all the same. She's shown us her acting chops in projects like The Phantom of the Opera, Shameless and, most recently, Angelyne. It's obvious that Rossum could take on a leading role such as Jean Grey and embody all of the complex layers that make the character who she is. She did the same with her character in Shameless over multiple seasons.
5. Kat Graham
Kat Graham is known to many as the witch, Bonnie Bennett, from The Vampire Diaries series. We've seen her in action using magic for a number of different situations and reasons before, so she would have much to pull from should she be able to use supernatural powers again. Graham is thirty-two years old and would be the perfect fit for a new age of X-Men. If we meet the mutant Jean Grey once she already has a hold on her powers, Graham would be a good middle ground age to start fresh with the character, without the need to go through her origins again.
4. Naomi Scott
Naomi Scott, while not yet a household name, has some notable projects under her belt. From 2017's Power Rangers to Disney's live-action Aladdin, she's been in some big name projects, but she also started in Lemonade Mouth, which is a Disney Channel fan favorite. As for her playing Jean Grey, something about it just feels right. She has the intensity, the passion, and the acting ability necessary for any MCU film or character, but especially someone as complicated as Jean Grey.
3. Holland Roden
Another standout from Teen Wolf, Holland Roden is best known for her role in the series as a terrifying banshee by night, and high-strung teen Lydia Martin by day. Roden is another fiery redheaded option for Jean Grey. We've already seen her in action using powers she was born with and had to learn how to control, which is similar to Jean's situation when she is first introduced in the comics. Jean is born with an incredible amount of telepathic power that can easily become destructive, which can take a toll on the character mentally. It would be easy to see Roden playing this character as she's had to play mentally unstable before. There are multiple similarities between Lydia Martin and Jean Grey and Roden would be a good choice to bring the latter to life after seeing her performance in Teen Wolf.
2. Troian Bellisario
Most people know Troian Bellisario from her role as Spencer Hastings in Pretty Little Liars, but also as her deranged twin sister who's been torturing the liars for most of the series. Bellisario has done a few projects since, but this could be a really big one for her. Fans of Pretty Little Liars will argue that Bellisario was the best actress amongst the main four with her ability to frequently go between drastic emotional shifts. Though we haven't seen her in a supernatural role yet, it's definitely in her wheelhouse after the dramatics of Pretty Little Liars. Jean Grey is a dark and deep role, and Bellisario has that ability to play dark and deep. She'd be a unique, yet still exciting choice.
1. Sadie Sink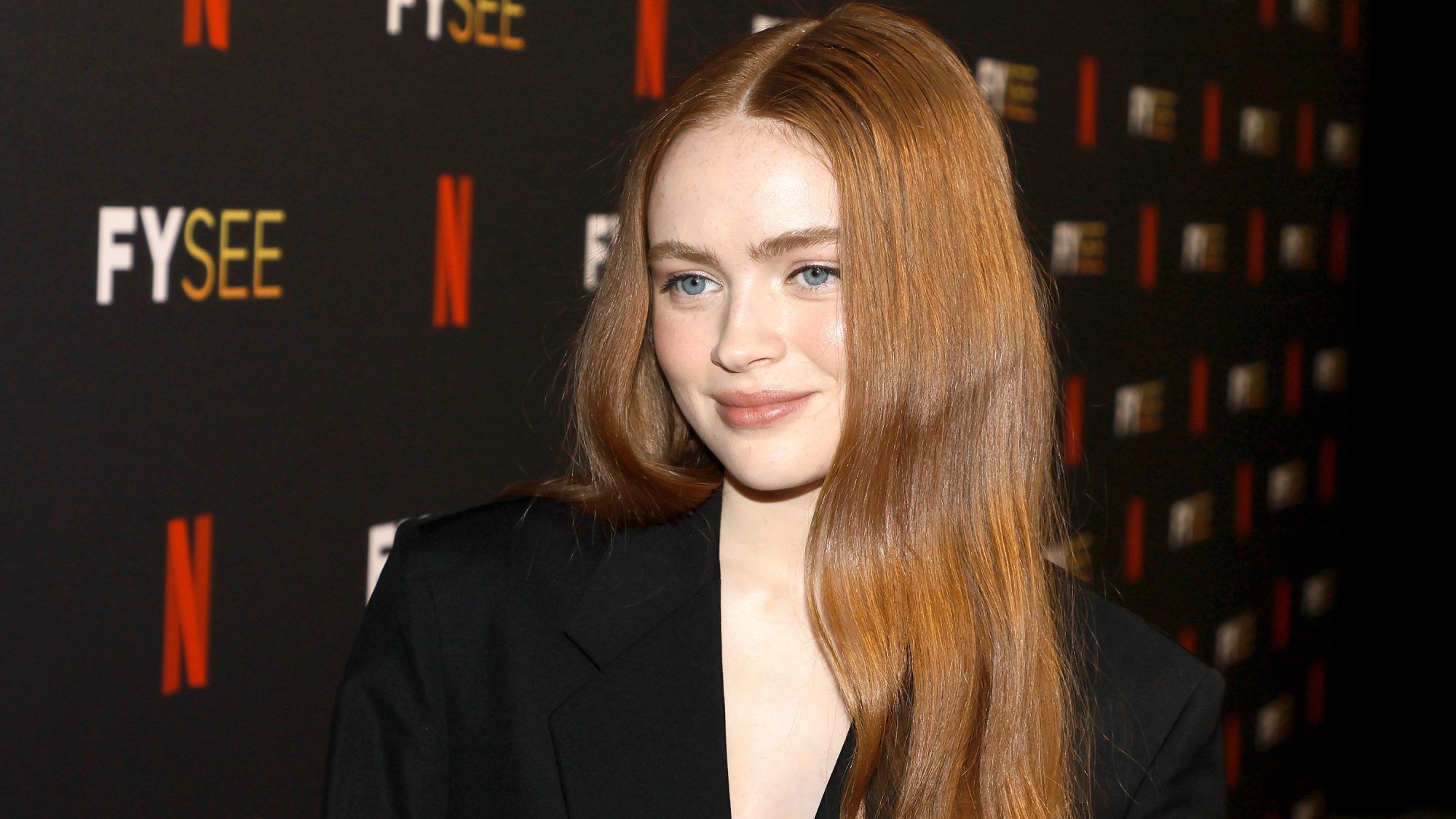 A fiery redhead with control issues and burning passion? Who else would be our dream girl other than Stranger Things' Sadie Sink? She's got the red hair, Stranger Things Season Four proves she's got the acting chops (and let's not forget the All Too Well short film), plus if the MCU decides to go in an X-Men: First Class direction and start the team off younger she's at a great age at just twenty years old. She can easily play the innocent, yet badass, Jean Grey who is seemingly always grappling with her immense powers. It's easy to see the incredible Sadie Sink in a role like this where her powers and emotions control one another, plus it would be thrilling to see another Stranger Things actor join the MCU family.